Distance education in the Meta era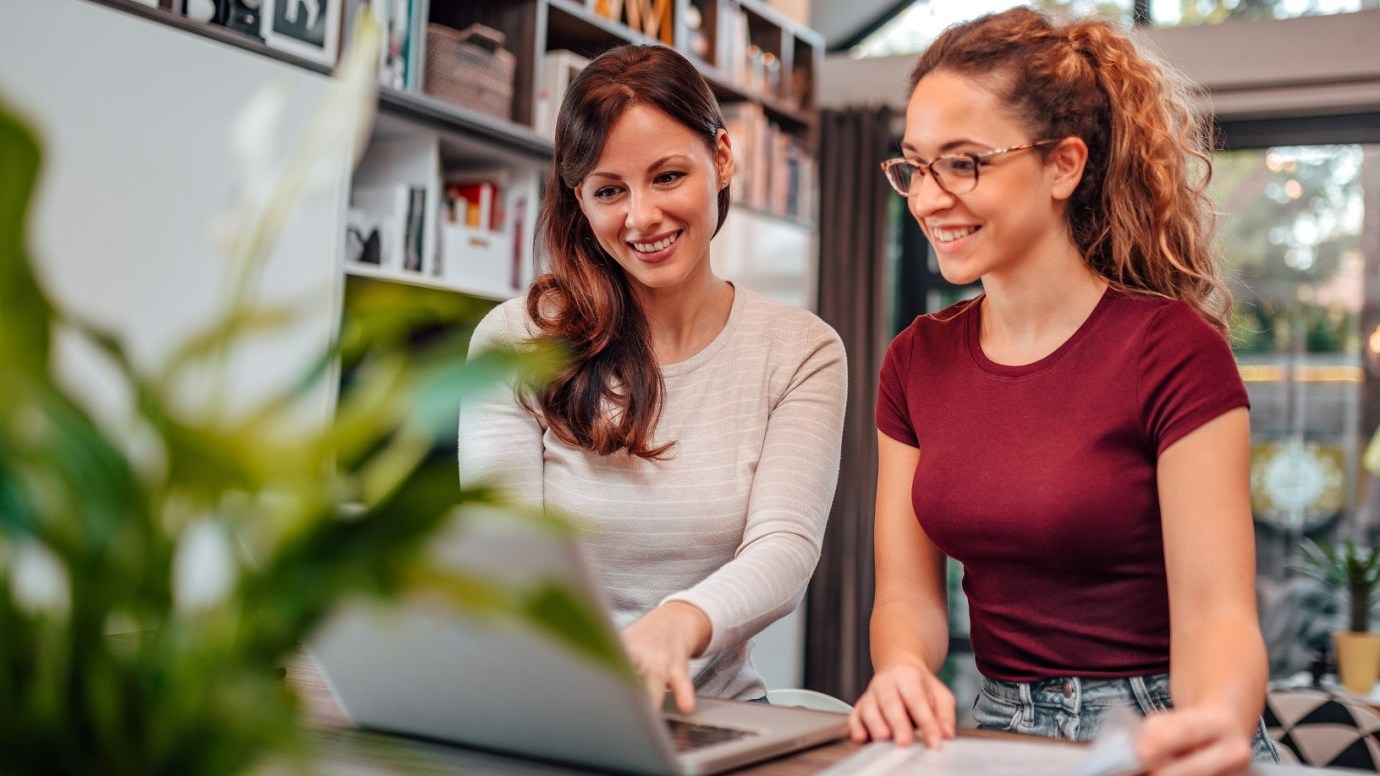 Professor Dr Kyriakos Kouveliotis was featured in one of the biggest education newspapers in Greece.
Here's a synopsis of the article.
Today more than ever we must consider education as a valuable global asset with the main role of supporting and promoting cultural diversity and individual freedom. COVID-19, among other things, has taught the world how important education and research really are.
Facebook's CEO and founder Mark Zuckerberg announced the creation of a new 3D world in the Metaverse environment, as he called it, borrowing the Greek word 'meta'. Today, we have the opportunity to ensure that the integration of emerging technologies and Meta reality is further accelerated and that distance learning becomes an integral part of education.
Distance education not only kept the traditional educational structures active during the pandemic, but also made the learning process more open and accessible than ever. Courses are now global and the student community is composed of different nationalities and backgrounds. Education today has literally abolished international borders and rediscovered itself as a global commodity.
The explosive growth of online education raises an important question: Will traditional teaching methods continue to attract students at the same rate as in the past, now that the world has seen the creation of a new international and multicultural audience?
Read the full article on page 13 of Open2U: 
Read the full article