BSBI welcomes new students to the Paris campus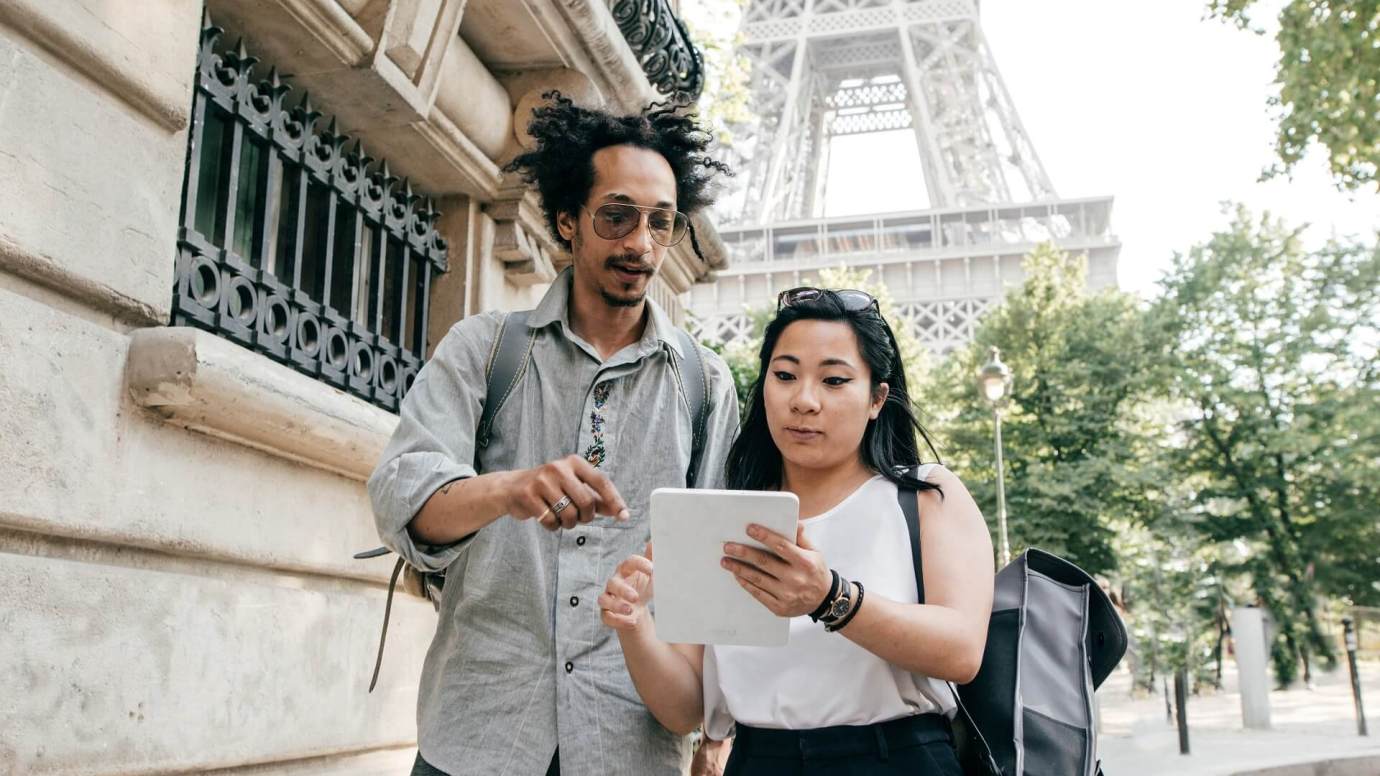 BSBI has recently welcomed students to our campus in Paris, France.
We welcomed students from across the globe including India, Mauritius, Pakistan, Turkey and Laos. Our new students join a diverse student cohort at BSBI which boasts over 90 nationalities in its network.
International Study Experience
Our campus in Paris is part of BSBI's International Study Experience where students have the opportunity to study in two cities.
Students begin their programme in Paris, France at our partner school, PPA Business School, and finish their studies at BSBI in Berlin, Germany. BSBI provides support for students throughout the process, from the student application, VISA application, providing direction and assistance on accommodation, along with supporting student enrolment upon arrival in-country, in their chosen location.