BSBI Students Attend Online Class with Hospitality Expert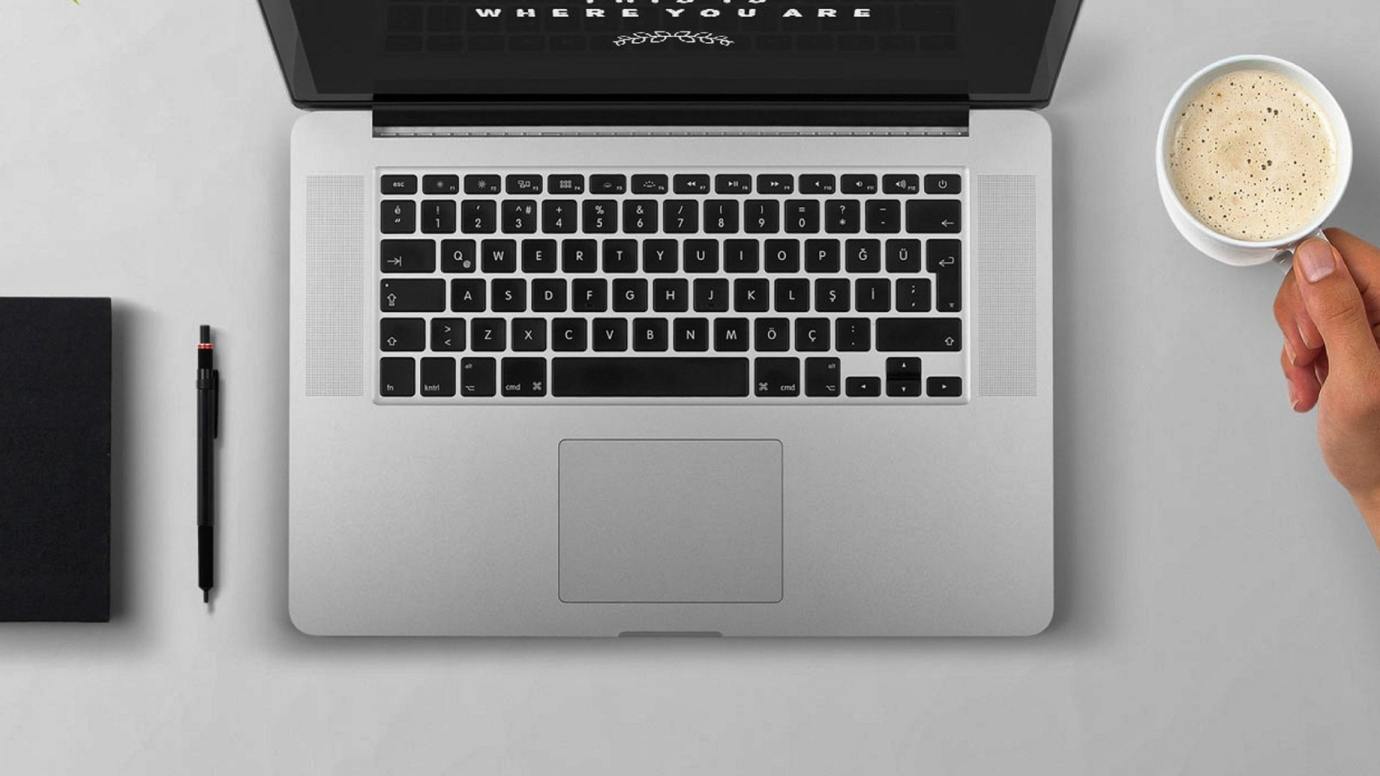 On Wednesday 18 November, Berlin School of Business and Innovation hosted Mr Michael Ros, Founder and CEO of Bidroom, in an online class for the MA in International Tourism, Hospitality and Event Management.A natural-born entrepreneur, Michael started his first company at the age of 18. He worked for four years for a large international enterprise and was responsible for a turnover of 45 million euros per year. Thereafter, he founded the online travel agency Travel Service before launching Bidroom in 2016.Bidroom is the world's first membership-based zero commission hotel booking platform for frequent travellers and was recently featured in Forbes magazine. During the e-class, Michael shared his experience of starting a company, fundraising, experiencing highs and lows, and how to face the challenges of running a business.
 His background as an entrepreneur, as well as a professional in   the hospitality industry, provided students with precious insights for the 'Entrepreneurship in Tourism Class'.
 Michael discussed Bidroom's business model based on membership economy, and how they use IT, big data and artificial intelligence to expand globally in a highly competitive market. A major highlight of the conversation was the 'Cultural Book', a     Bidroom internal initiative where every employee – with more than 19 nationalities represented – can feel special and part of the same team and vision by participating in joint events, games and special incentives.Professor Anastasia Kiritsi, Lecturer at BSBI who hosted the e-class, said: "At the end of the discussion students were greatly inspired and wanted to join the company. Mr Ros's encouragement to share their CVs with the company and ask advice in the future was greatly valued and appreciated by all participants."