BSBI shortlisted for the AMBA & BGA Excellence Awards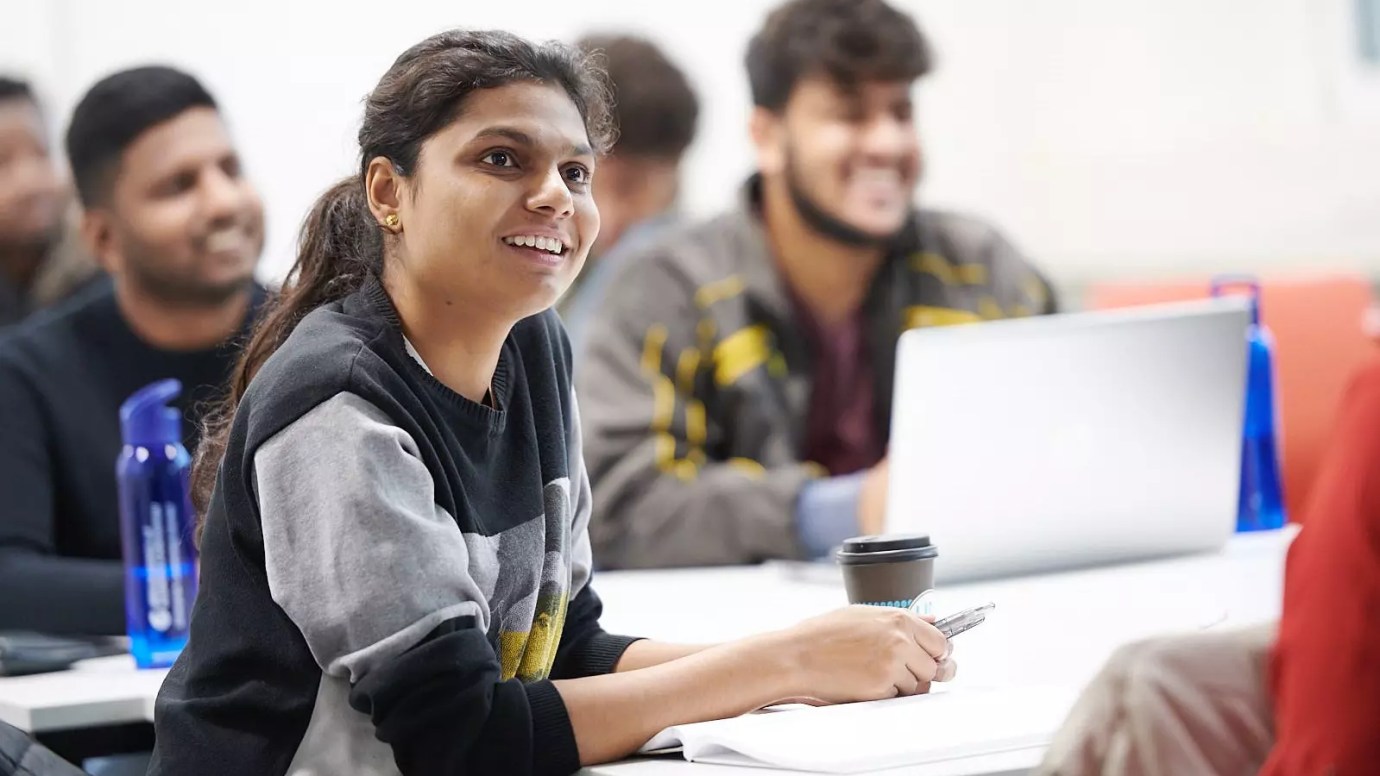 Berlin School of Business and Innovation (BSBI) is one of the finalists for the AMBA & BGA Excellence Awards 2022/23, for the 'Best Lifelong Learning Initiative."
The Association of MBAs and Business Graduates Association are international organisations recognizing excellence in higher education, and creating a global network for institutions and students. The AMBA & BGA Excellence Awards bring together the leading lights of the global business education community to celebrate excellence among Business Schools, students, graduates, suppliers, and employers that share AMBA & BGA's values of ambition, impact and integrity.
BSBI has been selected as one of the nominees in the 'Best Lifelong Learning Initiative" category, which recognises the efforts of business schools that are reinventing teaching and learning among students, graduates, alumni networks, and custom and executive education.
For this category, BSBI submitted information on 'Learning outside the classroom: events and initiative, and the Synthetic Hybrid Online Model', designed and created by Professor Kyriakos Kouveliotis, Provost and Chief Academic Officer at BSBI.
The nomination highlighted the range of innovative learning solutions the institution has developed over the years. These included bringing industry experts to discuss relevant topics, creating connection with businesses and promote a hybrid model combining distance learning and classroom teaching.
The AMBA & BGA Excellence Awards and Gala Dinner will be held on the December 9 2022, at the Biltmore Hotel in London.