BSBI's Café Scientifique series receives recognition from official organisers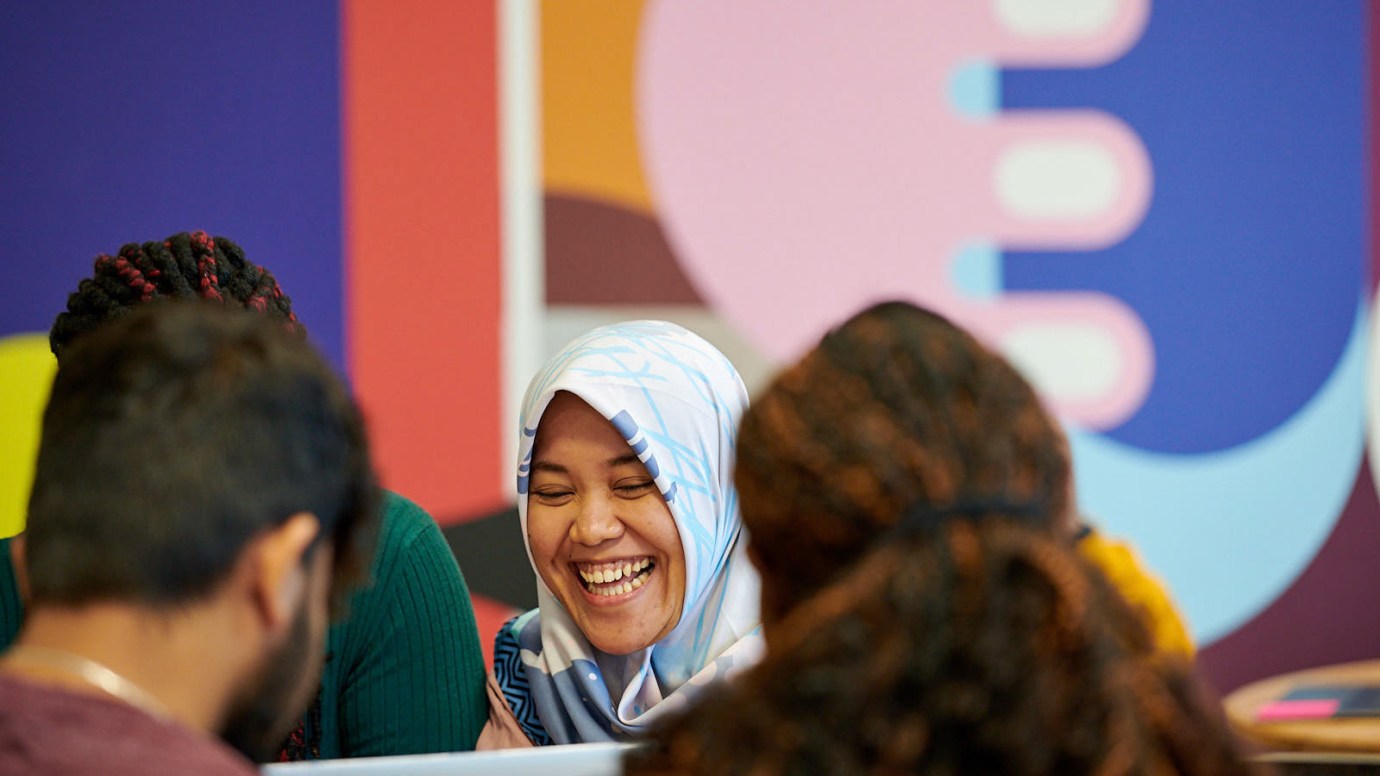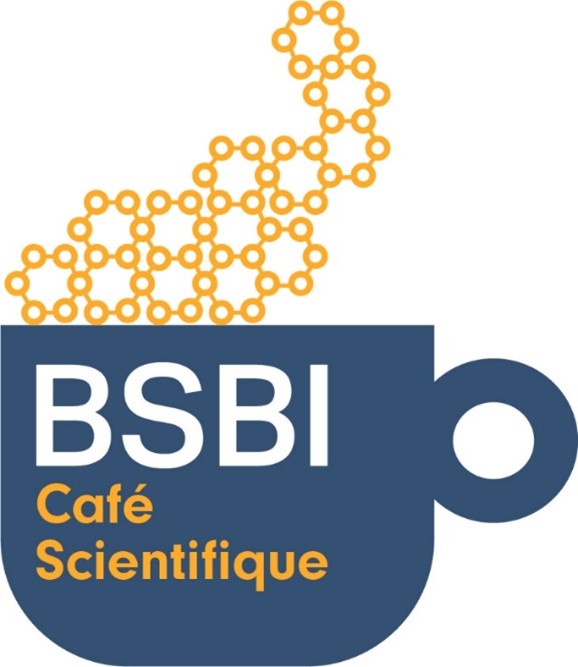 Academic support programmes and strategies are used by schools to increase the academic achievement of students, particularly for students who may struggle to reach their full academic potential.
The ASC includes a broad array of related support services to students, faculty and staff including new student orientation, academic coaching (guidance and counselling), academic supervision, educational strategies, tutoring sessions, mentoring, supplemental courses, teacher advisors, positive peer tutoring, assessment and research. BSBI continues to develop relations with global organisations around the world for collaborative discussions and idea-sharing. This is important for the education institution itself and also for its students who benefit from these cooperative relationships. 
BSBI's Café Scientifique has also grown in success and popularity with students. While the series is held in an informal setting, it has attracted prestigious speakers from across the globe, including, most recently, the CEO of Qatar Stock Exchange.
BSBI is now listed as the first institution in Germany to offer Café Scientifique events. These ongoing collaborative opportunities encourage healthy debates on academic and industry issues outside the traditional academic mould while also helping to build a thriving and growing community.
Commenting on the recognition, Professor Dr Kyriakos Kouveliotis, Provost & Chief Academic Officer at BSBI, said: "We are very proud to announce that BSBI is now listed officially as the only institution in Germany that organises Café Scientifique events."
BSBI will continue to pave the way in innovation, encouraging further development in the education community. To learn more about upcoming BSBI Cafe Scientifique events, follow this
link
.