BSBI representatives hosted another information session in India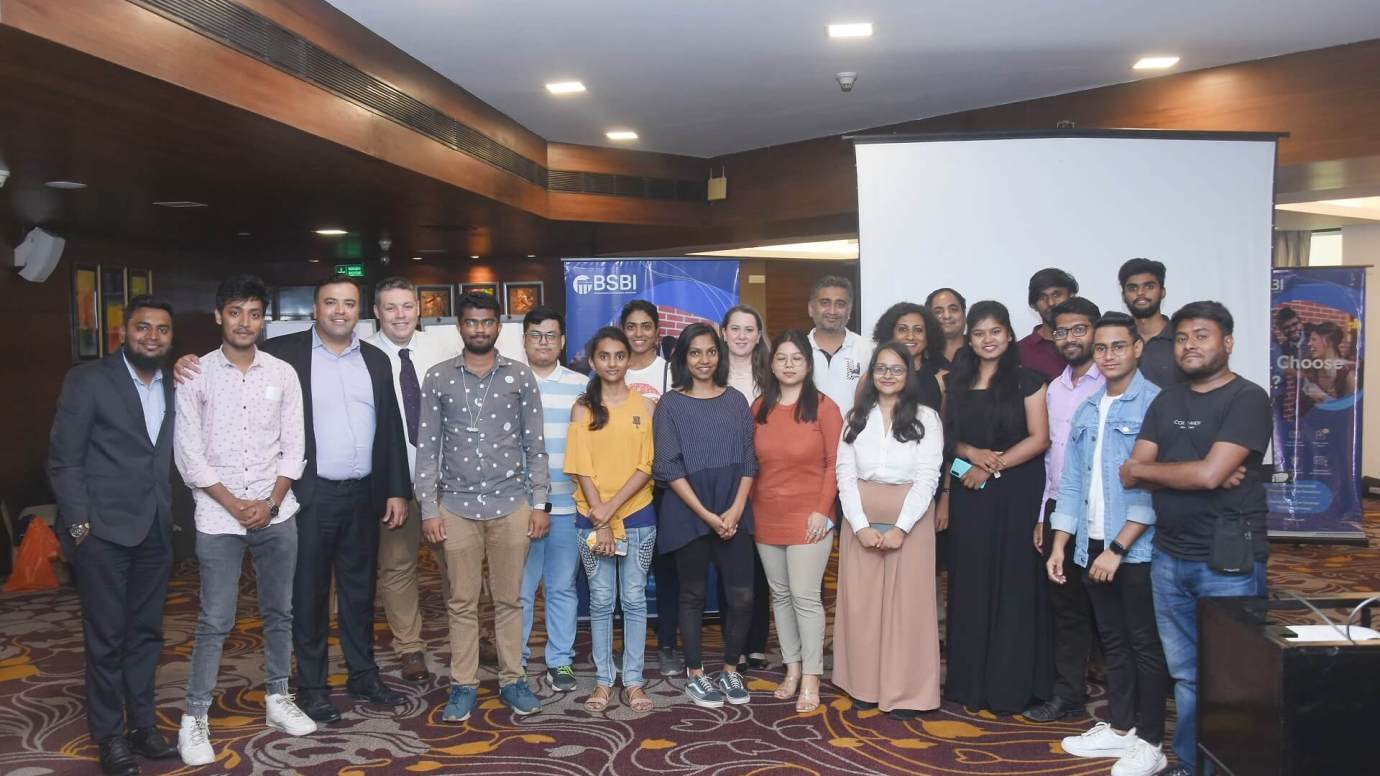 On Friday 8th April 2022, Berlin School of Business and Innovation hosted a successful event for prospective students in Mumbai, India.
The event gave students the opportunity to meet and hear from BSBI representatives in person. During the event, our representatives were able to provide information about student discounts, scholarship offers, the application process, and much more. Students also had the opportunity to explore the exciting perks of becoming one of our students and meet others who were interested in BSBI.
The event also provided guidance for students on what is needed to start their journey with BSBI and they were able to learn about the benefits of studying with us as well as the multi-cultural learning opportunities that are on offer.
Do not miss the opportunity to join us at our next event and keep an eye out for future dates.