BSBI publishes sixth issue of Pioneer magazine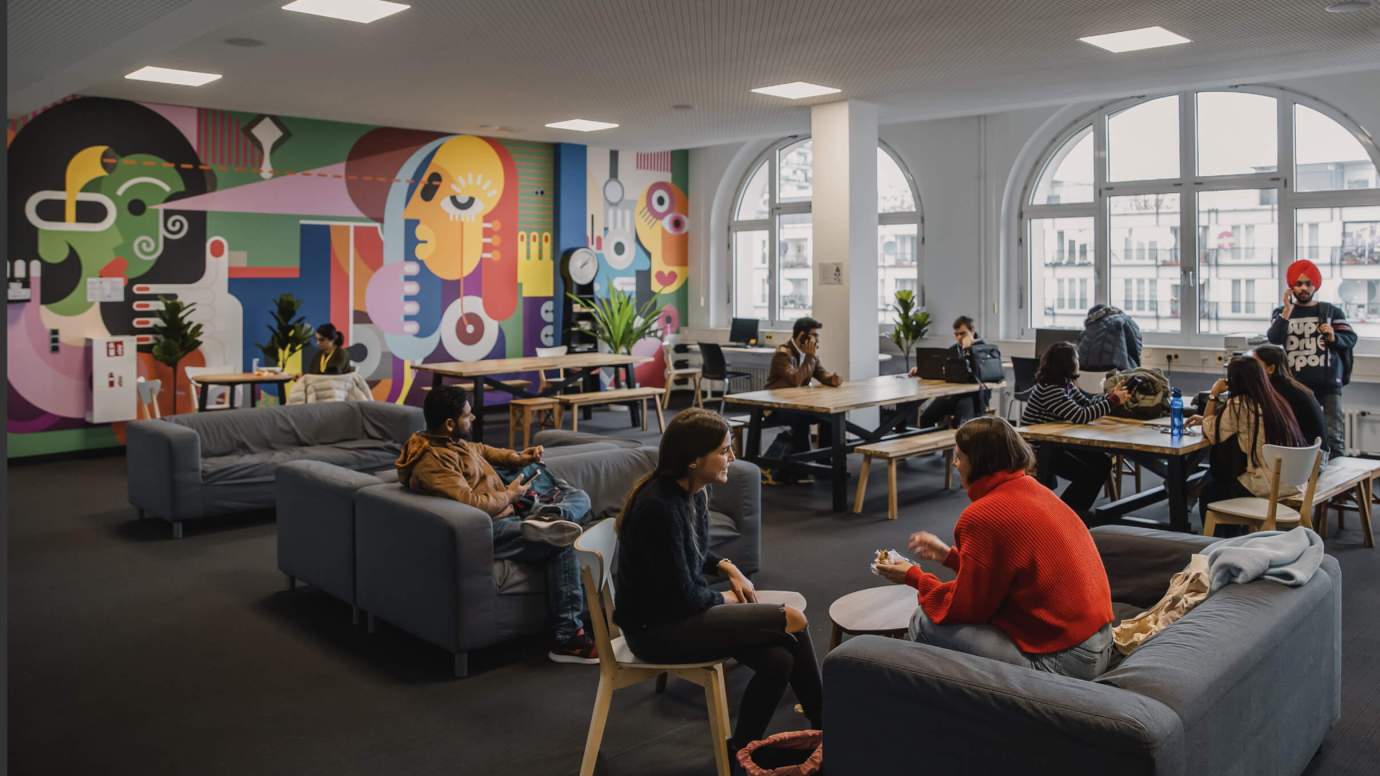 Berlin School of Business and Innovation is proud to announce the publication of the sixth issue of its Pioneer magazine with the main topic focused on the evolution of brands.
Pioneer features articles and columns written by BSBI students and staff as well as news about recent activities and achievements by the school.
In this edition, the cover story featured Andrea Hendrickx, Country Head of Germany at Infosys, who explained how the pandemic catalysed digital progress for the entire IT industry, with significant investments in optimisation, cloud transformation projects, applied AI and IOT innovation.
Andrea also touches on how IT companies have recently moved their customers into a more digital and sustainable future, and how Infosys has been uniquely positioned to deliver on these growing demands.
The latest issue also introduced Sandra Acero, BSBI Marketing Manager, as the new editor of Pioneer. She said: "Since joining BSBI, I have seen the school evolve from nine students on one campus to a student network of over 3,000 including alumni and the opening of three campuses. This is a great result of hard work and fantastic teamwork."
BSBI thanked all its contributors and everyone who played a key part in the development of this edition.
Browse the magazine