BSBI organises the summer party for students
On July 1st, the Berlin School of Business and Innovation (BSBI) hosted a summer party for its students.
The event, organised by BSBI's Student Council and the Student Services Team, aimed to bring together new and old students, fostering networking among them. The party took place in Tempelhoferfeld Park, a former airport turned park, and had an attendance of over 150 students.
The atmosphere was warm and enthusiastic as students mingled and got to know each other. Throughout the day, various games and activities were organised, adding fun and friendly competition to the gathering. Students enthusiastically participated in the games, creating memorable moments and a sense of camaraderie.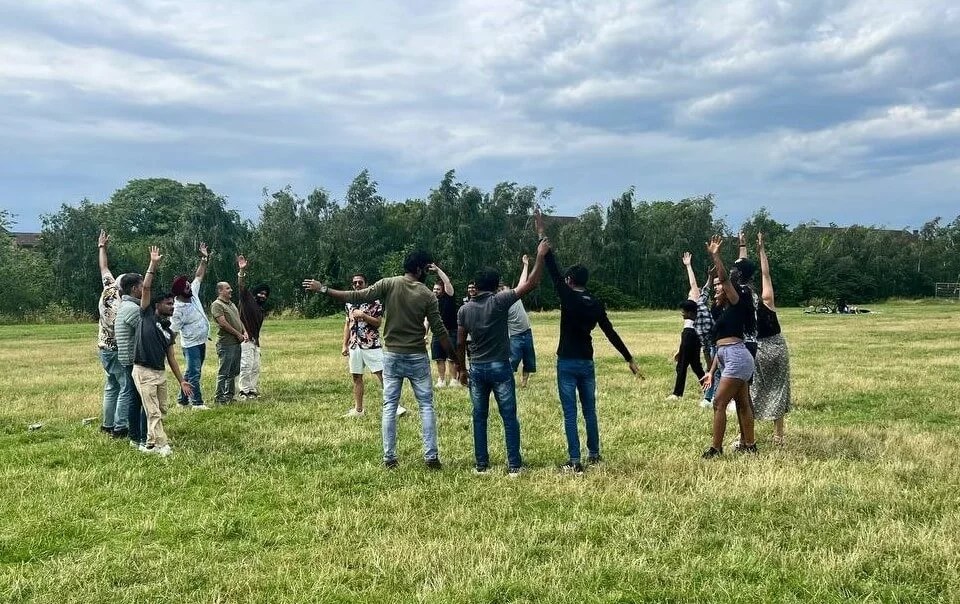 .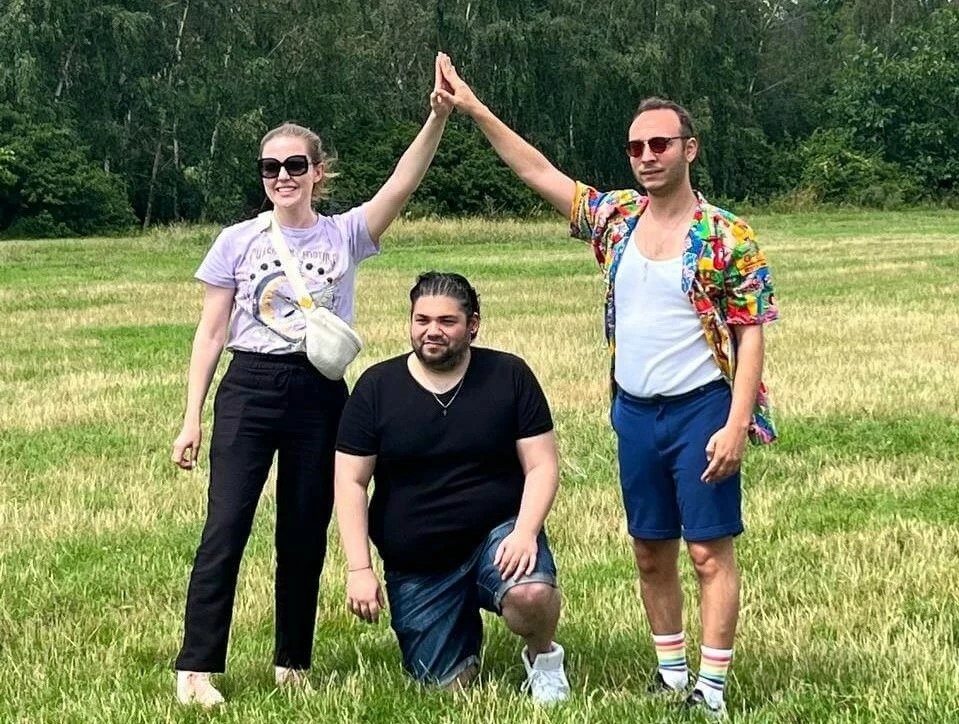 .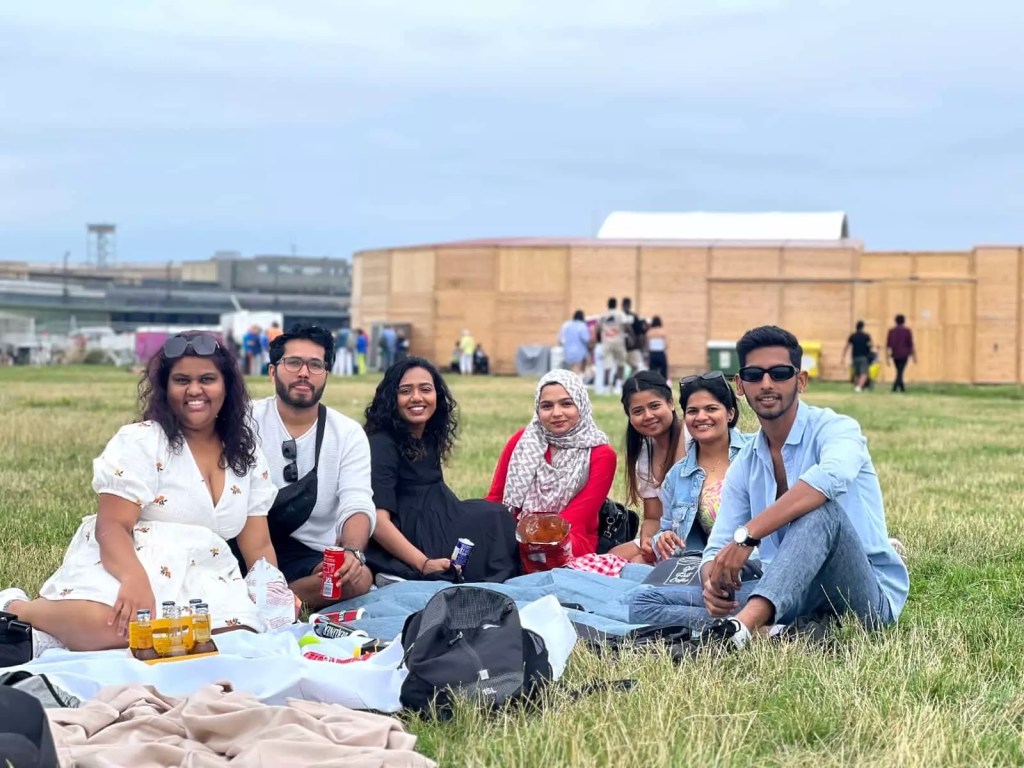 Under the bright sun, everyone enjoyed refreshing drinks and delicious snacks, enhancing the joyful ambiance. The BSBI Summer Party celebrated summer, uniting the BSBI community and creating lasting memories for all who were part of it.
Students were impressed and happy with the event, sharing positive feedback. One student said, "I really enjoyed the summer party. It was a great get-together to play games and meet other students on campus." Another student mentioned, "The venue, enthusiasm, engagement, and weather were amazing! Thank you, BSBI, for organising such a lovely party."
BSBI eagerly anticipates more events like this for its students and staff members.
Speak with our students and campus staff
BSBI has launched Unibuddy, a platform that enables you to speak with staff and students, should you have any questions or really want to better understand the student experience and what life is like on campus at BSBI.
Chat with our students