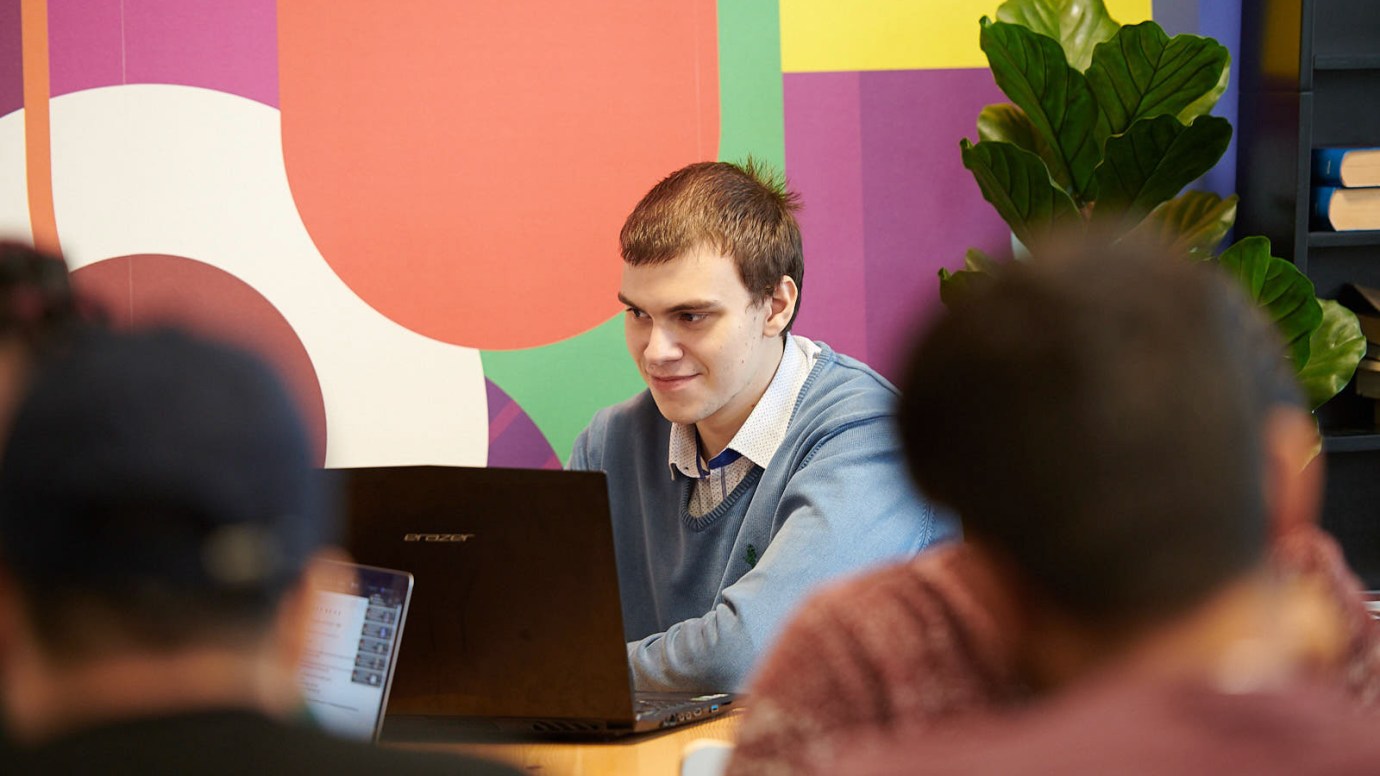 Berlin School of Business and Innovation (BSBI) officially opened on Tuesday 6 November in Berlin. The ceremonial event celebrated the first achievements of the young institution, as well as announcing future developments.
BSBI launched earlier in 2018 with bachelor's and master's degrees in business administration; tourism, hospitality and events management; marketing; finance, fashion retail and luxury management. The school welcomed its second intake in October, reaching over a 100 new students coming from India, Mexico, Pakistan, Italy, Greece, Jordan, China, Azerbaijani, Lebanese, Nepal, Tadzhikistan, France; and it is currently expanding its portfolio of courses and collaborations.
The event was hosted by Alexander Zeitelhack, recently appointed Associate Dean at BSBI, who outlined the vision of the institution in his opening speech. "Our mission is to educate, train and integrate students from all over the world into the German culture and economic landscape.
"Working with international educational and commercial partners, we aim to grow our presence in the higher education sector in Germany. This will benefit our students, who will have access to many career opportunities, and support the industry in the country by generating employment."
As a testament to BSBI's commitment in opening new opportunities to students, the event saw the participation of representatives of businesses, education providers and employment sector who share the schools' values and attention for innovation. The keynote speakers included Professor Marco De Marco, Dean of Economy Faculty at International Telematic University UNINETTUNO, and Andreas Gall, Chief Innovation Officer at Red Bull Media House.
"We believe in making higher education truly accessible for everybody, and we are confident that we can create affordable programmes that deliver in quality and employment prospects for our students," said Alexander. "We can offer talented individuals the unique opportunity to study in Germany and enjoy the learning experience we have created at BSBI."
Berlin School of Business and Innovation combines traditional classroom-based teaching and blended learning. The school also works with several partners to provide students with dedicated services, learning resources outside the classroom and career opportunities.
Sagi Hartov, Executive Chairman and Co-Founder of BSBI, recognised the support given to the school by these collaborations: "Our students are our main focus and we believe that we need to provide for them beyond the academic offer.
"Working with leading companies we ensure every aspect of their experience is taken care of, so that they can truly focus on their studies. Most importantly, our partners provide guest speakers, visits and internships to give our students a practical understanding of how the concepts they are learning apply to real businesses."