BSBI Offers telc German Language Exams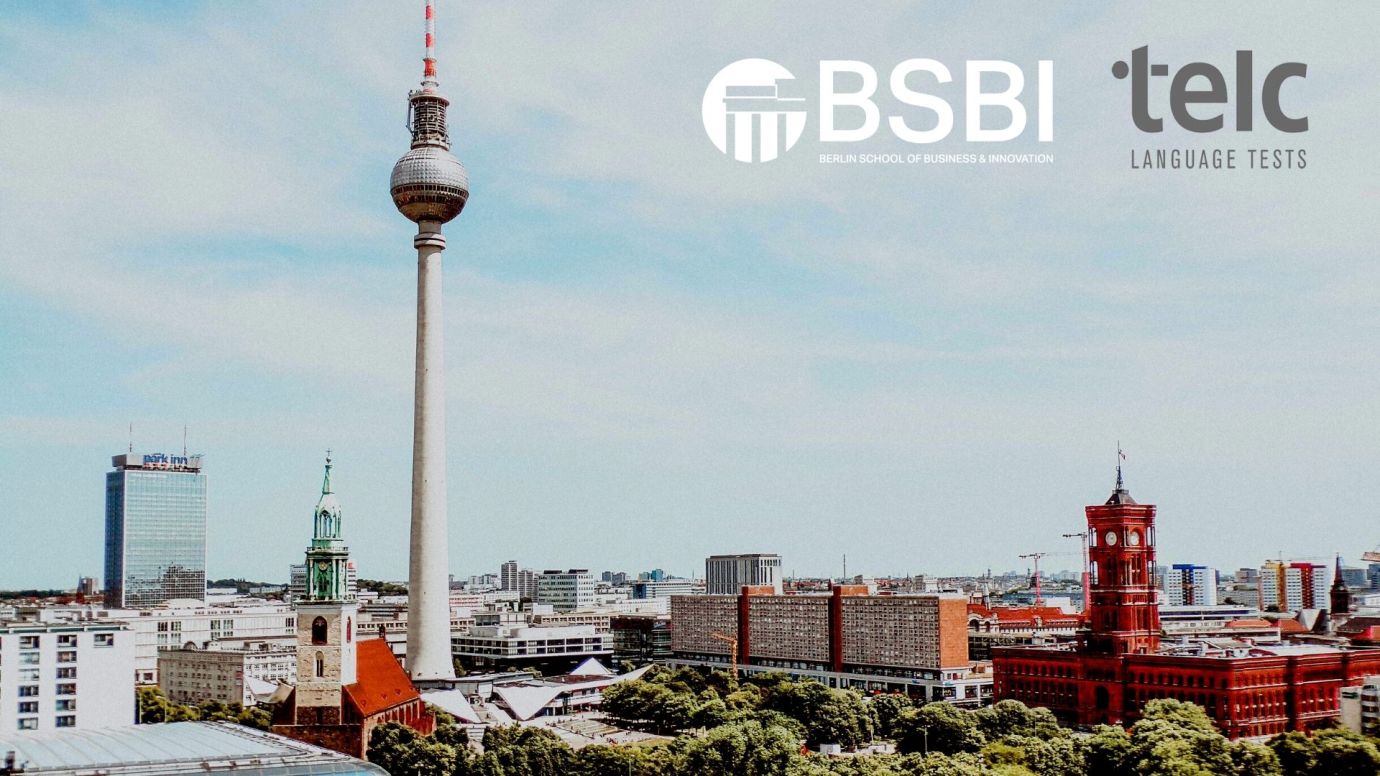 As our world becomes increasingly globalised, foreign language skills are recognised as a key qualification in a united Europe. With a telc certificate, you can document your language skills at all proficiency levels of the Common European Framework of Reference (CEFR).
Berlin School of Business and Innovation (BSBI) is now offering telc German language exams monthly on campus and will run the first exam on 12 and 14 May 2021 for language level B1.
After successfully completing the test, students will receive a world-renowned certificate that can be used at universities, companies, government authorities or even everyday life.
This means BSBI students have the opportunity to develop their language skills and graduate with an additional qualification.
BSBI would like to encourage not only its own students but also GUS students and staff to take advantage of earning such a renowned language certificate.  
All GUS Partners (students as well as staff) are offered special reduced prices. Please find detailed information on our website: telc language exam (berlinsbi.com)