BSBI launches the Virtual Campus Tour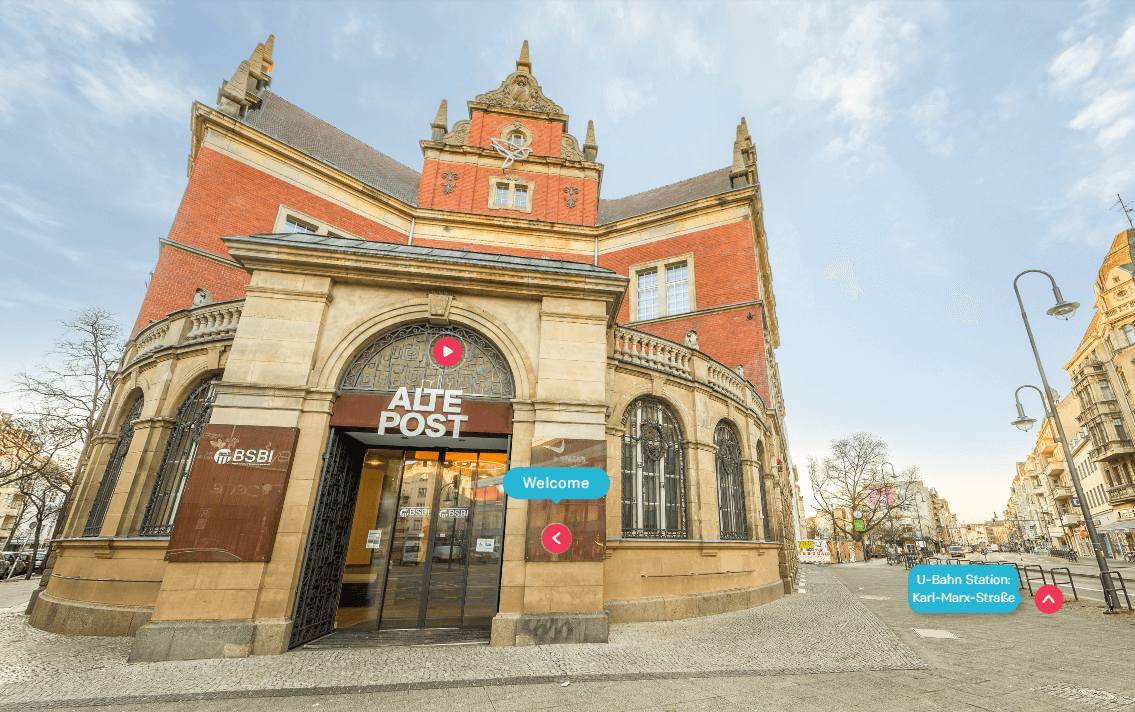 In October, the Berlin School of Business and Innovation launched its Virtual Campus Tour site for the Berlin and Hamburg campuses. Campus culture plays a significant role in a student's overall satisfaction and success, and a virtual tour can give a sense of whether the campus fosters a supportive, inclusive, and engaging community.
BSBI values the importance of this perspective for prospective international students.  It provides an opportunity to explore not only the physical and academic aspects of the institution, even if they are unable to visit in person, but also the student life within the campus. Along with the visual aspect, the tour also provides extracts of activities hosted in each space giving more depth to the virtual tour.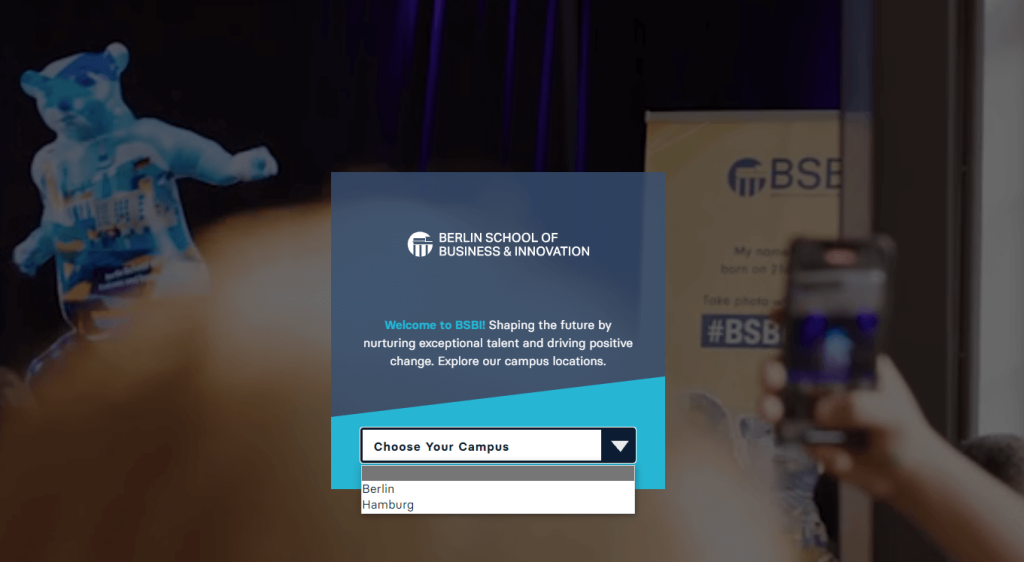 By offering a 360-degree view of the campus, including classrooms, studios, libraries, and recreational areas, a virtual tour allows students to envision themselves within the institution and evaluate whether the institution aligns with their preferences.
Marko Manojlovic, Marketing Director, BSBI, said: "We are thrilled to announce the launch of our virtual campus tour, an exciting initiative designed to bring our school directly to our audience – students, alumni, and partners. This immersive experience offers an in-depth look at our state-of-the-art facilities, the vibrant academic community, and the rich tapestry of opportunities that await our international students."
Overall, the ability to virtually tour campuses empowers students to make more informed decisions regarding their higher education, enhancing the overall admissions process. Check out the virtual campus tour here.