BSBI Launches the Paris-Athens International Study Experience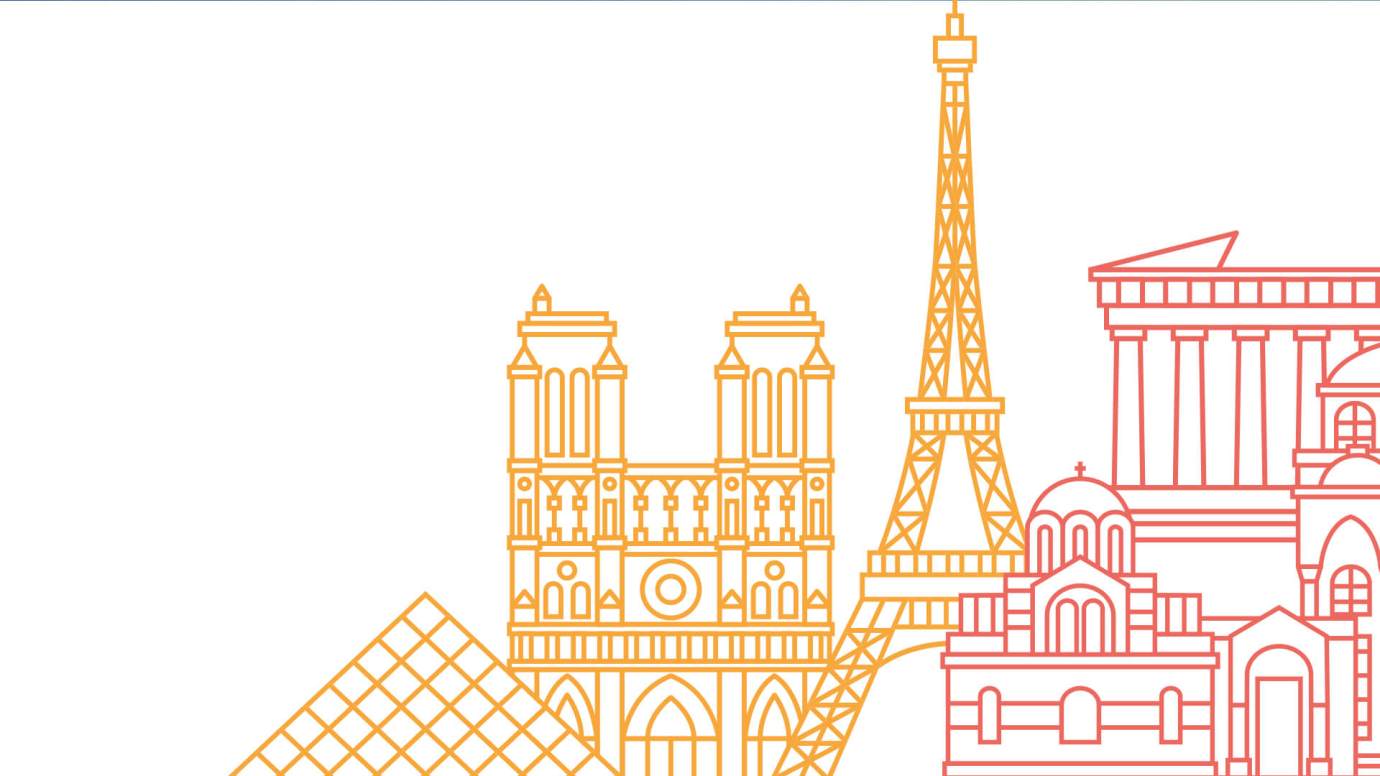 Berlin School of Business and Innovation is excited to announce new partnerships with PPA Business School and the Independent Studies of Science and Technology (IST) to deliver undergraduate and postgraduate programmes in Paris and Athens. These collaborations will allow BSBI students to experience multi-city education learning by starting their studies in the exciting cities of Paris and Athens and finalising their studies in Germany.
Start in Paris or Athens. Complete your journey in Berlin.
Study abroad programmes offer the ideal chance for students to explore different parts of the world while enhancing their subject knowledge and boosting their prospects. BSBI will be offering its courses across PPA and IST's campuses where students will benefit from their services and locations. They will then finish their degrees in Berlin.
In collaboration with the University of the Creative Arts, BSBI will deliver its Global MBA, MA in Tourism, Hospitality and Event Management and business and management degrees at PPA's campus in France. Concordia University Chicago is also set to deliver an MBA and the MA in Innovation and Entrepreneurship Programmes. BSBI will also offer the Global MBA, BA in Economics and Business and the MA in International Tourism, Hospitality and Event Management, awarded by UNINETTUNO, at IST's campus in Athens.