BSBI Hosts Seminar for Prospective Students at Berlin Campus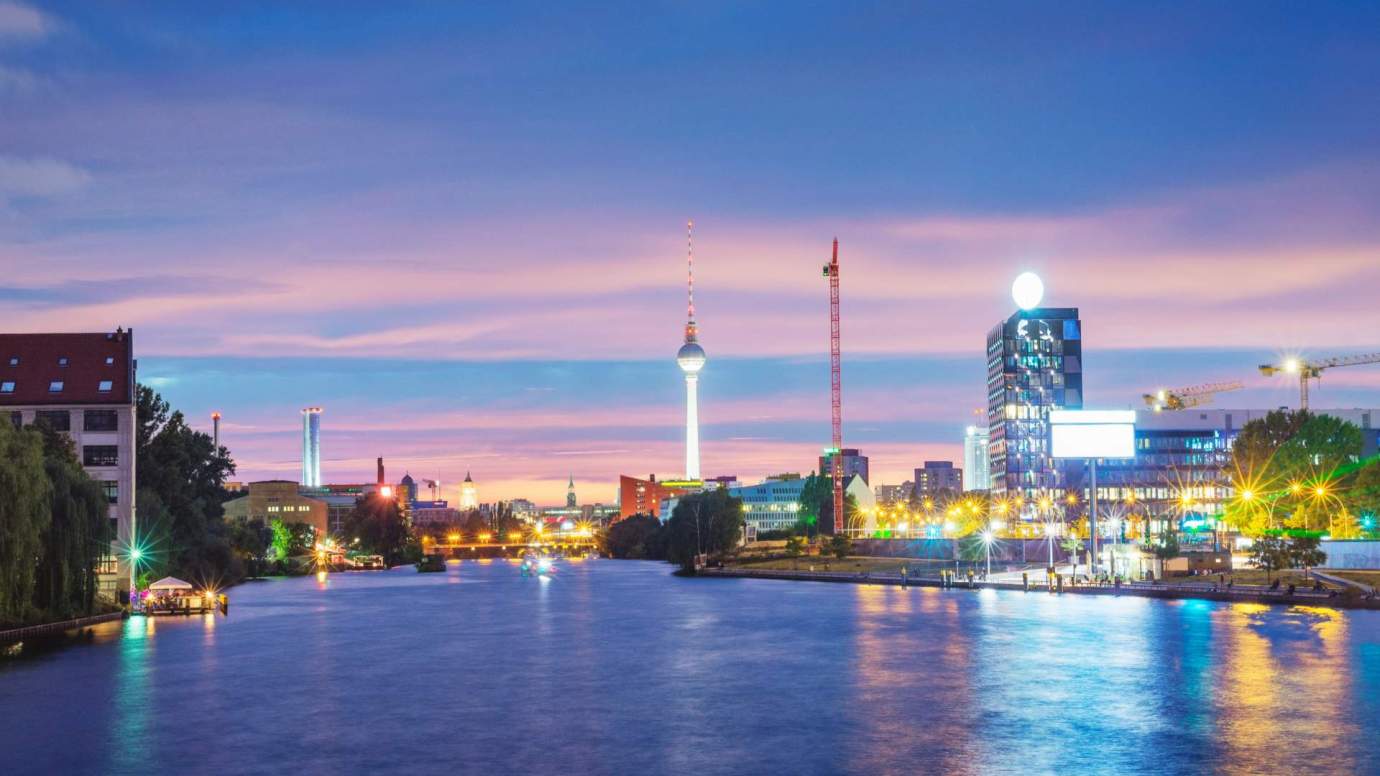 On Friday 11 September, Berlin School of Business and Innovation (BSBI) hosted a networking seminar at its Potsdamer Strasse campus.
The event welcomed prospective students from different African countries who live in Germany. Throughout the event, they had the opportunity to meet current students who shared their experiences about studying at BSBI.
They also spoke with school staff, learning about the opportunities provided by the institution to help students build a career in Germany after their studies. The seminar saw the participation of more than 30 prospective students who showed great interest in joining BSBI.
This was a useful experience for all involved, receiving positive feedback from all participants. Vimala Nair, International Marketing Manager at GUS, said: "It was great to be able to see new and current students coming together to talk about studying at BSBI.
"There is still a lot of uncertainty due to the ongoing pandemic, but we are pleased to see young people looking forward to getting back to education and planning for their future."
"Throughout lockdown, BSBI has been working to be ready to offer them great opportunities and we are looking forward to hosting more events."
This was the first event held on-campus by BSBI since lockdown, ensuring all the necessary safety measure were in place. BSBI is set to welcome current students back to campus from Wednesday 30 September and new students from Monday 5 October.