BSBI Hosts Second 'Showcase' Event with Global MBA Student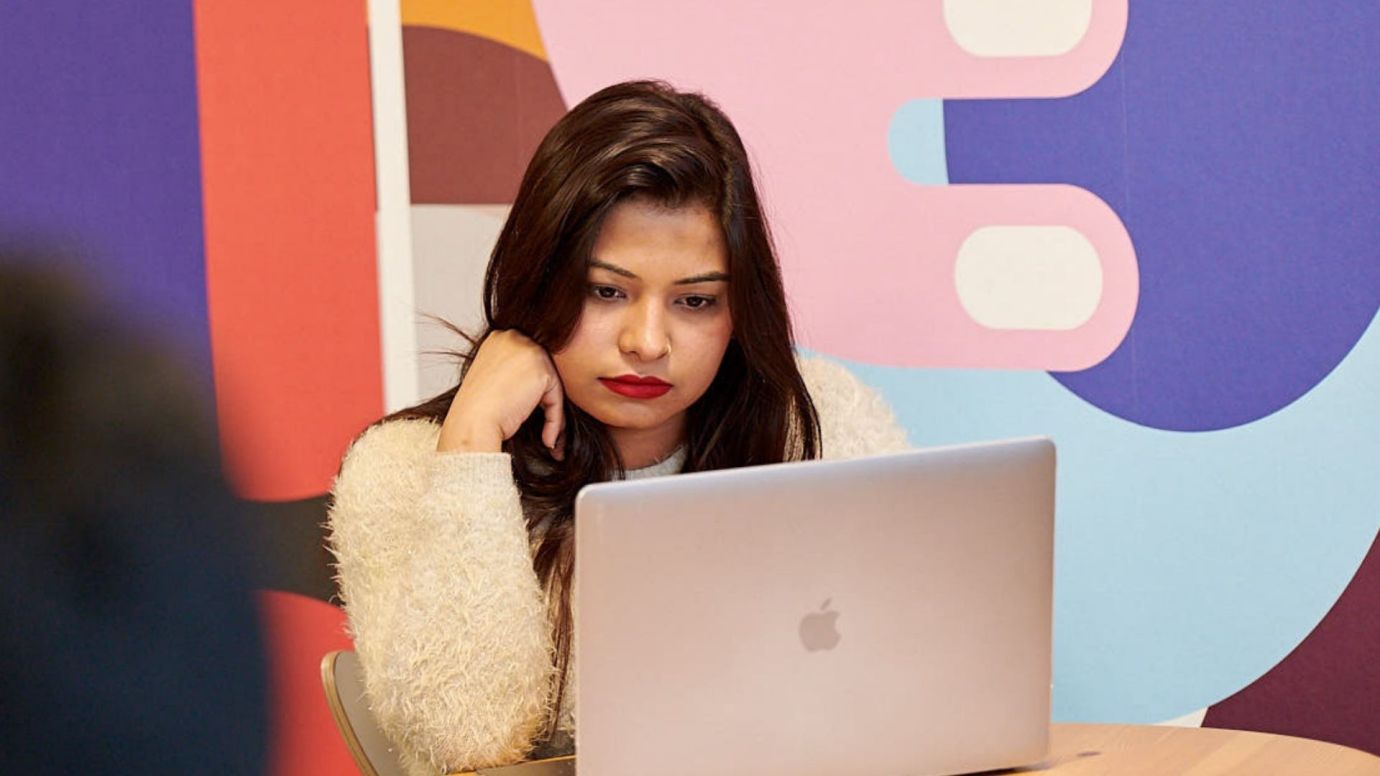 On Wednesday 12 August, Berlin School of Business and Innovation (BSBI) held the second event of the BSBI Showcase series, hosted by student, Deepa Mani.
Deepa is pursuing the Global MBA in Entrepreneurship at BSBI. With four years of experience in Project Management and Leadership Hiring, she currently works as a Product Manager Intern with US-based startup, HuTouch, to build a platform that brings continuity between devices.
BSBI Showcase is a series of Instagram Live events, allowing students to discuss their background, projects and successes beyond their study experience. Every month, one student takes the virtual stage to discuss their current studies and future plans.
During the live chat, Deepa shared her experience as an international student in Germany: "I moved to Berlin in October 2019, and since then, it has been an amazing journey. I decided to pursue an MBA at BSBI in order to upgrade my current skill set, complement my work experience, venture out new opportunities, and travel solo within Europe."
Deepa also discussed her interests, including classical dance and environmental awareness and the advantages of living in Berlin, a city full of things to explore and opportunities to seize, which has helped grow her network and discover her untapped potential.
Thanks to her experience, she provided the audience with useful insights and tips on how to make the most of the opportunities coming their way, from identifying their objectives to how to build a portfolio and explaining how she has found the institution: "BSBI is extremely supportive and proactive with their students in every area. In the past, whenever I raised concerns and challenges regarding documentation, lessons, research projects and job market awareness, they always maintained transparent communication and resolved them very quickly."