BSBI Hosts Leadership Expert During Live Class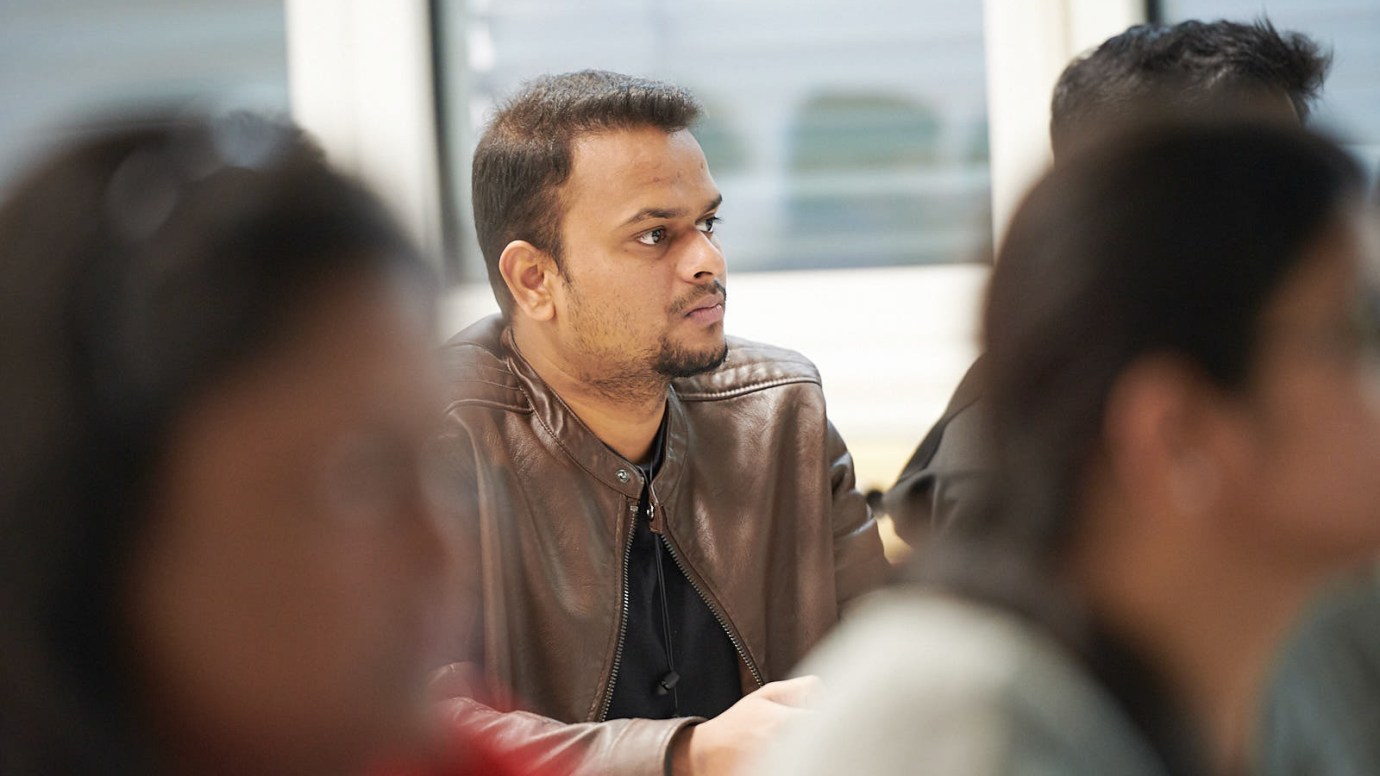 On Thursday 4 June, Berlin School of Business and Innovation (BSBI) hosted renown leadership and motivational speaker, Raúl Castro, during one of its online classes.
Raúl Castro has more than 25 years of managerial experience in four countries and has worked in more than 20 nations. He currently manages the consulting firm, 'People Development Consultants', and is a lecturer and professor in business schools in different cities in the USA, LATAM region and Spain.
Mr Castro participated in the online class, part of the Strategic Management and Leadership module from the Global MBA programme, led by Professor Dr Manuel Barriga, MBA Programme Leader at BSBI.
Students were in full attendance for the occasion, showing great interest in learning from an expert in the field. Professor Barriga said: "It was great to see this level of participation, and students had many interesting questions and topics they wanted to discuss after the lecture."
Mr Castro shared his professional experience and insights with BSBI students, inviting them to accept that chaos will be part of their lives, but one can prepare for it, and that agility is not about tools, but a mindset that can be achieved. His session was well received by students, who found it uplifting in these times of uncertainty.
During the webinar, the speakers engaged in a conversation touching on the key themes, also allowing the audience to interact live and ask questions.
Professor Kouveliotis said: "We launched this project to explore and promote the opportunities that distance learning can offer. We aim to initiate a conversation between students, institutions and the higher education industry to show how being innovative and using technology can and should be more than a temporary solution."
A full recording of the event is available here.