BSBI hosts latest Café Scientifique with Condor Airlines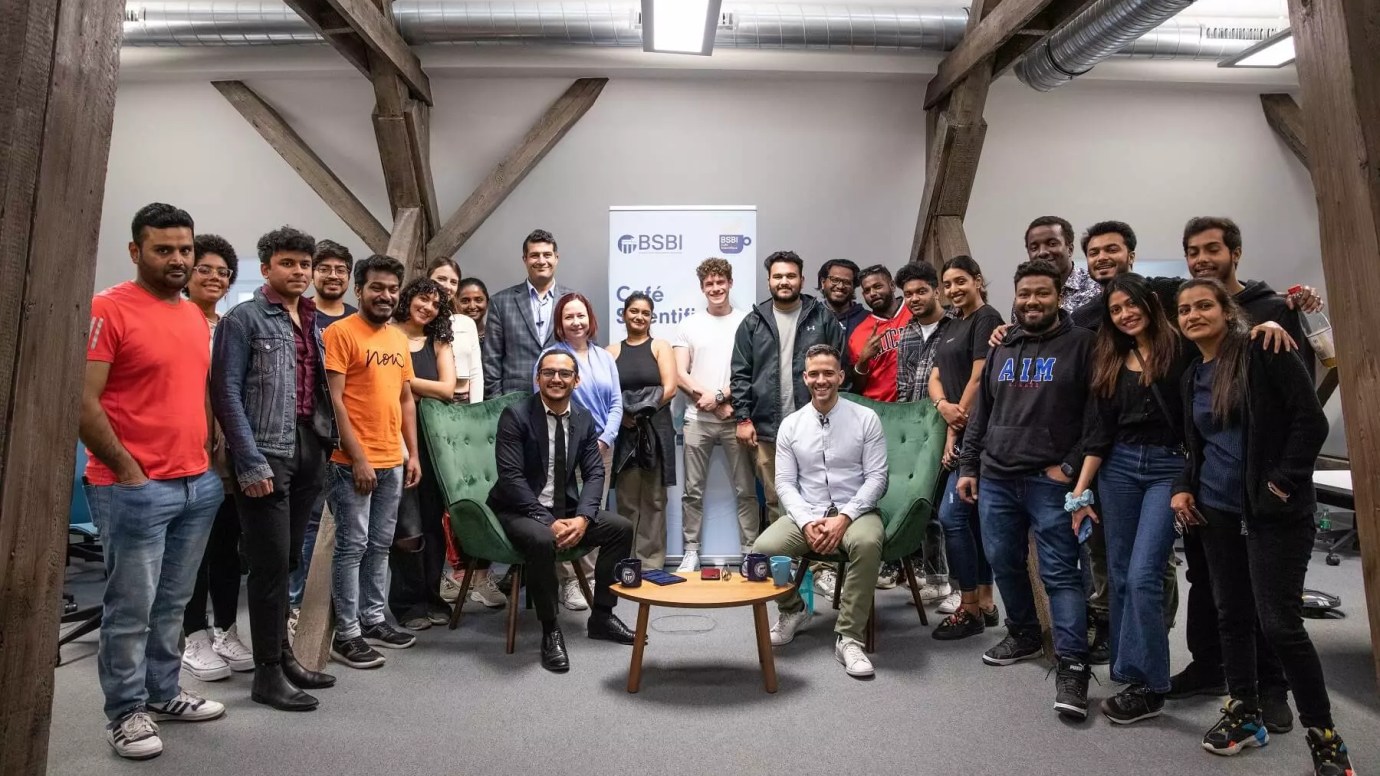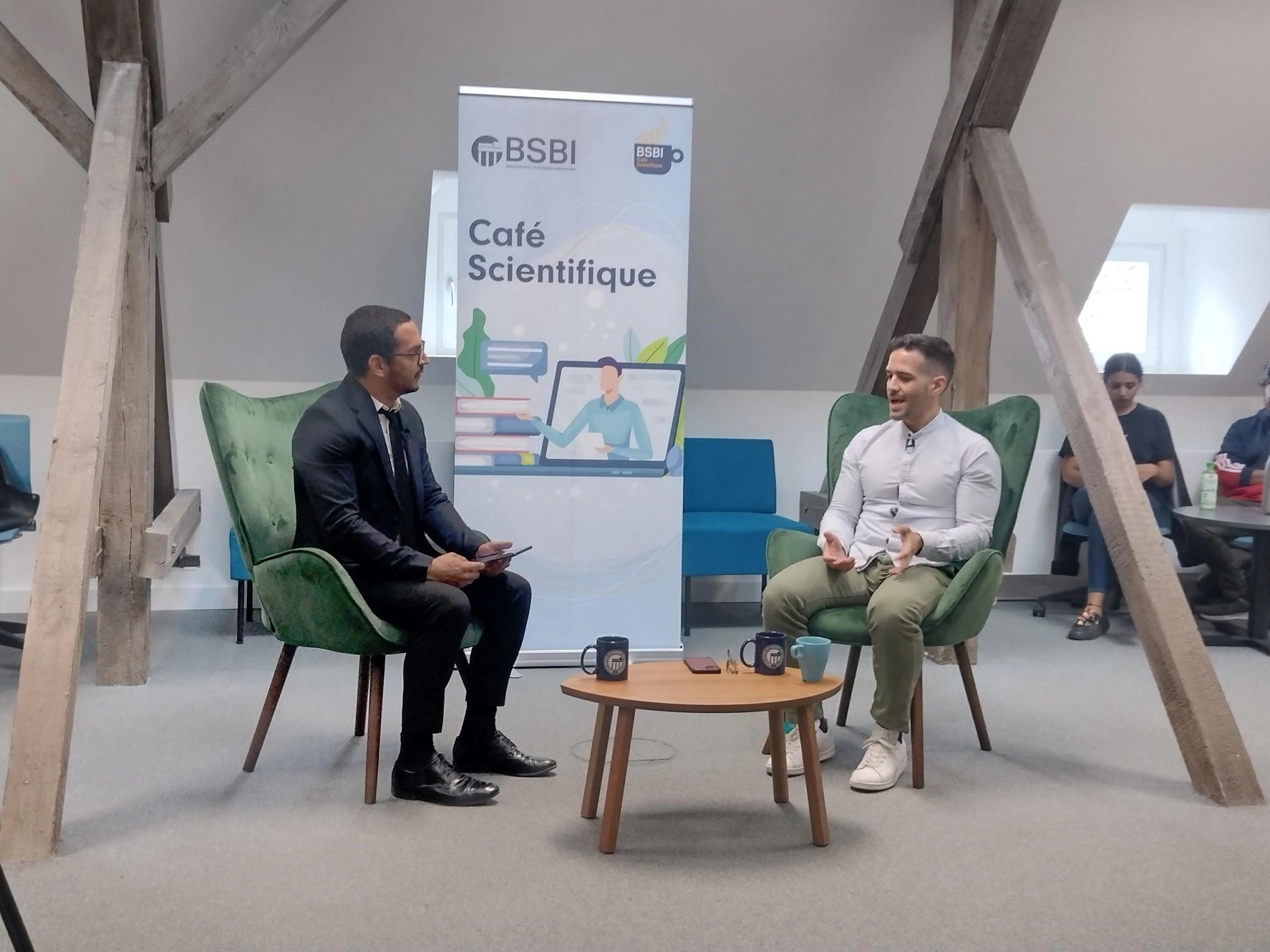 On Tuesday 23 May, Berlin School of Business and Innovation hosted the Café Scientifique 15.0 on Performance Marketing - Lessons from the Airline Industry. Mr Pedro Davó Cabrera, Senior Performance Marketing Manager at Condor Airlines was the guest speaker for the session.

The session was hosted by Mr Flavio Andrew Santos, Lecturer and Café Scientifique coordinator at BSBI. The discussion centered around sharing valuable insights and lessons for participants, both online and on campus, to enhance their marketing campaigns and achieve a desirable Return on Investment (ROI). Pedro emphasized the significance of analytical skills for a successful marketing performance manager. He said: "Professionals in this field are expected to be proficient in data analysis, possess a solid understanding of statistics, have some knowledge of analytical techniques, and be familiar with basic coding." Looking towards the future, Pedro highlighted the growing importance of technical skills, particularly in utilising Artificial Intelligence (AI) tools, and the need for continuous learning and critical thinking. However, he emphasised that it is equally crucial to comprehend human – consumer behavior.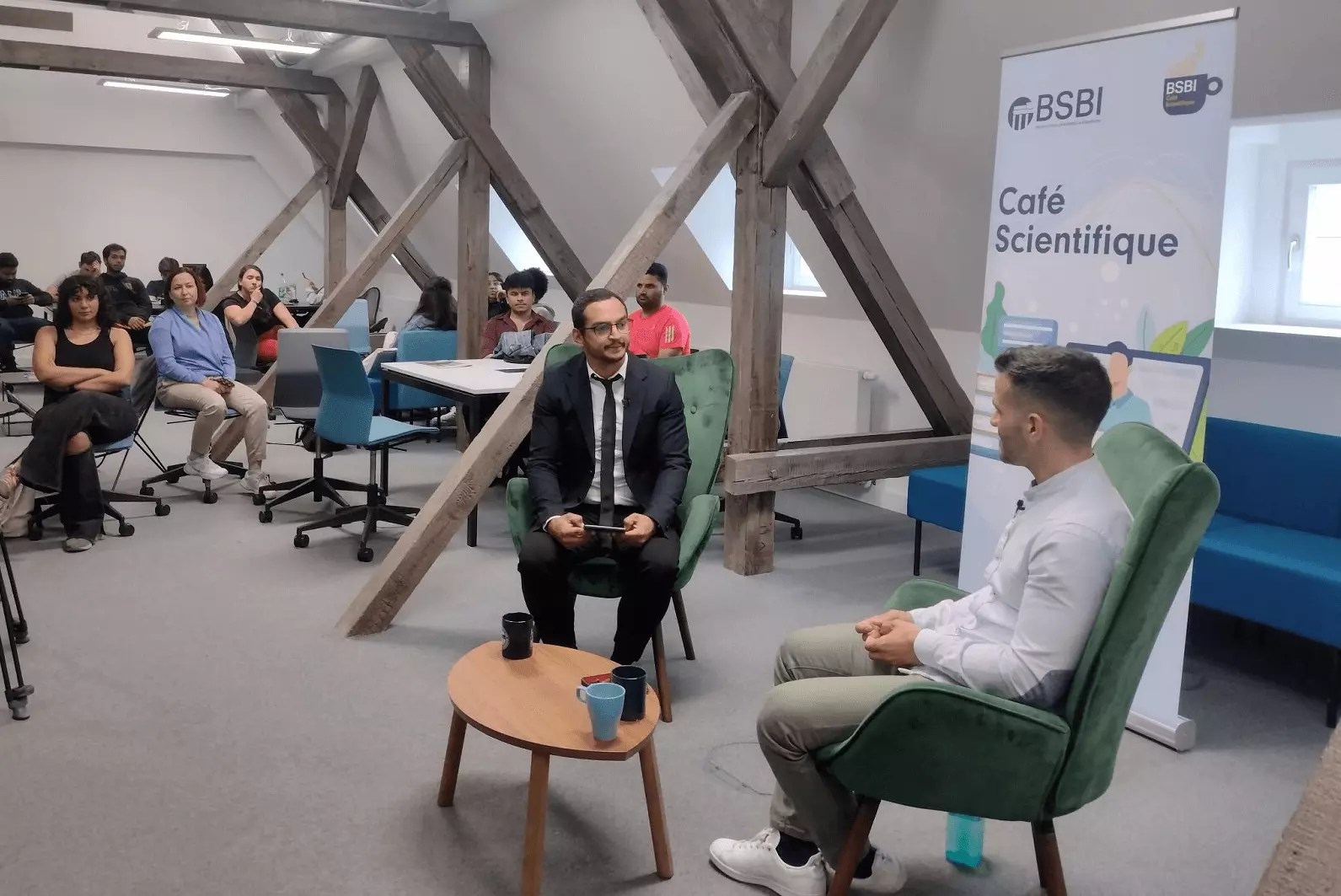 The session proved to be an engaging and insightful event, allowing participants to gain valuable knowledge and practical perspectives on performance marketing. The session fostered a collaborative learning environment, encouraging attendees to apply these lessons to their marketing strategies, thus further enhancing their professional growth.

Overall, the event served as a platform for knowledge exchange and networking, providing participants with practical takeaways to excel in the field of performance marketing.

The recording is available via our BSBI YouTube channel: