BSBI Hosts Expert for Maritime Shipping E-Class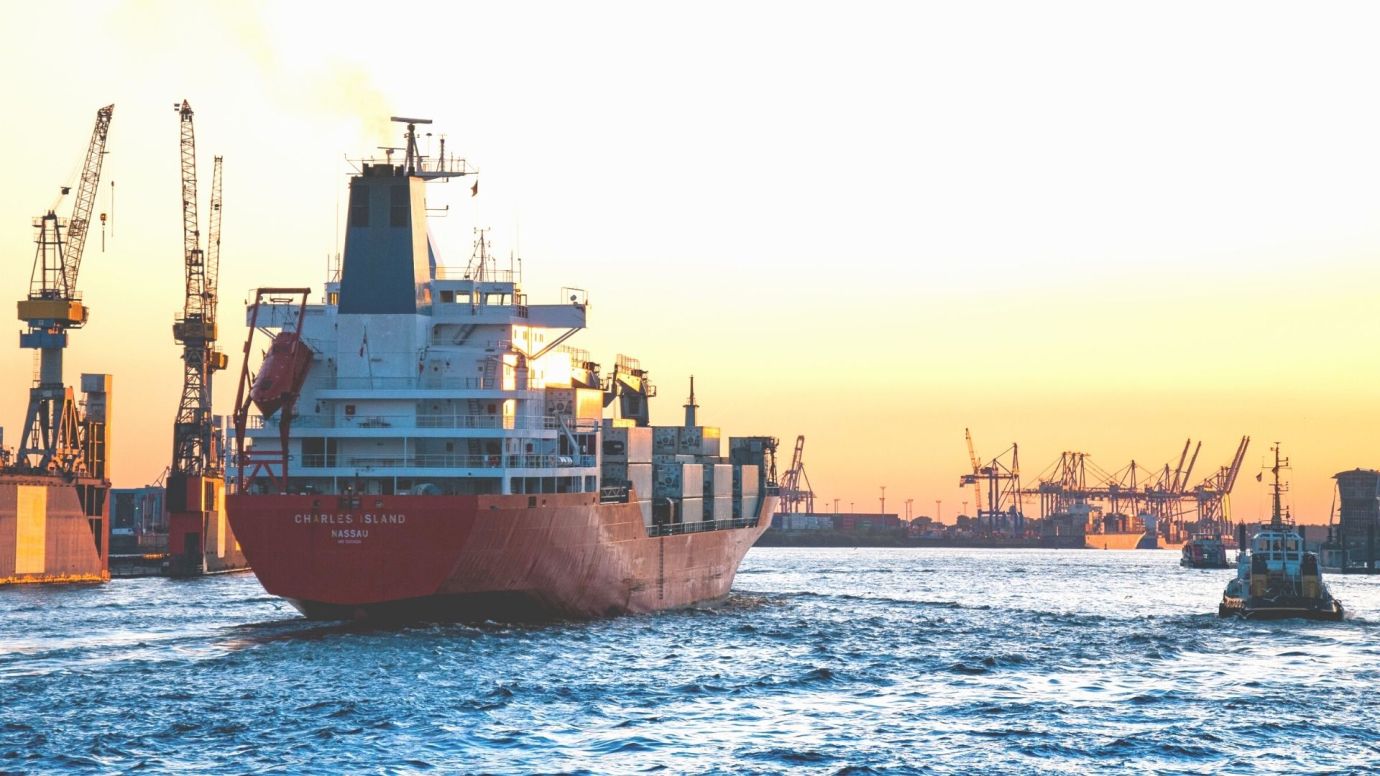 On Friday 16 October, Berlin School of Business and Innovation (BSBI) held an online class for the Marine Insurance Module of the MBA Maritime and Shipping Management course.
The class featured Captain Bordas, a Chartered Master Mariner and a full-time pilot with over 27 years of experience of ship handling and pilotage in the Thames Estuary and Medway.
 During the class, he discussed court and arbitration related to shipping disputes, as well as how to cooperate with others in the industry with regards to marine insurance (Lloyds, Protection and Indemnity Clubs, shipowners etc).
 Captain Bordas has several commercial qualifications as well as knowledge of the law, which meant he was able to offer great insights to students on a variety of aspects of the industry.
 He currently works at CPB Marine Services, a company that has been in operation for 10 years, and offers a complete package to port developers and civil engineers who are engaged in the building and restructuring of port services, as well as expanding existing marine shipping facilities.
Working with a computerised model, they provide comprehensive studies focused on commercial feasibility as well as risk information – enabling clients to progress with commercial planning.
The event was organised and hosted by Professor Anastasia Kiritsi, Lecturer at BSBI, and students attending the class appreciated the opportunity to learn from an expert in the sector, and found the session relevant to their study path.