BSBI hosts career events for students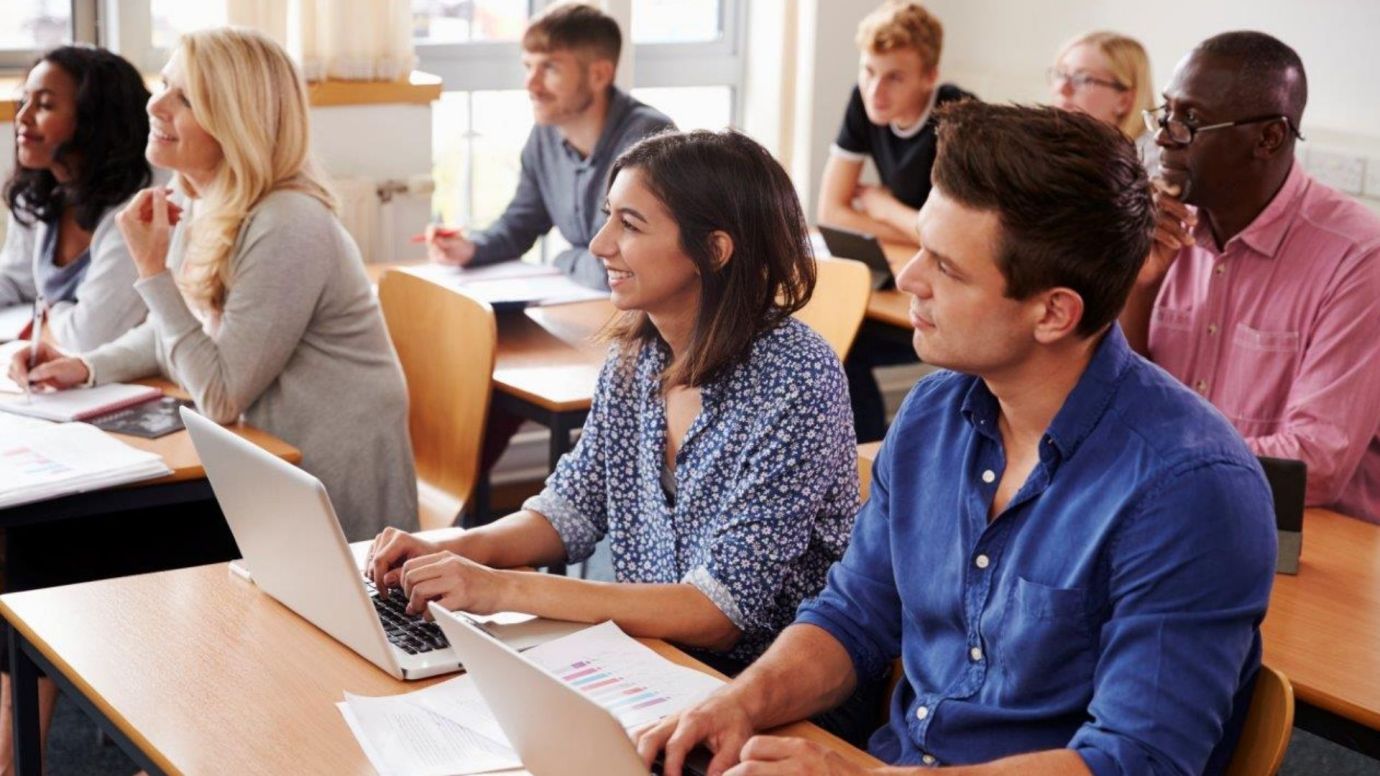 On 18th November, BSBI hosted various career events for students giving them guidance in terms of job opportunities and career prospects after and during university.
Two of the most successful events were the Open CV Clinic and What jobs are available for international students?. These events saw good engagement from students, who gained valuable tips and advice when seeking employment.
The Open CV Clinic was a physical event where students could walk in with a copy of their CV and have 20 minutes of one-on-one feedback from our career manager. This allowed students to gain quick feedback and make immediate amendments.
What jobs are available for international students? was delivered via an online webinar aiming to make the new student intake aware of the types of jobs they are allowed to do as students in Germany. It gave them insight on the working hours allowed while on student visas, the types of student jobs they should look for and tips on various websites to search for student jobs. Students were invited to ask questions at the end of the webinar.
Catherine Flynn, Head of Student Services, said: "We were very excited to have our first career service event back on campus. It was wonderful to be able to review students' CVs face-to-face again! Since this was a pilot for a drop-in CV review service, we're delighted with how well received it was by students, and we look forward to hosting the next CV clinic in the coming weeks."
One of the students who attended the Open CV Clinic event said: "This is a super useful talk. Thank you! I'll definitely make some changes and come back to the next clinic to get my CV profile checked again."