BSBI hosts Café Scientifique 16.0 titled Exploring the Future of Food with Alternative Proteins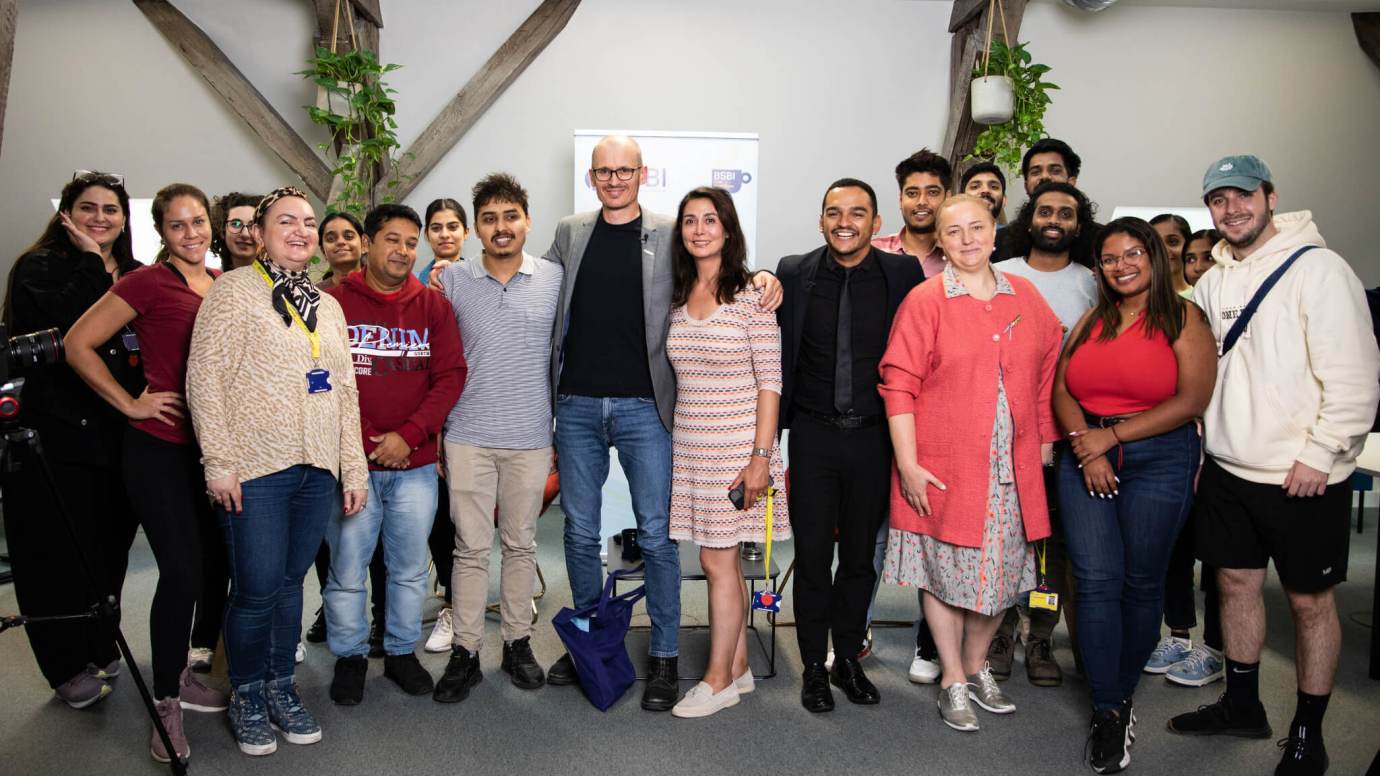 On Tuesday 19 September, the Berlin School of Business and Innovation proudly hosted Café Scientifique 16.0 centred around the theme, 'The Future of Food: Alternative Proteins as a Multi-Problem Solution and a Unique Opportunity'. This engaging event featured guest speaker Jens Tuider, Chief Strategy Officer at ProVeg International.
Facilitating the insightful discussion was Flavio Andrew Santos, Lecturer and the Café Scientifique Coordinator at BSBI. Participants embarked on a journey to discover more about alternative proteins and how to address the challenges stemming from evolving dietary habits and food systems. They explored innovative approaches to overcome these challenges, discussed the profound implications for sustainability, and uncovered exciting business prospects in this emerging field.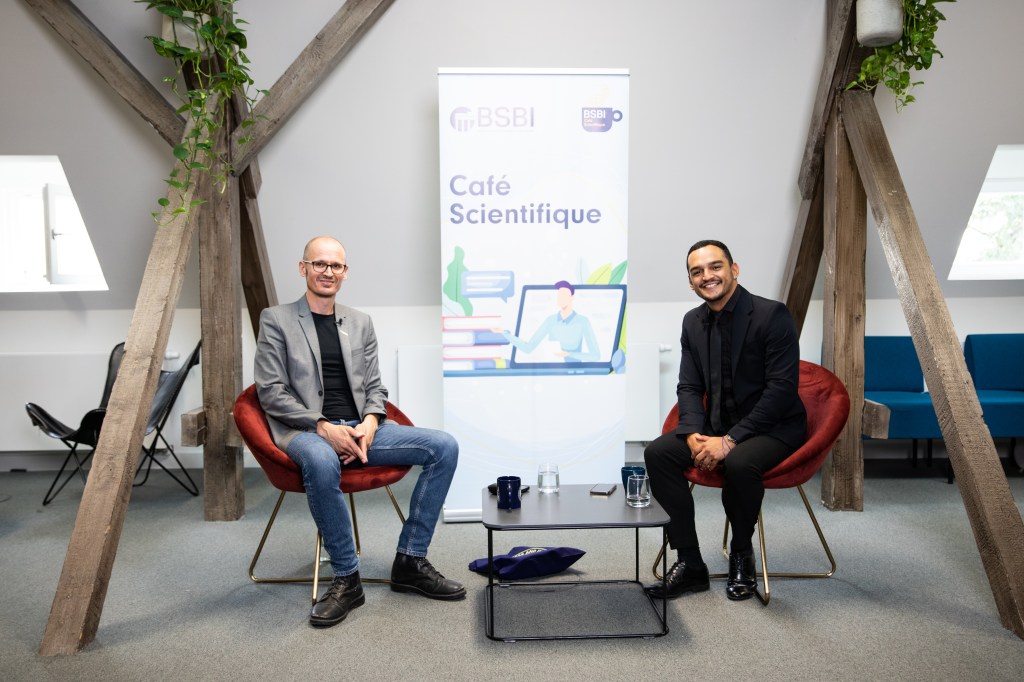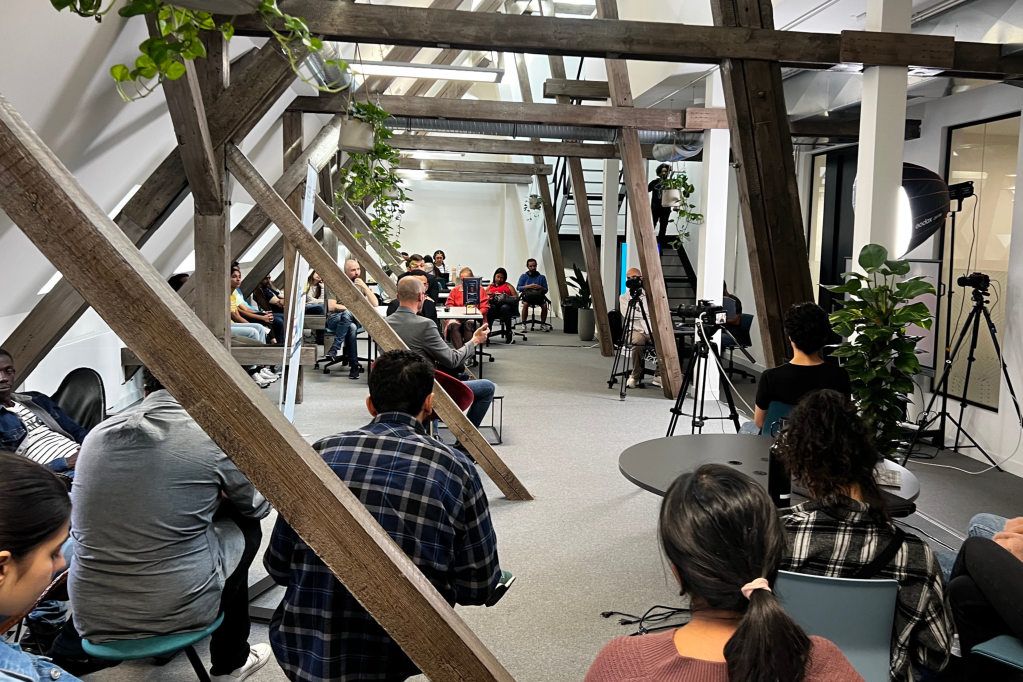 Jens Tuider shared his valuable perspective, emphasising: "The production of high-value fruits and vegetables would provide greater opportunities for smallholders and family farmers and ProVeg International is committed to that!" He further noted, "The food system transformation can become a multi-problem solution for the environment, health, and various sectors and ProVeg is promoting these solutions with our products."
In an era of rising global demand for sustainable food sources, alternative proteins have emerged as a catalyst for transformation. They not only provide answers to pressing environmental and healthcare challenges but also ignite a culinary revolution, creating a world brimming with healthier, compassionate, and sustainable plant-based options. Café Scientifique events stand as pillars of opportunity for BSBI students, offering them the chance to engage with industry luminaries, express their perspectives, challenge their preconceptions, and gain invaluable insights into the inner workings of global enterprises.