BSBI holds summer party for students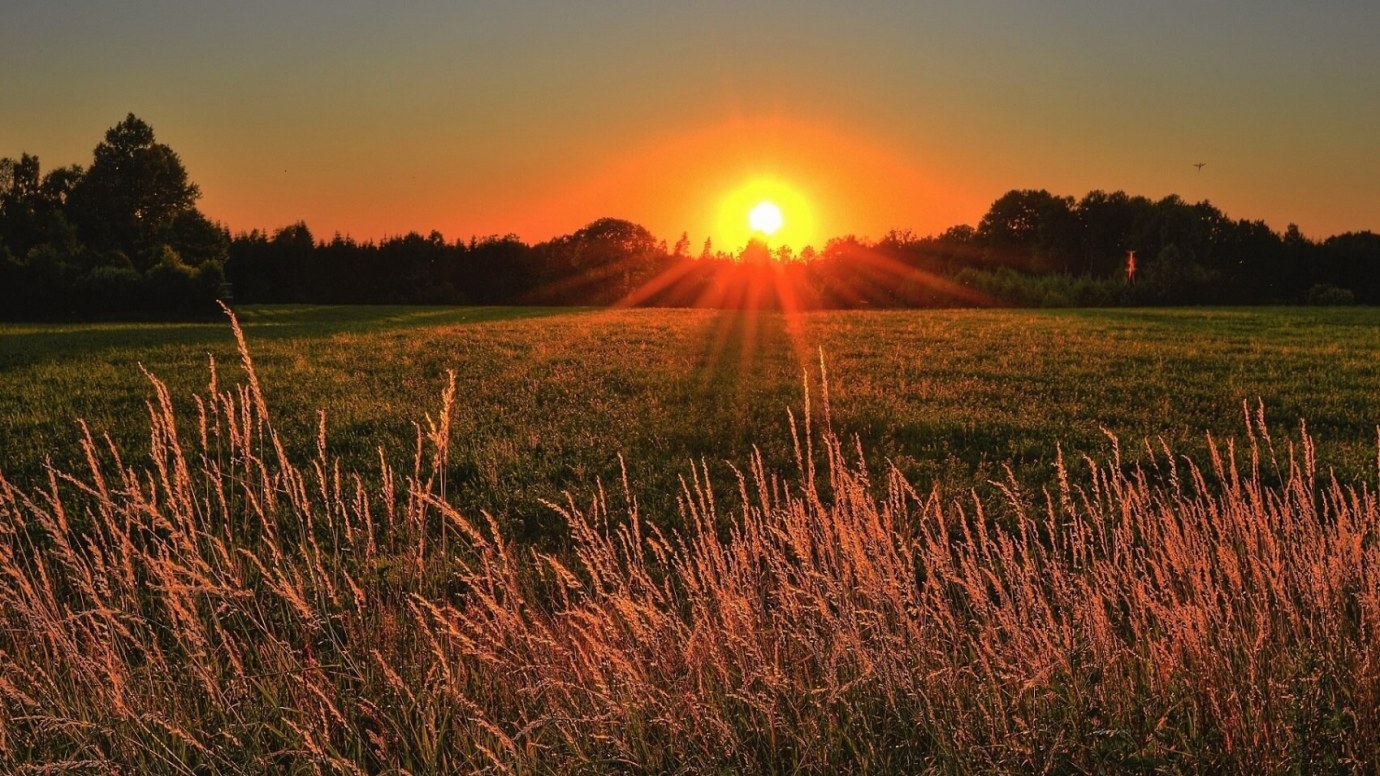 On Saturday 19 July, Berlin School of Business and Innovation organised the biggest party of the year for its students.  
The outdoor party was held at Tempelhof Field, the former Tempelhof Airport which is now a public park. The area has a six-kilometre cycling, skating and jogging trail, a BBQ area, a dog-walking field and a large picnic area. The open space was prepared to host more than 200 BSBI students and staff.
Students enjoyed drinks, snacks and games provided by BSBI´s Student Council. Shaun Dsouza, Student Council President for Undergraduate Studies, said: "This party gave a new experience to students about the knowledge of German party culture and gave an opportunity to mingle with other international students."
Mariia Malashevskaia, one of our MSc Digital Marketing students from Russia, said: "The BSBI summer party was fun! I had a chance to hang out with people from our school who came from all over the globe. I met nice people from Turkey, India, Colombia, USA and Vietnam. The party was on the Tempelhof field which one of my favourite places in Berlin! It was a great international experience." 
Learn more about BSBI's student experience