BSBI Holds Carnival Themed Party for Students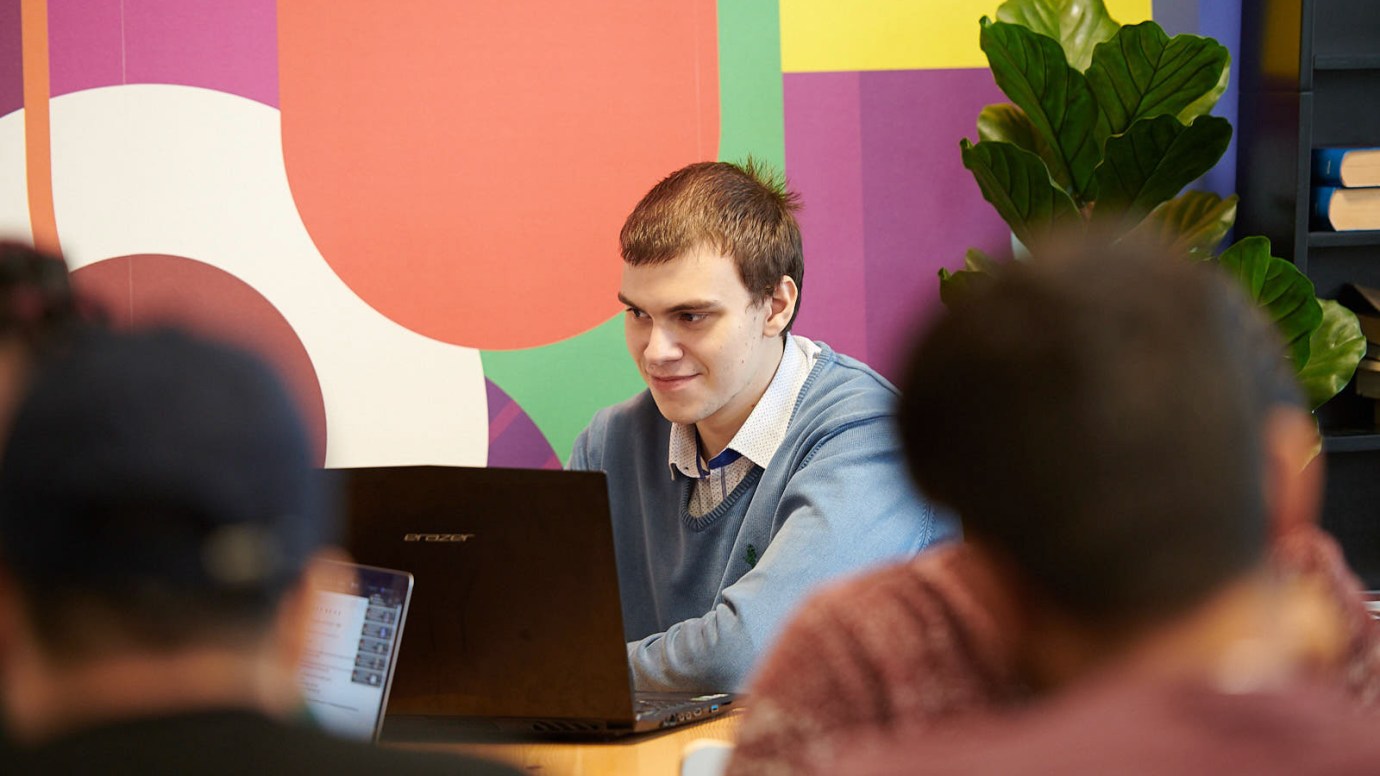 On Thursday 20 February, Berlin School of Business and Innovation (BSBI) organised a party to celebrate the German tradition of 'Altweiberdonnerstag'.
In Germany, carnival season starts in November and carries on through to the next year.
'Altweiberdonnerstag' recalls a tradition from the Middle Ages, when Shrove Thursday was the day women were granted power for the day and left the household and children to the men.
To mark this day, BSBI organised a fun-filled carnival themed party for all students and staff.
The evening party saw everyone dressed up in costumes, dancing, sharing food and playing games. There was also a prize for the best costume; it was a celebratory evening with all attendees in high spirits.