BSBI Celebrates International Women's Day 2021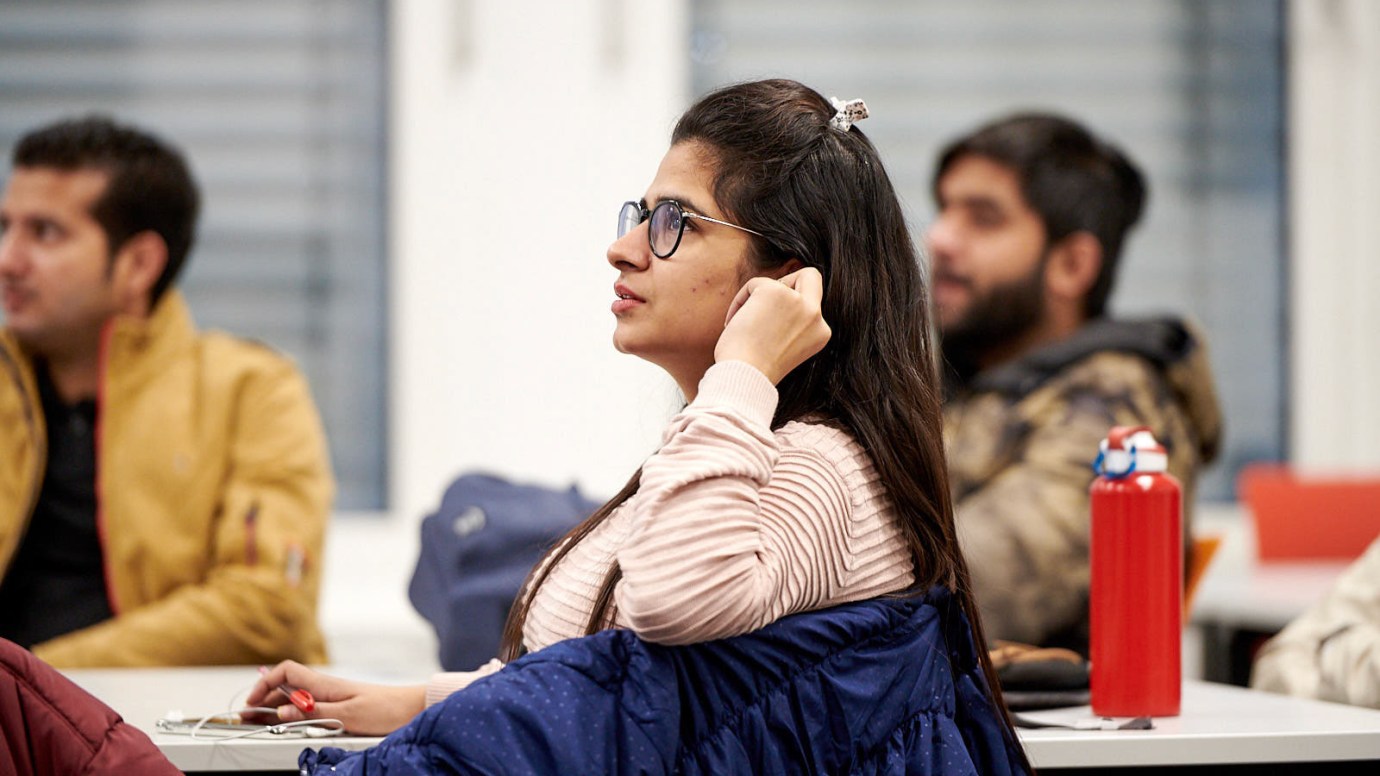 To celebrate International Women's Day this year, BSBI's student services team was proud to host its virtual event entitled: The Female Lead. Six Principles of Creative Leadership' on Friday 5 March.
The event was held internally for BSBI staff and students and featured guest speaker Mrs Sumaira Isaacs, CEO of World Tourism Forum, who shared her insights into the tourism industry as well as some top leadership skills.
This was the perfect opportunity to celebrate female empowerment and inspire staff and students by hearing from a female industry leader. 
Want to hear some top tips into becoming an industry leader? Check out the video  here.