BSBI announces the launch of the Scientific Journal of Creative and Digital Arts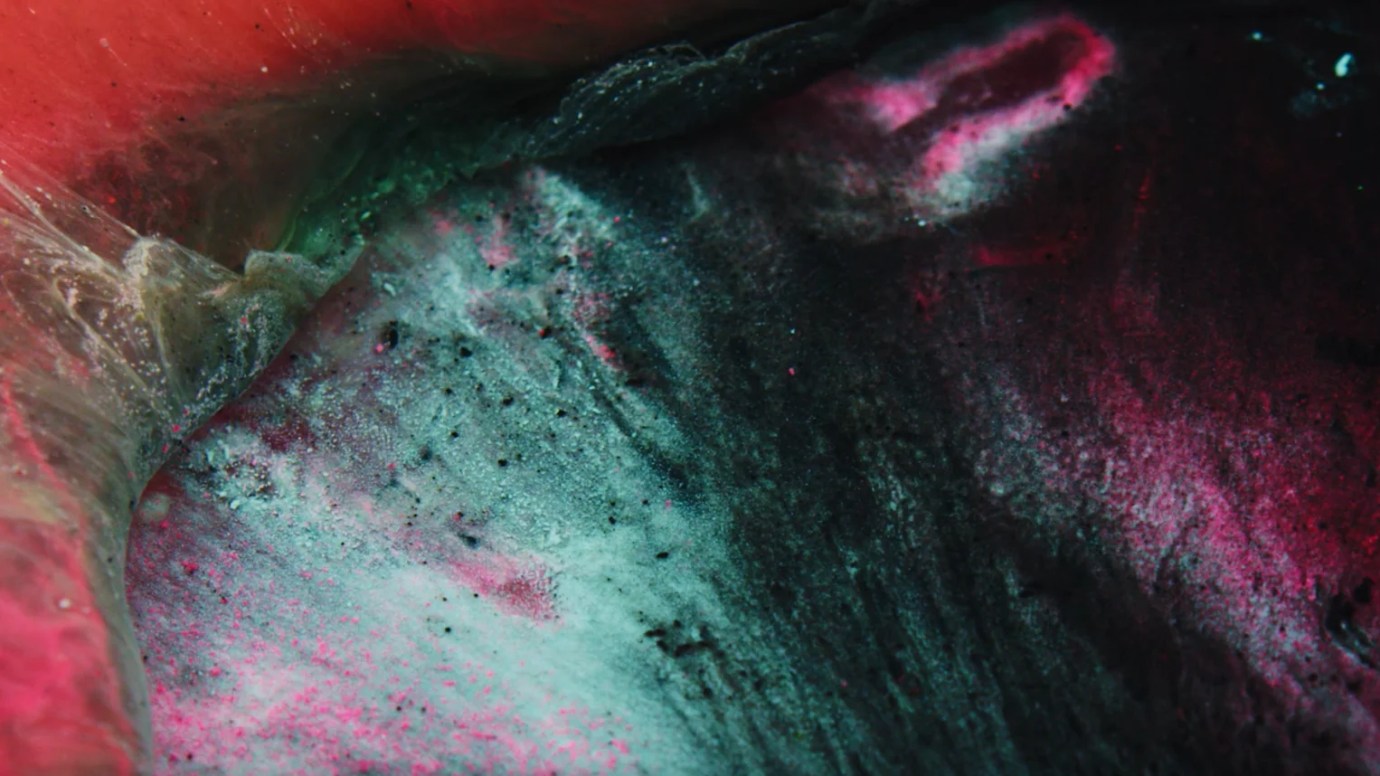 BSBI is proud to launch another scientific journal that will serve as a fully open access to international publication and a critical part of BSBI's ongoing research efforts.
The BSBI academic team is constantly aiming at nurturing budding entrepreneurs, innovators, and future industry leaders by contributing to the research field. Keeping that in mind, BSBI already has two scientific journals, Scientific Journal of Business and Innovation and Scientific Journal of Human and Machine Learning, that publish various research papers and review articles. With the success of these two Journals and in continuous pursuit of providing a platform to others in the domain of creative studies, arts and design, BSBI FCI is delighted to announce the launch of another new journal, The Scientific Journal of Creative and Digital Art.
Like its academic counterparts, the Scientific Journal of Creative and Digital Arts aims to meet the highest expectations of its international readership, serve as an inspiration and invite intensive discourse. The Scientific Journal publishes original research papers and review articles. Researchers from all countries are invited to publish pure or applied creative & digital arts or design relations research of international interest. This will include publications from the fields of arts, film, motion design, visual effects, UI & UX design, interaction design, illustration, virtual and mixed reality, metaverse, NFT, mental health, creative leadership and many more.
The originator, the editor-in-chief of the journal, Prof. Dr. Kyriakos Kouveliotis stated:
"I am extremely happy for the creation of our new Journal. It is the third one that we manage to develop in the Berlin School of Business and Innovation, which is making us very proud. I want to congratulate all for this amazing achievement". Talking further about the aims and objectives of the journal, he stated "our new Journal opens a horizon for all researchers, academics and students to publish their work in any of the related scientific domains in the creative and digital arts. It also provides an excellent opportunity to enhance our network and generate new opportunities in the related fields."
Associate editor and head of academic operations arts, Ms Liz Fernando stated:
"The authorship in creativity with advances in machine learning, the interlinked creativity and algorithm are at a transitory age and the creative process is currently undergoing a magnitude in shift. BSBI with its Faculty of Creative Industries, our very own faculty journal, offers an open access platform to enhance the academic discourse and exchange on the parameters for creativity which are always variables to be solved for its optimization".
Learn more about The Scientific Journal of Creative and Digital Arts