BSBI Announces Fifth Issue of 'Pioneer' magazine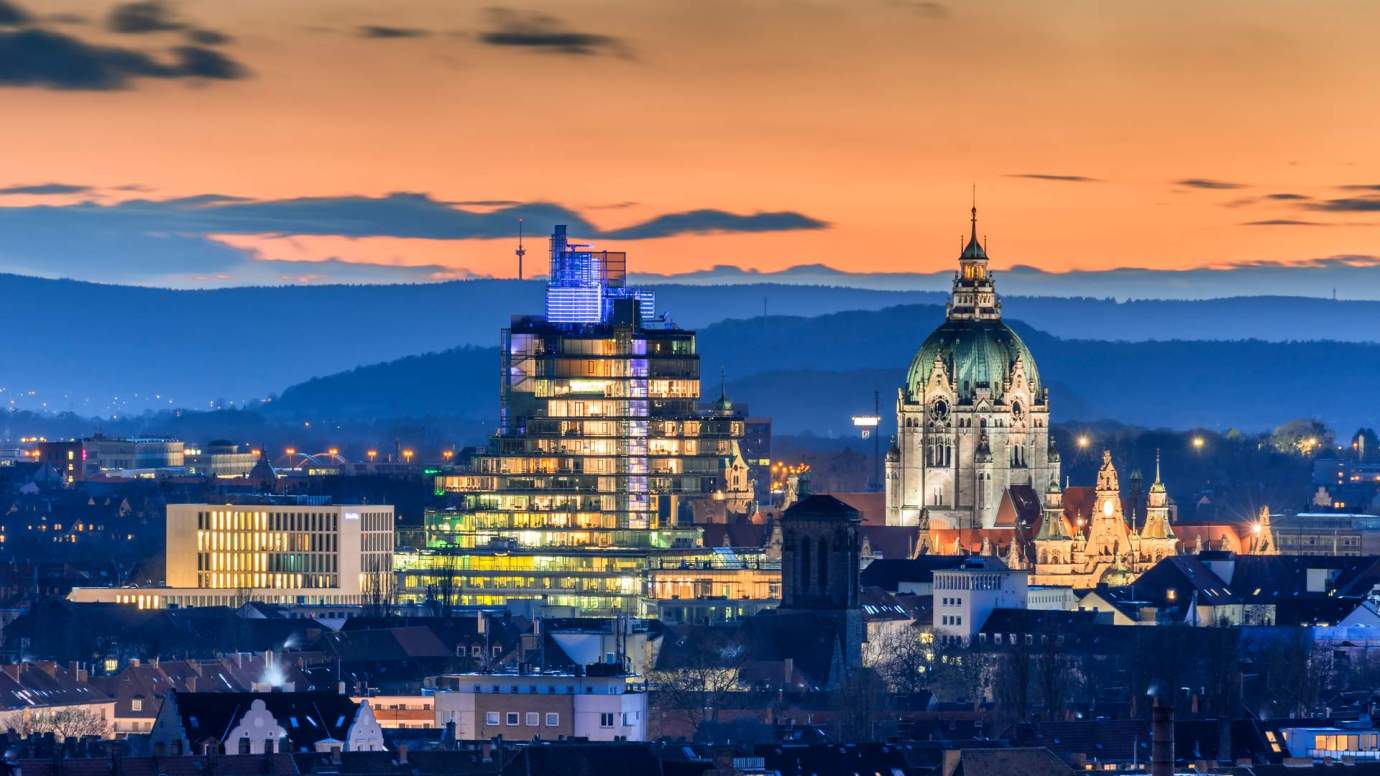 Berlin School of Business and Innovation (BSBI) is pleased to announce that the fifth issue of its student magazine, Pioneer has been published. The magazine provides an ideal platform for students to express themselves by writing about their experiences and inspiring readers with their stories.
The latest edition of Pioneer features stories about two CEOs. Their stories have inspired our students who wish to start their own business after graduation. Jan Ansink founded his first company during his third semester in university. With an interest in technology and the start-up scene, Jan took the leap and despite some failures along the way, continues to imagine, innovate and succeed.
A special story also features, surrounding BSBI's first graduation which took place on 26 July 2021. Students from various intakes met for the ceremony in Berlin and a live video on YouTube was also streamed for family and friends who couldn't come to Germany to enjoy the day.
Watch the graduation video here!
With this new issue we also introduced Ankita Jain, the new editor of Pioneer. Ankita is a BSBI alumnus and currently works full time at the school.
Read the full magazine here!