Live webinar: Learn about our psychology programmes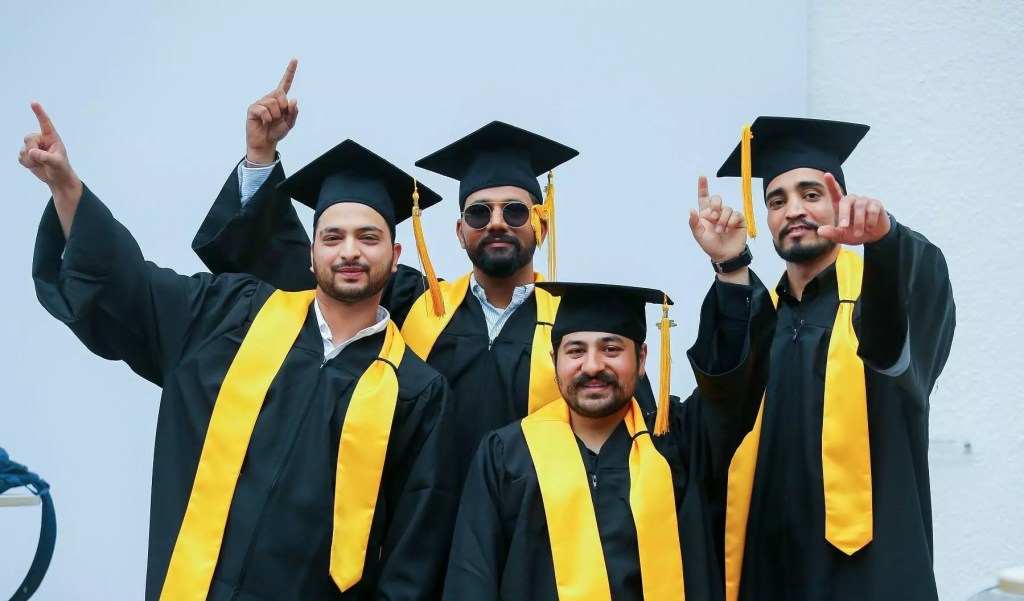 Event Details
Venue: Online Webinar
Time: 14:00 Europe/Berlin
Date: 24 January 2023
Register for free
Berlin School of Business and Innovation is offering psychology programmes in partnership with UNINETTUNO. Our first intakes will be in February this year.
In this webinar, we will be covering these two programmes:
Let's talk about the value of these programmes and how they can help elevate your professional career to the next level.
Date: 24th January 2023
Time: 2:00pm (Berlin time) | 6:30pm (IST)
Venue: Online Webinar
Speakers:
Athanasia Kairou, Academic Officer, BSBI
Sangeetha George, Head Student Support, BSBI
We will also be holding a Q&A session at the end of the webinar.