Why is Germany rich in creative arts and how is it surviving today?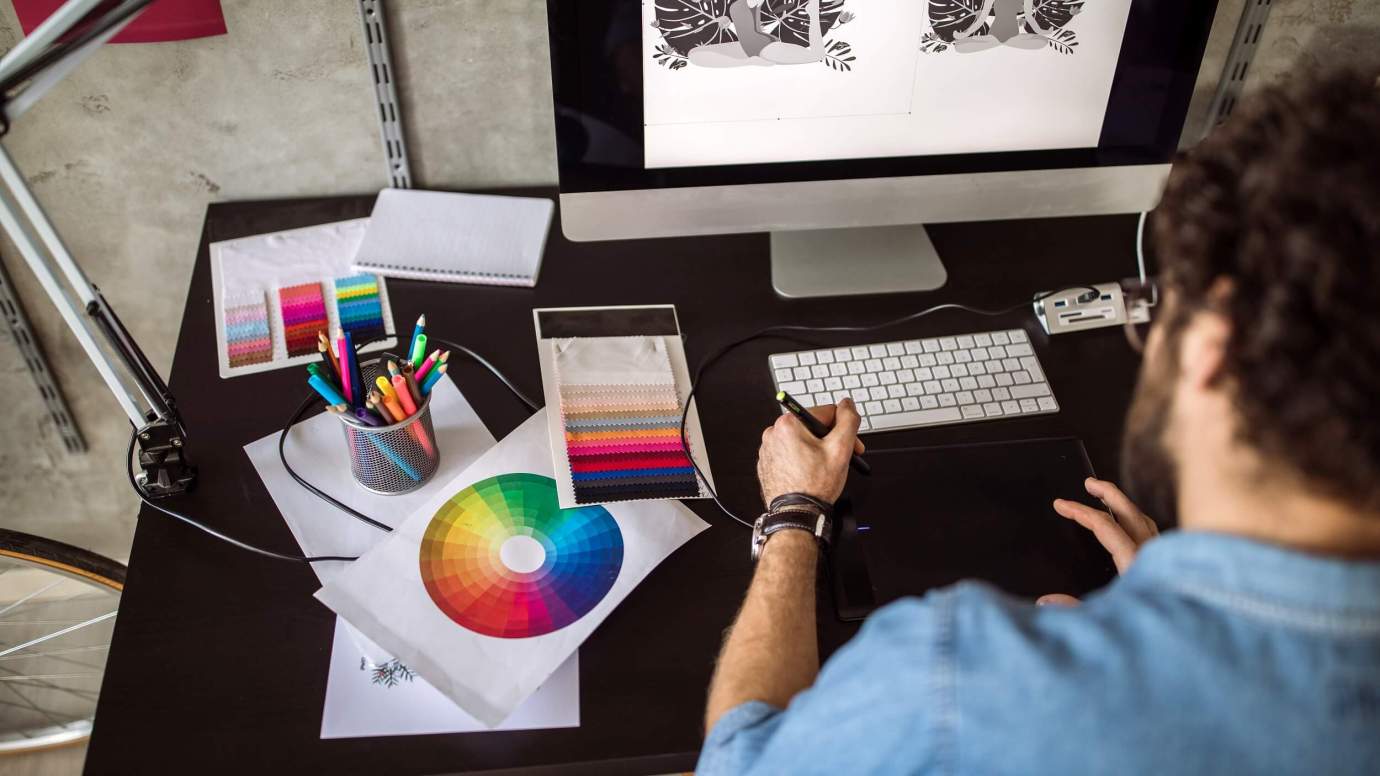 Did you know that Berlin is counted among the top cities for art lovers? Possessing a thriving creative scene, Berlin features in several lists including The Times Travel's 'Europe's best cities for art lovers'. For Germans, creative arts is a serious business and they devote time, energy and resources into it. That's why German cities carry a distinctive allure for artists and art connoisseurs as a global platform of creativity and culture.
The country has always presented itself as a creative hub and art here is an expression of life itself. Everything from politics to world changes is depicted in the form of art in Germany which has been home to some of the greatest poets, musicians, writers and artists. After all, this is the country that gave the world Beethoven, Franz Kafka, Franz Marc and many other gifted artists.
Abstract art in Germany 
Today, abstract art is used as a thought-invoking expression of current times and its existential crisis. Such an abstract form of art, which is also called Informel and Tachism, took shape in Germany in the 1950s. Some notable names associated with this art form were Emil Schumacher and Rupprecht Geiger.
Each artist brought their own personal touch and style to the art they created. Through pictorial depiction, these artists portrayed the struggle of nations and individuals during post-war Germany and made a notable progression by shifting from figurative to abstract art. The modern art society around the world takes great inspiration from these names and their signature styles.
Birth of expressionism in Germany 
German philosopher, Friedrich Nietzsche, is widely known to be credited with being the father of expressionism. However, few people know that the nation has shaped the contemporary art scene through its expressionists artists, Franz Marc and Emil Nolde. Even today, German artists like Anselm Kiefer and Gerhard Richter are dominating the global art scene. Expressionism remains a key factor in inspiring modern art and artists in the country. 
Another notable name in the expressionism movement in Germany is Emil Nolde who bridged the gap between Germany's dynamic past to a more radical future through his paintings. Art in the country has always been raw and extremely brave as artists brought their vision of the present and future society through their work, displaying a deep profoundness. Even modern art in Germany does not forget or repress its darker roots and embraces the current changes through surreal and vibrant depictions.
Berlin- an artist's paradise
Inspiration and freedom of expression are two important ingredients that drive an artist, and Berlin provides it in plenty. The bohemian way of life, fuelled by the irreverence towards societal rigidity, is another factor that allows an artist to push the envelope with their work. 
Berlin offers affordable living which makes it a desirable place for emerging artists. This factor has attracted many American artists to the German capital and led to the New York Times proclaiming 'Berlin is like New York City in the 1980s'. This suggests Berlin displays art in all forms ranging from splendid sculptures to wall graffiti, has affordable rent and nurtures artists from around the world.
Cultivating art and artists 
Creative arts have flourished in Germany and transitioned in line with the county's political and cultural backdrop. Today, art continues to flourish in this country supported by art lovers and the government. German art history also continues to inspire a modern outlook towards art and give birth to new styles. 
The German government regards artists as an indispensable part of the country's cultural business. Therefore, it gave a €50 Billion Aid Package towards the development of art and culture in the country during the Covid pandemic. 
During this time, self-employed artists were hit hard by lockdowns and had to face many struggles. The Ministry of Culture in Germany understands the importance of creative arts and has fully supported the sector through various means. It is no surprise that the country has several art museums like Museum Island, Pinakothek Museums, Städel Museum and many more.
Do you possess an artistic flair and are keen to be a part of the flourishing creative industry? Check out the BA (Hons) Illustration programme offered by Berlin School of Business and Innovation (BSBI).
The four-year international route programme is offered in partnership with University for the Creative Arts (UCA) and includes a foundation year that will acquaint you with the fundamentals of the creative industry. 
Incorporating the latest learning tools, the programme will be taught through lectures, tutorials, animated/non-animated video, workshops, trips and other effective teaching methods. Students will gain an understanding of various creative frameworks along with building a robust network during the programme. Click here to learn more!
Discover more blogs about our creative arts programmes: