What makes a good UX Designer?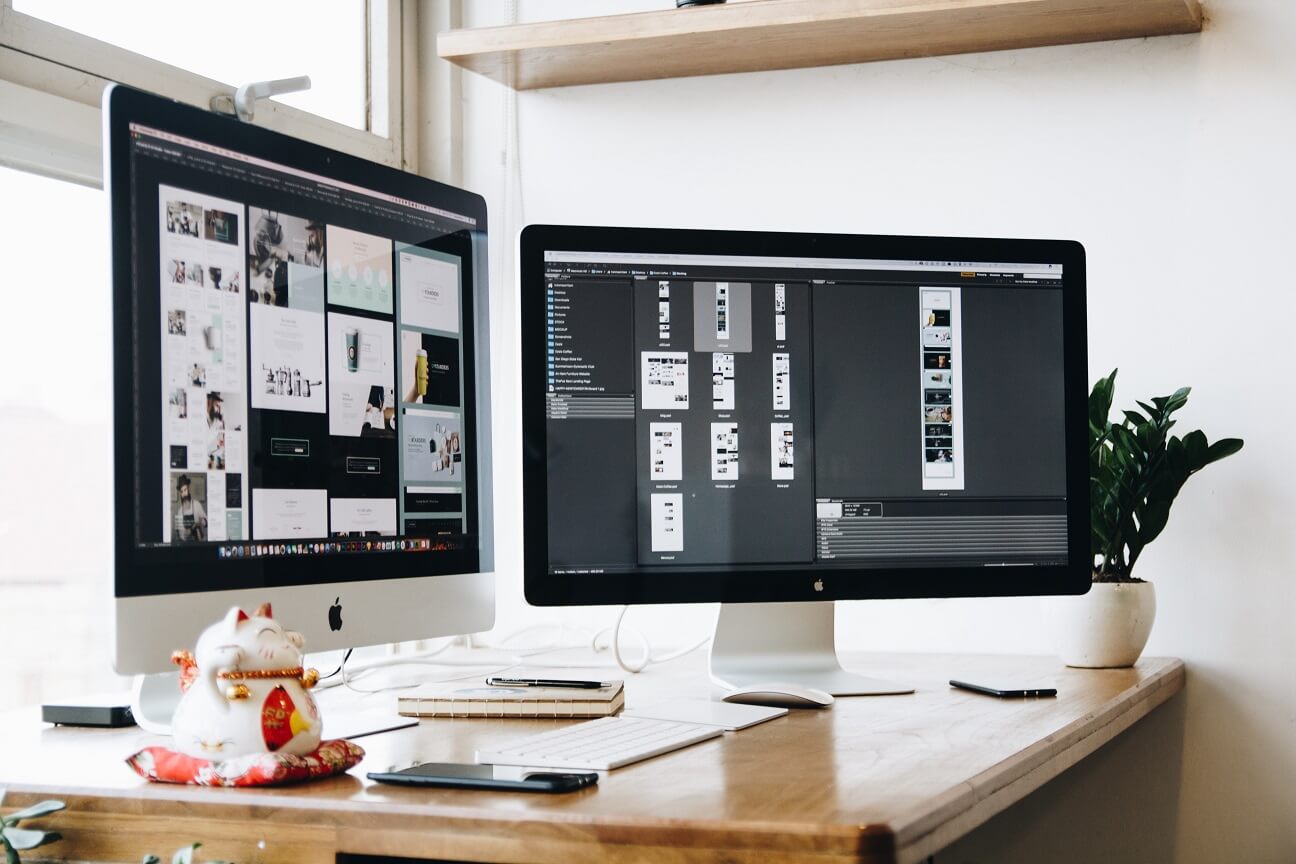 UX, also known as user experience design, refers to the process designers use when building a website to ensure consumers have an enjoyable experience when interacting with the web pages and its products.     
Read on to find out more about this exciting field and how to become a UX designer.
What does a UX designer do? 
A UX designer works with every aspect of a product and its development such as functionality, usability, designing and branding. UX design involves the entire journey of interaction between a user and the product. These professionals also work on other avenues of a product, such as its marketing and other business ventures. 
What Technical Skills Does A UX Designer Need?
Let us discuss some important hard skills that a UX designer needs to excel in the field.  
1. UX research skills
UX designers should have a combination of UX skills. UX researchers should be capable of gathering qualitative and quantitative information about their users through analysis and research – like interviews, surveys and focus groups.      
2. Wireframing and prototyping skills
A wireframe is a layout of a web page with all the features and key elements designed within the layout. It is a semi-replica of what the final web page or interface will look like. UX designers  use these features to highlight the main things they want to display, where they would position them and how to present them in the most simple and efficient manner for a great user experience. After the wireframing phase, designers start working on mockups by using common prototyping tools like Marvel or Invasion. Using these tools, designers build the final mockup that is closest to the final product.
3. Effective visual communication skills
Visual designing is a lot more to do with what a website looks like. Top UX designers are expert visual communicators who know how to use visual cues to guide users and help them navigate through a website.     
4. Interaction designing
UX designing is all about brand communication with the users through the medium of visual elements or design. It's a highly intuitive journey, guiding users to use a website with ease.
Interaction design involves elements like the sound, space and motion (the how and where to use a product).
In short, this is similar to acting like an experience designer for a user. 
Frequently Asked Questions
1. Is UX design a difficult field to pursue?
Like every professional skill, learning UX design takes time and determination. This will be more the case for somebody who is not from a designing background. However, while the process might be more long winded, it is certainly not impossible.
2. Are UX designers in demand?
As our world becomes increasingly digitized, there has certainly been increased demand for UX designers, now more than ever. LinkedIn has ranked UX designing as one of the top five in-demand work profiles in 2020 and Glassdoor added UX design to the list of top 50 jobs in 2021.
Source: https://careerfoundry.com/en/blog/ux-design/are-ux-designers-in-demand/
3. Do I need a degree to be a UX designer?
It is not mandatory for a designer to have a UX degree to launch their career in the designing field . However, you will usually need a specific type of skill set that to substitute the lack of your degree such as coding. Make sure to demonstrate your relevant skills when applying for jobs. You can learn from online courses and several other short programs that will equip you with all the industry relevant designing skills and theory to succeed.
BSBI offers a BA (Hons) Animation course for students – find out more about the programme.
BA (Hons) Animation