What trends can revolutionise visual communication?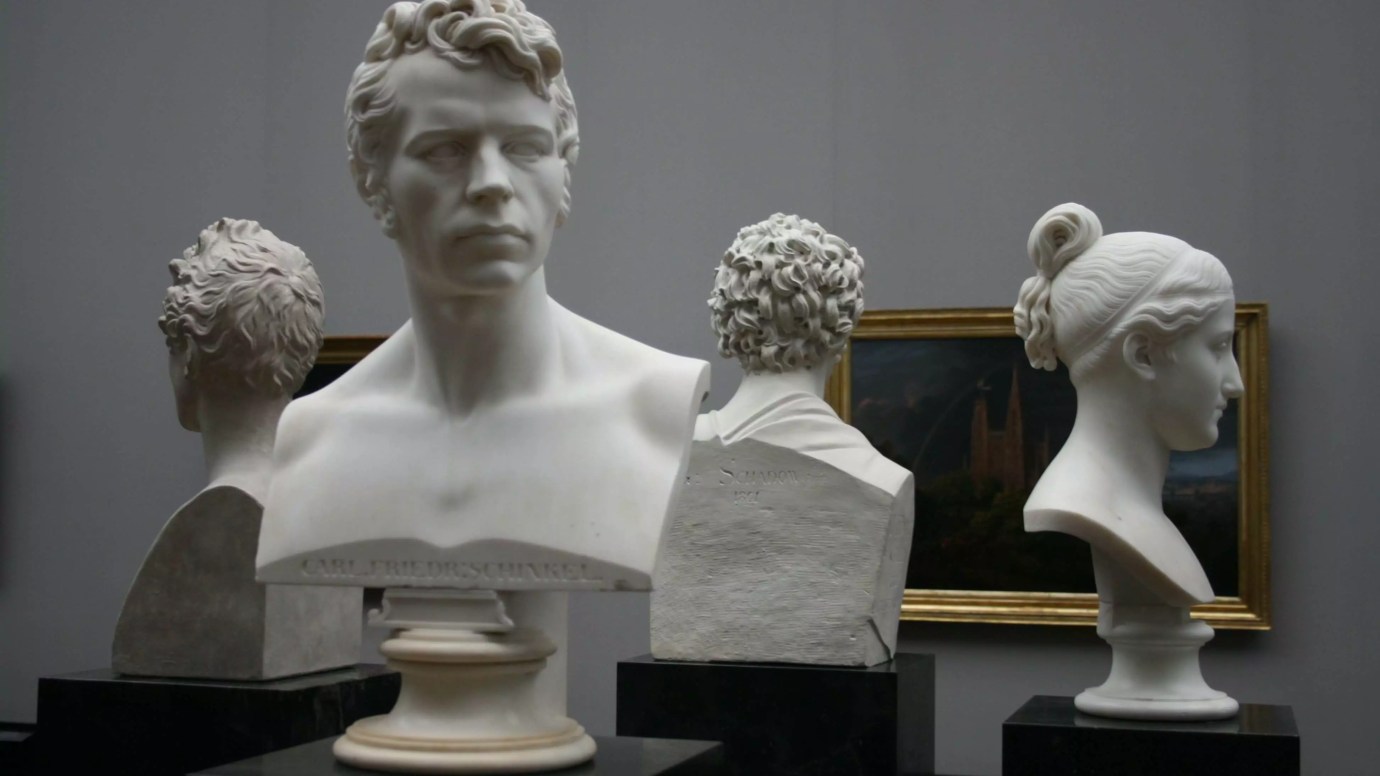 Businesses rely on visual communication to effectively connect with their customers because visuals are appealing, clear and facilitate the transmission of messages. In our daily lives, we encounter various animations, infographics and other visual tools that stand out amidst a large amount of content.
These tools include images, GIFs and data visualisation, each of which serves a distinct purpose in communicating a message and boosting viewer's engagement. Good visuals can have a significant impact on brands, but it is essential to stay abreast of the latest visual communication trends. This field is constantly evolving, influencing new fashion trends and rapidly changing design styles. To stay ahead of the competition, businesses must comprehend these trends and align themselves accordingly.
Exceptional visuals can be a game-changer for brands, and the following trends will re-define the future of visual communication.
Discover more blogs associated with the MA Visual Communication Programme:
3D designs will become more prominent
3D design has made gaming more realistic and immersive, and this technology is now being implemented in various other industries. 3D enables designers to create impressive graphic and visual designs, which are helpful in showcasing products in a unique manner.
Recent technological advancements have made it easier to create high-quality three-dimensional visuals, and many brands are embracing this trend. According to Venngage, brands such as Abode have incorporated 3D Typography into their social media posts, and Microsoft has capitalised on this trend for product launches.
The prevalence of motion graphics will increase
Motion graphics have been around for some time, which are largely popularised by TikTok. The application has brought motion graphics to the forefront of public attention because of its bite-sized content.
Currently, the majority of businesses are focusing on short-form videos that easily engage and interest audiences. Whether it is Salesforce or Tinder, motion graphics has become a standard for brands seeking to engage and attract viewers.
Stronger typography will be used
When it comes to advertising and visual communication, typography plays a crucial role in attracting people's attention. Whether through emails, traditional marketing methods or social media, it is essential to use captivating typography. Social media is where the majority of consumers spend their time today, making it even more crucial to have visually appealing designs and persuasive text.
Companies like Adidas and Samsung have achieved success in their visual campaigns by incorporating long typefaces and fonts. An interesting aspect of these campaigns is the use of bold fonts as a secondary design element. This clever tactic ensures that consumers remember not only the advertisement but also the brand behind it.
Abstract shapes will grow in popularity
Again, abstract shapes are not novel and have long been a part of visual communication. In 2023, they are becoming immensely popular as an influx of geometric patterns can be seen in various designs.
The social media posts of Trello and Stack illustrate how abstract shapes with stunning visuals and an attractive colour palette can add an interesting layer to a design. They are also an effective means of attracting the viewer's attention.
Colourful minimalism and realism will trend
Realism lends authenticity and relatability to designs by incorporating real-life objects. Conversely, flat design is effective for simple designs. Despite being polar opposites, designers are now combining both strategies to produce visually arresting and impressive works that captivate viewers.
Minimalism with a splash of colour is a popular trend. Designers have reimagined the simple monochrome style of minimalism. Apple and other global brands use neutral and subdued hues to convey potent visual messages.
Artificial Intelligence generated art can be a game-changer
People are awestruck by the graphics that AI technology can generate, which are prevalent on social media platforms. From generating images of Harry Potter and Game of Thrones characters to graphic art, AI seems to create magic everywhere.
Although this trend is still in its experimental stages, it is evident that AI will make a significant impact on the field of visual communication.
Are you looking to make a career in the creative field of visual communication? Then, check out the Master of Arts in Visual Communication programme offered by the Berlin School of Business & Innovation (BSBI).
The 18-month master's degree programme will focus on lectures, seminars and a 6-month dissertation. During this time, you will learn how to convey ideas and messages through various forms of media, including drawings, animations and digital tools. Additionally, you will be encouraged to acquire new skills that will enhance your ability to create and communicate designs.
Students will also learn to develop skills in project management and understand various aspects of visual communication. They will be better equipped to take on leadership roles and contribute innovative ideas to the visual communication field. Click here to lean more!