Why is visual communication an in-demand skill for the future?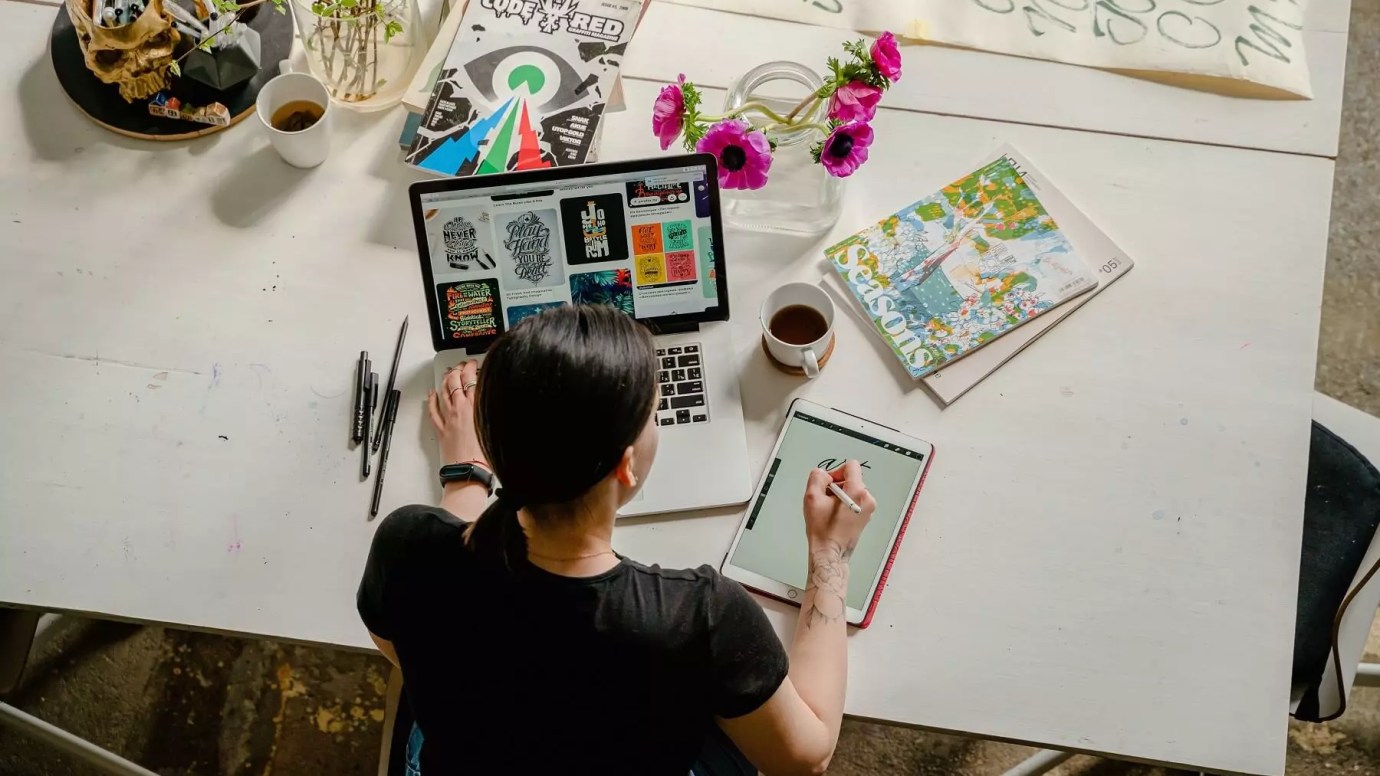 Visual communication is among the most important skills that you must develop if you are keen to pursue a career in the business field. The Harvard Business Review states that gaining visual communication skills is crucial for every budding manager.
Visual communication is not a new concept, but recent years have added more value to it. Now, every business has become increasingly dependent on this skill and are incorporating it in new ways to gain an edge in the market. So, what exactly is visual communication and why has it become so popular that it is a necessity for the next generation of managers?
What is visual communication?
Visual communication is the art of graphically representing information to convey a message or to evoke an emotional response from the consumer. Visuals, in the form of motion graphics, infographics and more, are used to create and express a meaning. Businesses use it in the form of animation, data visualisation, illustration, iconography and various graphs to effectively convey information and to gain the attention of the consumer.
Some of the most common examples of visual communication that we come across in everyday life are GIFs, videos and social media graphics. Not only are they able to communicate an idea effectively but the target audience is able to retain the message for a longer time.
Why is visual communication needed?
A major requirement of business is to put across messaging in a simple but captivating form that helps connect with the audience and leaves an impact. Managers need to master this skill as they need to effectively put their points across to the stakeholders.
Additionally, they must get their team to understand inputs derived from data to make impactful strategies. They also must be able to convey company targets and other useful information to their team.
Visual communication is highly relevant in the current times as ideas and information are abstract. Presenting any idea to a client or measuring the success of a product using metrics requires visual imagery.
It needs to be displayed in the form of a graph or a table so others can understand it easily. Today, visual representation of data has become so common and important that it is used in every business interaction and discussion.
Benefits of visual communication
Visual communication is integrated into the business world in such a seamless way that we can't imagine a smooth work process without the use of visual cues such as diagrams, charts and graphs during presentations.
Such visual elements also have a significant impact on our work and overall business, as being able to communicate ideas effectively is essential in every industry. Leaders in the current business landscape depend on visuals to tell stories which provide the most effective way to present data insights. Not only do they draw attention, but visuals also make it easier to process and retain information.
There are various benefits of using visual communication within business which are shared below.
Wider reach
Images and visual elements are more effective at conveying ideas than words. Their impact is not limited by various barriers including nationality, culture or language. Businesses can use it to deliver persuasive messaging across several different markets.
More engaging
When we scroll through our social media feed, we are more attracted to visuals than text. In a survey conducted by Pepper Content, marketers gravitate more towards visual content and nearly 88% of them have used more visuals than text for marketing.
The research also mentioned that 90% of data that is processed by the brain is visual, highlighting the impact that visual communication has.
Presents simple yet credible messages
Visual information is easier to process in comparison to written content and is a great way to build trust. There is a growing emphasis on video conferencing or using multimedia as a problem-solving tool. This showcases the relevance that visual communication skills and tools have in the digital world.
Are you keen to pursue a career in the field of visual communication? Check out the MA Visual Communication programme offered by the reputable Berlin School of Business and Innovation.
This 18-month programme focuses on advanced studies and is offered in partnership with the University for the Creative Arts (UCA). Students will gain valuable skills in this sector which will help them gain a variety of opportunities in the creative industries. Along with cultivating creative discipline, students will also learn theory, context, methods and the application of visual communication in this field.
Click here to learn more.
Interested in boosting your career potential in visual communication? Learn about our master's programme in Hamburg!