What can you do with a Tourism Management degree?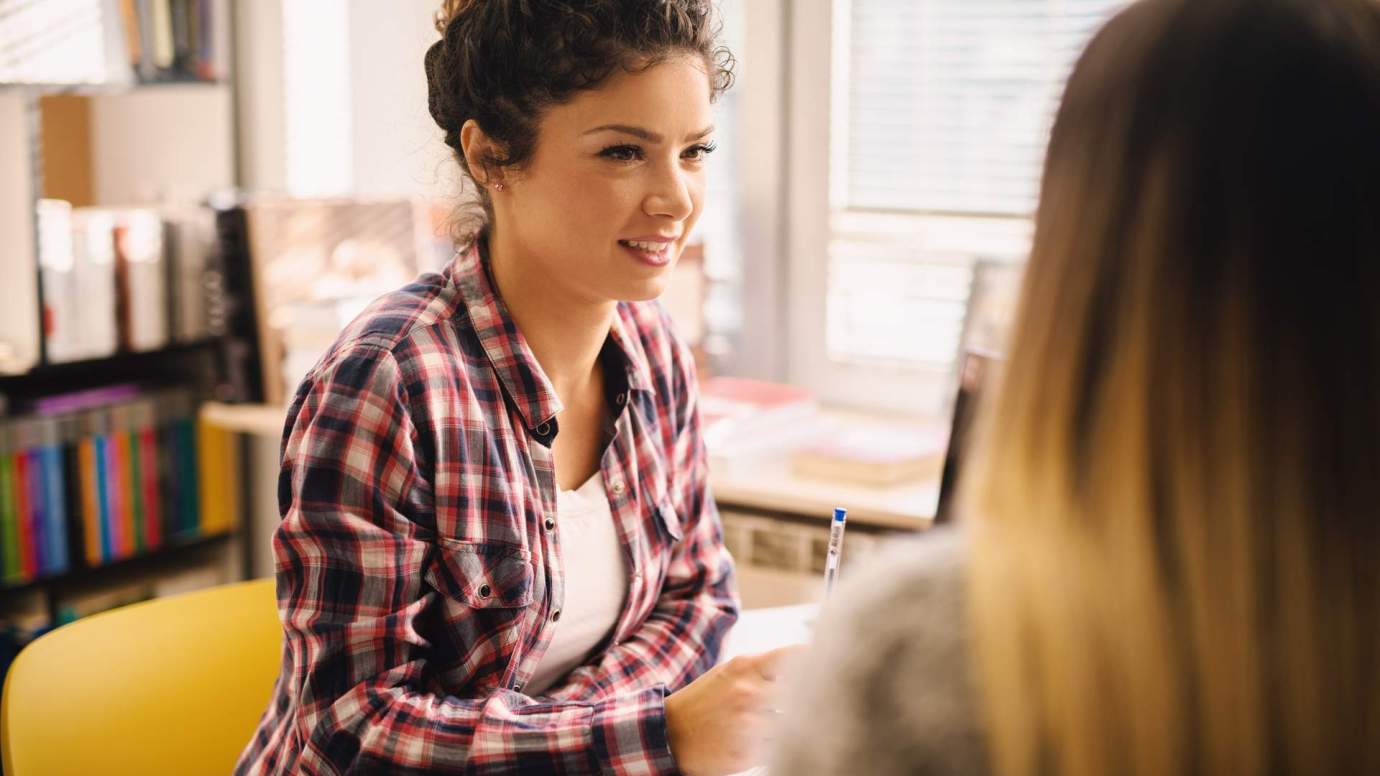 Tourism is considered to be a unique industry that offers attractive job opportunities to individuals who want to apply their skills and knowledge in challenging environments across the world.
People who are a part of this industry may work outdoors or indoors, have a fixed or flexible schedule and may work all-year-round or seasonally. This makes tourism management a diverse and offbeat career path. There are a variety of jobs in the tourism industry you can take up, after a  master's in tourism management so let's take a look at this blog to find out more.
How to start your career in the tourism industry?
Nowadays, people are interested to  join the tourism industry for a variety of reasons, such as:
Variety of career opportunities available with attractive salary packages
It is one of the  largest industries in the world with a contribution of approximately seven trillion Euros to the global economy in 2017
The tourism industry is open to constant innovation as well as sharing interesting ideas
Quicker advancement opportunities
Skills obtained while working in this industry are transferable and can be implemented in multiple sectors
One of the most popular methods of joining this industry is to complete a tourism course. A tourism degree will provide students with in-depth knowledge related to essential management concepts, how these concepts are applied to the tourism industry, solving problems and taking critical decisions in the tourism industry.
If you want to join this industry, it is suggested that you  apply for a degree in tourism management. In a tourism management course, students will get to learn the following modules:
Tourism and Hospitality Business Strategy
Strategic Approach in Marketing Planning for Hospitality and Tourism
Entrepreneurship in Tourism
Business Decision-making for Hospitality and Tourism
Upon completion of this degree, you can apply for a variety of careers in tourism that are explained in the following section.
Top career options after earning a tourism management degree
Tour Manager
Tour managers are responsible for ensuring that travellers have a smooth holiday. They also have to use their management skills to ensure all the travel arrangements are carried out without any hitch. In case they have in-depth knowledge about the area the travellers are visiting, tour managers may even act as tour guides. Tour managers have more responsibilities:
Planning the entire tour for the travellers
Check the travellers' documents to ensure everything is in order
Provide information to the travellers vis-à-vis itineraries, places to visit and culture of the place they are visiting
Ensure smooth entry to tourist attractions
Help the travellers to check-in into their accommodations
Handle any form of emergencies that may arise
Prepare reports and maintain travellers' records
Travel Agency Manager
Travel agency managers work in retail travel outlets that promote and sell travel-related items and holiday packages. Travel agencies can be start-ups or even multinational corporations. Travel agencies may specialise in travel products, knowledge of exotic locations, business travel, cultural travel, etc. While working as a travel agency manager, it is critical for you to provide customers with specialist travel products to meet their demands include customised vacations and online bookings. Travel agency managers have a variety of responsibilities. Let's take a look at some of them:
Market and promote the agency
Maintain financial records and ensure the budget is not exceeded
Sell holiday packages and travel products
Implement innovative ideas for business growth
Coordinate with travel partners to provide travellers with a seamless experience
Ensure the business is running efficiently without any problems
Hotel Manager
A hotel manager is in charge of the day-to-day handling of a hotel and its staff. Hotel managers are also accountable for planning, ordering and directing hotel services such as food and beverage operations, concierge, reservations and housekeeping, as well as carrying out operations related to financial management and budgeting. Hotel managers usually have to work long hours and they have plenty of responsibilities:
Marketing campaigns to promote the hotel and its services
Hiring, training and observing the staff
Determining and achieving goals related to sales and profit
Analysing sales figures and preparing sales strategies according to the figures
Overseeing furnishings, renovations, maintenance and supplies
Preparing work schedules for individuals and the various departments
Event Manager
Event managers conceptualise, prepare and organise social, promotional and professional events like conferences, weddings, birthdays, exhibitions and seminars. They are in charge of managing the entire process, right from the planning phase to conducting the post-event assessment. This is a hands-on job role that also involves managing a large team at times. Event managers have a myriad of responsibilities that include:
Interacting with clients to understand their requirements and expectations
Create in-depth plans with regards to venue, staffing, budget, suppliers etc.
Coordinate with the marketing and sales teams to promote the event
Effectively managing the team and ensuring they carry out their tasks
Ensuring the rules and regulations related to safety, insurance and legal are followed
Arranging car-parking, hospitality, first-aid, security and hospitality facilities for the event
Public Relations (PR) Manager
A job in PR is all about managing your client's reputation, as well as influencing behaviour and opinions. PR managers use a variety of communication methods to form, preserve and manage the reputation of their clients. The clients could be celebrities, governmental organisations, not for profit organisations and businesses. PR managers have the following job responsibilities:
Developing and executing PR strategies
Drafting press releases that will be released in the media
Arranging events like press tours, exhibitions and press conferences
Updating the correct information on social media platforms and interacting with the public on behalf of their clients
Efficiently managing PR during crisis situations
If you have an outgoing and friendly personality, excellent communication and customer service skills and want to work in challenging and exciting environments, you should think about taking up the  MA in International Tourism, Hospitality and Event Management offered by the Berlin School of Business and Innovation (BSBI).
Learn more about studying with BSBI.