Top 7 career opportunities after an international health management degree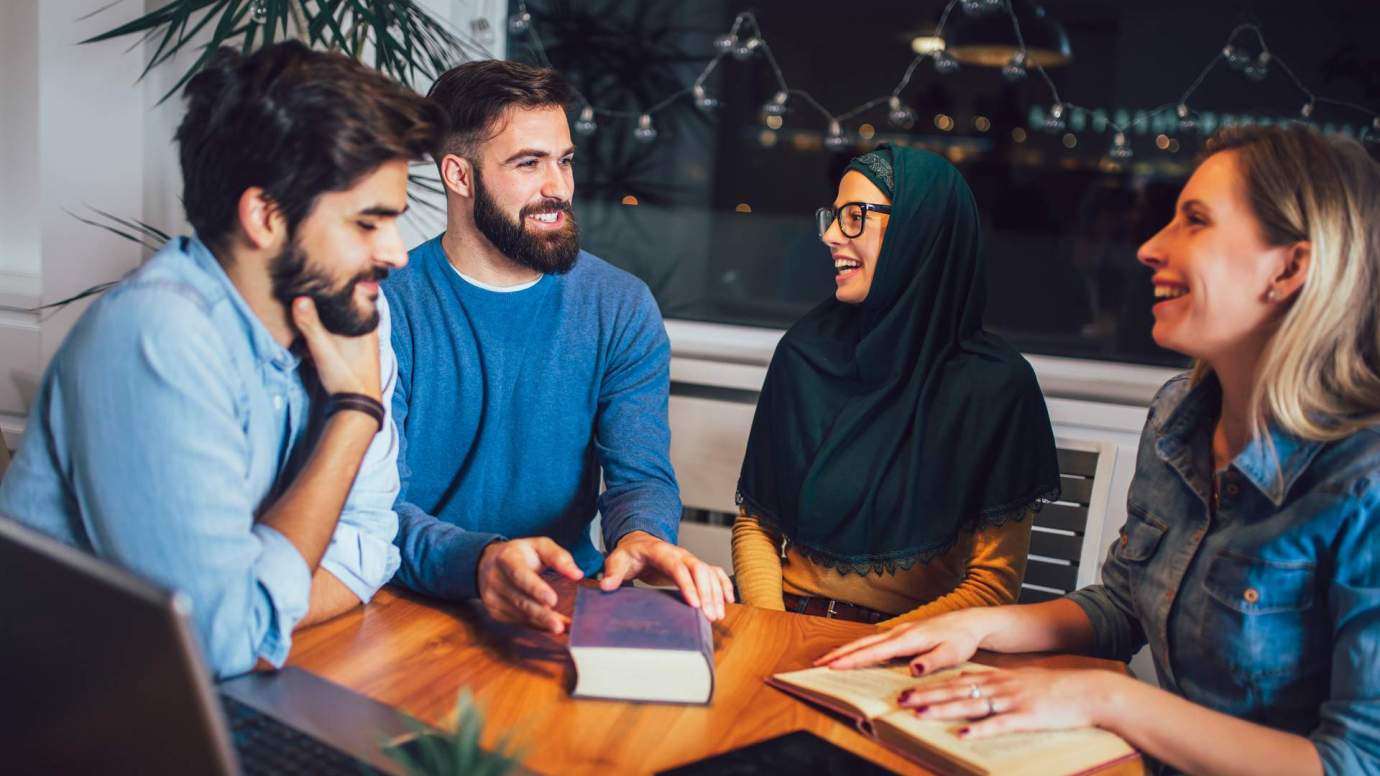 Thanks to the continuous development and technological transformations within the healthcare industry, professionals within the field now have a diverse range of career options to consider. With an increased focus on large-scale public health projects, there has been a push for bringing healthcare procedures out of hospitals to reach more localised healthcare facilities. This, in turn, has created more demand for qualified healthcare professionals who are trained to perform these procedures.
Read this blog if you want to  pursue a master's degree in health management and are interested in the future scope in the field. It discusses the importance of healthcare management and future opportunities within the sector as well as listing seven roles you could pursue after gaining a health management degree. 
Why is healthcare management important?
Behind every hospital or medical practice are healthcare managers who keep everything running smoothly. Healthcare managers are responsible for overseeing areas such as quality of care and budgeting in hospitals and nursing homes. Since these institutions provide healthcare to a large number of people, the work done by healthcare managers have a direct impact on the quality of care received by the patients.
Healthcare managers help the system to work more efficiently which, in turn, helps patient care. Healthcare administrators have been pioneers in advocating positive and progressive healthcare policy changes. Over the years, they have sought to provide healthcare coverage for the poor, implement wide-ranging preventive care to at-risk populations, and brought about other changes to improve healthcare delivery to broader segments of the community and the population at large.
Future scope of a healthcare management degree:
While the job market fluctuates in other industries as per the climate at that time, the healthcare market continues to expand at a rapid pace. According to the  Bureau of Labour Statistics (BLS), the average rate of growth for all professionals throughout the United States is 11 per cent, with some healthcare jobs predicted to rise 30 to 40 per cent over the next few years.
The field of healthcare management requires talented individuals who can assist in introducing and managing the ever-changing developments that are taking place within the healthcare industry. As a healthcare professional, you can make a substantial contribution to improving the health of the residents in the communities you serve.
If you opt for a career in healthcare management, you are likely to start your professional journey in an entry- or mid-level management position. This position may concentrate on a specific area, such as:• Government relations• Finance • Human resources • Nursing administration • Medical staff relations • Patient care services
Career options in the healthcare management field:
Here are seven international healthcare management jobs that you could obtain with a healthcare management degree.
1. Health administrator:
Individuals who begin their health administration career with an associate's degree frequently find employment as traditional administrators. These administrators order supplies and organize schedules. They also navigate medical software to bill patients, access patient records and perform other management functions. 
2. Assistant health manager/administrator:
An experienced administrator may be given the responsibility of overseeing a facility's employees, finances and procedures. From here, health administrators can progress to obtain higher-paying positions. Their responsibilities will include: 
• Balancing each department's budget • Managing group practices with numerous locations• Reviewing projects 
It is also possible to find an assistant manager position within a non-profit group, a local health agency, as well as with a state or national health agency.
Scientific advancement and technological developments have helped the field of clinical research continue to grow. The complexity of clinical research requires coordination of researchers, study participants, physicians and pharmaceutical executives. 
3. Clinical research manager:
Clinical research managers are also responsible for monitoring the government aid received for clinical trials and pointing out any discrepancies. Individuals who choose to pursue a degree in health service administration and become clinical research managers must therefore also be proficient with financial management and budget planning.
4. Social media directors
Social media campaigns and public relations are a fundamental aspect of the healthcare business. To become a social media director, PR specialist or health facility marketing manager, health administration students are required to have studied health marketing or health communications in addition to obtaining a healthcare management degree.
5. Nursing home administrators:
Becoming an administrator in a nursing home can help prepare you for the administrative aspect of your career, as well as offer you an insight into the special requirements of patients in need. These people oversee the entire facility, while specialists focus on the administration of specific departments such as marketing, finance or policy analysis.
6. Clinical manager: 
A professional that has knowledge relating to a specific clinical area is referred to as a clinical leader or clinical manager. Examples of specific clinical areas include neonatal care and radiology. Once you earn your degree, you can be hired as a clinical manager for clinical trials in any pharmaceutical company.
7. Health information managers:
Health information managers are responsible for maintaining and securing patients' electronic medical records. These managers may also supervise a team of medical coding employees or work with IT professionals to ensure that all the records are legally compliant, accurate and easily accessible.
If you looking to kick-start a career in this field, you should opt for an  M.Sc. in International Health Management from the Berlin School of Business Innovation (BSBI). This industry-relevant degree is delivered at  BSBI's campus in the heart of Berlin. The course covers the essential concepts of health management, such as leadership and decision making, health strategy, operations management and health economics. To know more about the course, click here.
MSc in International Health Management
Interested in reading more about healthcare management? Explore more blogs below: