5 Major Challenges Faced by the Healthcare Industry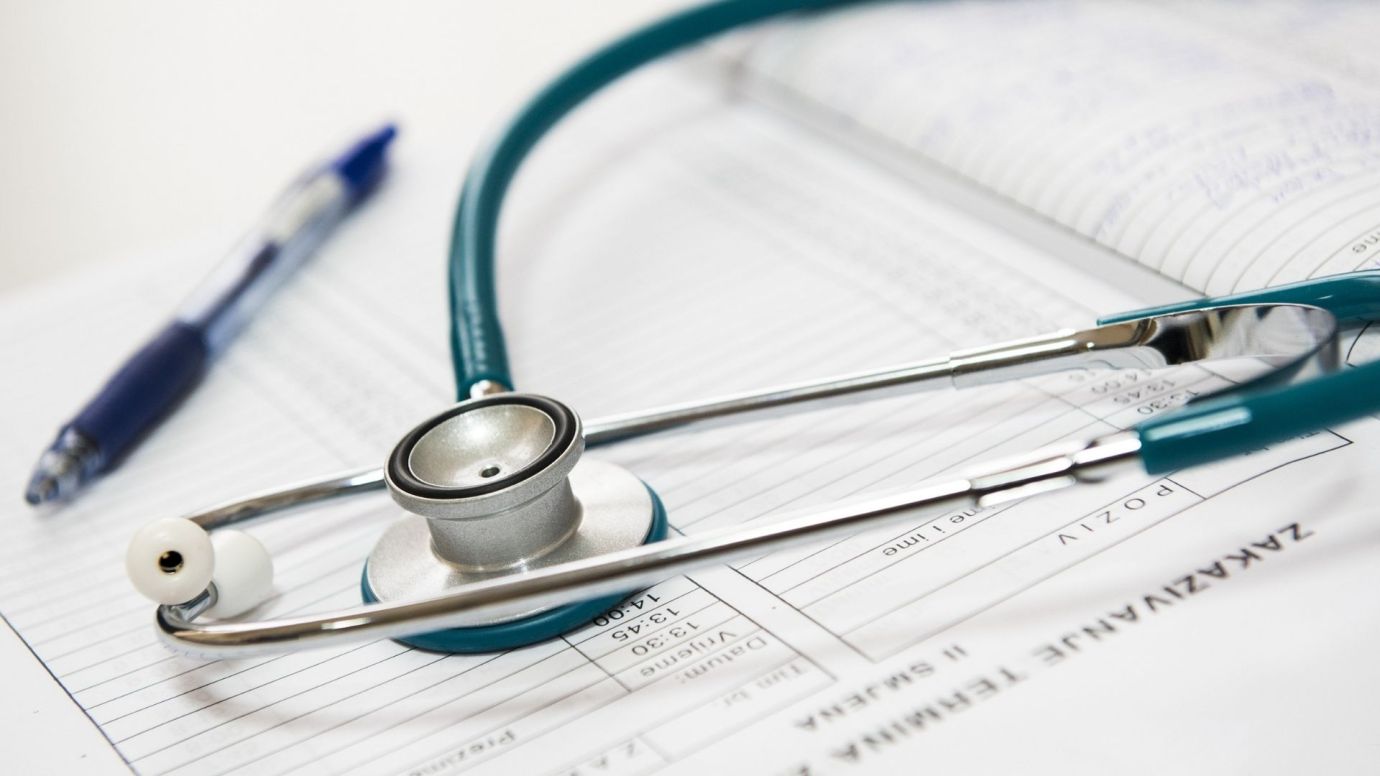 The Healthcare sector plays a tremendous role in the overall welfare of society and the nation's economic growth. A robust healthcare system is a reflection of how developed a country is and hence every hurdle in this sector needs to be addressed efficiently. 
Germany too has its share of healthcare challenges as seen in a global survey conducted by Sandoz Healthcare Issues Perception Study (SHIPS). According to reports, only 66% of people are able to book a same-day appointment with a doctor in Germany. enior physicians consider to be a reason of concern. 
While Germany's healthcare has made tremendous advancement, evident in its doubled life expectancy rate and cost reduction initiatives, the country still has a long way to go. 
Additionally, the current pandemic opened many gaps in the healthcare sector all across Europe that needs immediate attention. Some of these important challenges are discussed below. 
Technology and artificial intelligence have taken over every industry bringing more productivity and efficiency to each process. The hospitality sector too is in dire need of more AI-integrated software application to take care of the increasing data. 
As patient medical records, clinical notes and administrative data start to grow exponentially, better tools would be required for their storage and management. The advanced database would be of immense use to the patient and record keepers at the hospital. It will make information handy and easily accessible, helping patient's book appointment and keep track of their treatment easily. 
While advanced data management systems are being introduced at healthcare facilities, many hospitals still await this much-needed technology. 
Looking to build your business skills in international health management sector? Then MSc in International Health Management offered by the Berlin School of Business and Innovation (BSBI) can be of immense use in your professional journey.
Offered by Universita Telematica Internazionale UNINETTUNO, the programme incorporates theories and their application in the medical field. It will also teach you how to develop leadership skills and make strategic decision.
The module for MSc Healthcare Management includes Principles of Health Management, National Health Systems and Health Policy, Management of Health Organisations and a lot more, making one completely capable of pursuing a career in the international health management sector. Click on the links above to know more! 
Another pressing issue in this industry is the rising cost. Healthcare is going through a cost crisis and this impacts all the stakeholders in the long chain. This means everyone from medical drug manufacturing companies to insurance policy providers and eventually, patients get impacted. 
Most importantly the rising cost of healthcare prevents patients from taking routine health checks and keeping up with follow-ups. Hence it becomes difficult to prevent, control and monitor health-related problems. 
Cyberattacks and data breaches are the cons of the digital age and need to be combated with swift and strong security measures. Sensitive information such as patients health records falling into the wrong hands is a breach of privacy and can be misused by hackers for various purposes. From personal data to payment information and even insurance details, the patient has a lot to lose in cyber theft.   
Hospitals too risk their reputation in such malicious attacks and are often required to pay a hefty penalty. Hence it becomes crucial that healthcare providers invest in strong cybersecurity which includes implementing multi-factor authentication and robust firewalls. 
The COVID-19 pandemic proved that medical providers need to adopt more digital platforms. As social distancing was enforced in 2020, patients had to take consultation on online platforms. 
In many countries, this technology was new and in dire need of development. Patients and doctors were testing telehealth tools for the first time but it proved to be a boon for many during the lockdown. 
Telehealth and telemedicine were already in use in Germany and in light of the pandemic, the nation is seeing many new medical applications emerging. All these are tested by the Federal Institute for Drugs and Medical Devices (BfArM). Moreover, the German parliament is looking into new rules to give Germany an edge into being a leader in a digital health solution provider. 
  Better patient experience  
Healthcare as an industry has undergone various changes and offer better and more advanced medical facilities. Patients too have heightened expectations and expect the best services from health establishments. 
From booking appointments to getting records, taking tests and easy payment of medical bills, patients want each service to be hassle-free. A streamlined user experience helps hospital attract patients and grow as an organisation. This sector too faces tough competition and has to go the extra length in terms of better services and technology. 
This article is written by Nandita Kaushal.
MSc in International Health Management
What is the difference between DBA and PhD in Business Administration?