What is the difference between DBA and PhD in Business Administration?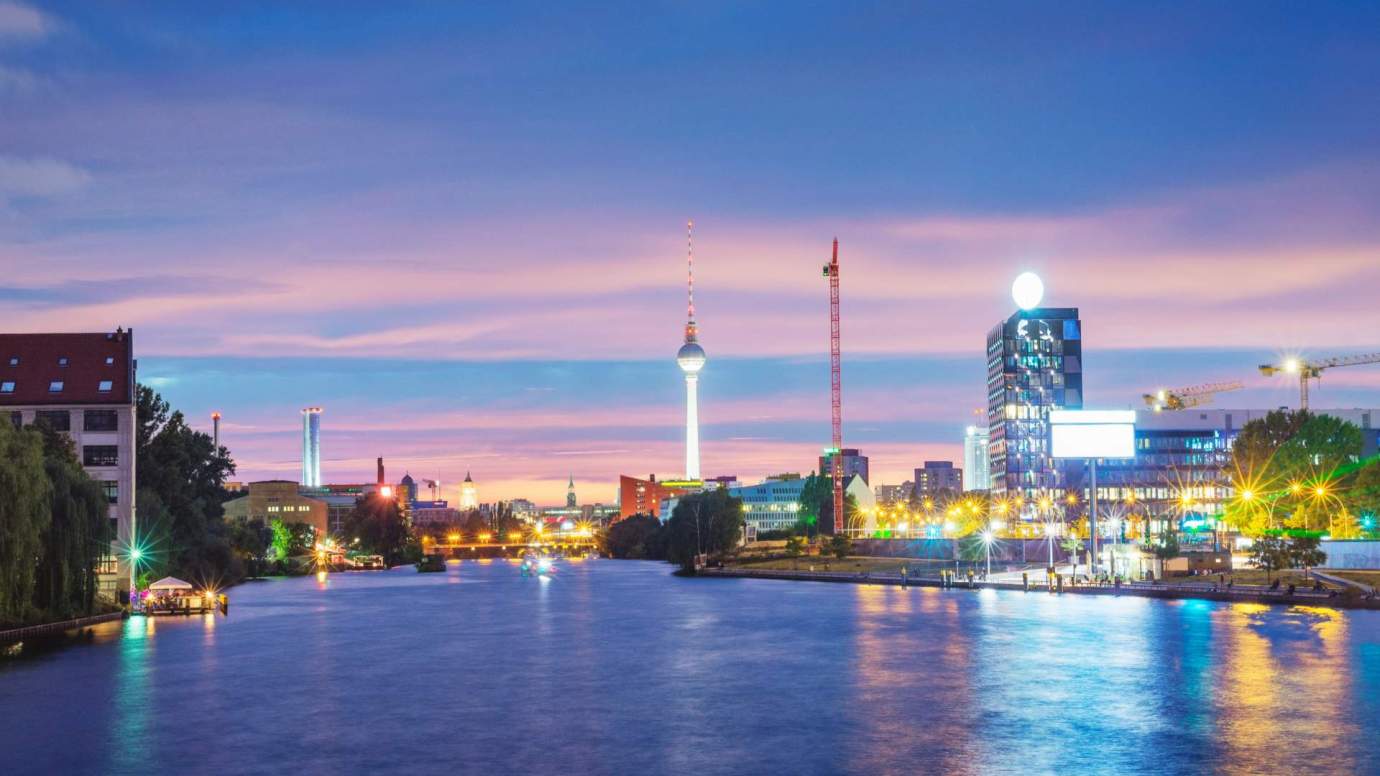 Opting for a higher degree in management can be an advantageous step if you want to pursue a managerial career. Gaining a doctoral degree can open new doors of research and therefore different career opportunities. 
There are two options available for a doctorate of business administration, you can either  choose to gain a Doctor of Business Administration (DBA) degree or a PhD in Business Administration.
This article looks at the features of a DBA and PhD and highlights the major differences between both degrees to help you choose the best alternative.
PhD in Business Administration
A PhD in Business Administration is the highest degree you can achieve in business administration. With a PhD degree, you can attain teaching positions at most universities. The  doctorate degree typically lasts for three to five years and is a scientific research degree. Unlike a DBA degree, a PhD is not restricted to just business management and is instead awarded in almost all disciplines. Specifically, a PhD in management focuses on the development of business administration, its evolution and its relationship with society.
Doctorate of business administration
A DBA is the highest academic degree in management education which acknowledges a student's extensive skills and knowledge within the business industry. The degree is a follow-up to an MBA and many DBA programmes require several years of management experience for admission. These courses help in acquiring information on the latest research and theories in business.
DBA generally lasts for three to six years. Unlike a PhD degree in management, a DBA is focused on practically-oriented research instead of theoretical research.
Major differences between DBA and PhD in Business Administration:
In spite of both being a business degree, there are some major differences between a PhD and a DBA which are listed below.
Students pursuing a PhD degree need to develop new theories and original approaches to an existing theory or statement for their thesis to be published. Their research has to be based on gaps or important issues in existing theories. In contrast, as a DBA student, you need to contribute to research by applying it to real-life business problems. The issue selected can be from your workplace or another business. You need to tackle the business problem and present a case study on that.
PhD degrees are usually pursued by individuals who want to continue their academic careers. PhD holders can conduct research that can contribute to knowledge and theory within the management field. Professionals who plan to ascend to higher management roles or land consulting jobs in various fields will be more likely to opt for a DBA. These graduates can, however, also choose to pursue further research if they aspire to take up teaching positions as guest professors.
Both management degrees are available for full-time study. However, since a lot of people engaged in full-time jobs enrol for DBA programmes, you can find also part-time DBA programmes.
Both management programmes can last anywhere between three and six years. The duration of the course depends on the degree programme and its enrolment requirements. Since PhD programmes are often pursued full time, they take a shorter time to complete as compared to a DBA.
DBA degrees traditionally take more time if the professional pursuing the degree is also working a full-time job.
PhD salaries versus DBA salaries
Both degrees can lead to similar careers and salary opportunities. The only difference is that a PhD leads to academic or research opportunities such as business professors, management analysts, or scientific authors, while a DBA leads to more practical careers such as CEOs, COOs and CMOs.
How to choose between a PhD and a DBA
If you are just starting your career path within the management field and are interested in conducting research, you should opt for a PhD programme. You can choose this option if you want to switch to an academic career.
On the other hand, if you want to progress to the higher ranks of the managerial system, you can choose to pursue a DBA instead. Since a DBA programme needs a required number of years as work experience, most DBA graduates are usually older than PhD students.
Both the degrees are equal in status, standing and international acknowledgement; they are just targeted at different goals. You can pursue a PhD in business management if you want to improve the industry with your research or teach future business leaders. If you want to make an impact in the business world by implementing your knowledge and skills, you should pursue a DBA.
If you are interested in a DBA degree and are looking at various alternatives, you should consider applying to Berlin School of Business Innovation. Its DBA program is designed to help professionals enhance their careers, contribute to the management research and transform processes within their workplaces.
For more information on the DBA course, follow the link below.