How data can help boost the healthcare sector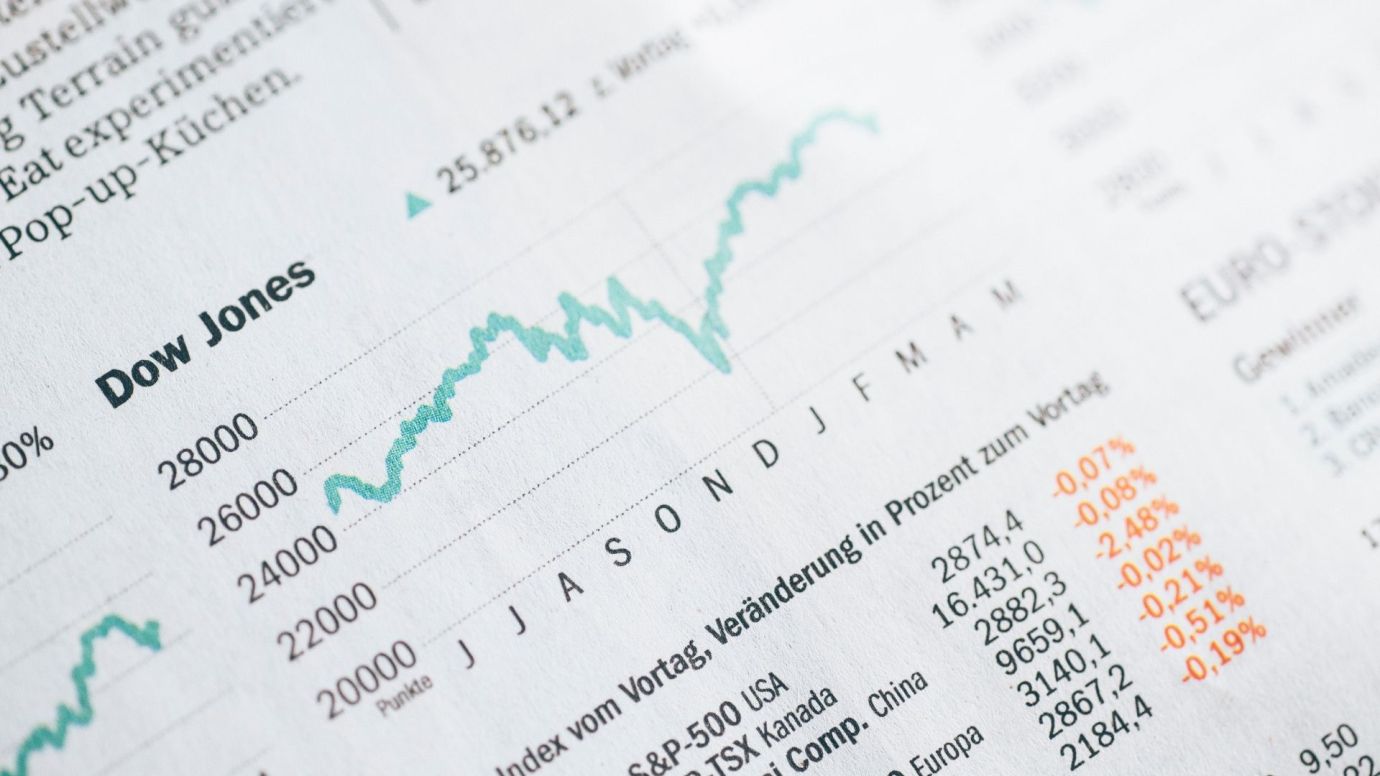 The impact of big data is visible in various industries, including healthcare. It has revolutionised many procedures and brought significant changes to intensive care, surgery and emergency care. Patient records and other important information can now be easily processed for better diagnosis and immediate care.
Today, big data in healthcare positively impacts patients and equips clinicians and administrative staff with information on possible outcomes, which puts them in a better place for decision-making. 
Data is also instrumental in taking preventive measures and preparing for health risks as it provides insights into healthcare services and wellness activities. It's also an excellent tool for carrying out research into chronic diseases such as cancer.
Healthcare management is making progressive leaps with data acting as a catalyst for growth in this sector. Read on to better understand how big data has changed the health industry forever.
What is healthcare big data? 
Healthcare big data refers to the physical, clinical and statistical data of patients. This data is analysed and processed by data scientists and machine learning to get insightful results. In this digitised age, everyone looks forward to value-based care and hence, the industry relies on data to pave the way for more informed healthcare decisions and treatments.
Big data is useful in detecting serious diseases like multiple sclerosis (MS). This is done by studying the entire patient journey through electronic health records and assessing them through machine learning. Electronic Health Records (EHRs) are commonly used in hospitals for easy access to healthcare data. 
Why is big data important for healthcare?
The importance of healthcare management directly impacts public health systems and hospital networks. Relevant data allows a more enhanced and holistic view of health trends, patient diagnosis and predictive modelling. 
Using big data analytics, the health system can cut through an overwhelming amount of records and create personalised patient journeys to carry out research and introduce preventive treatment to address a number of diseases. 
Another challenge for professionals in international health care management is the patient's desire for personalised care. Technology is the only means to provide convenient healthcare services for all patients, and it can be put to use only if there's a detailed study of the surplus record, and the information is synthesised to offer a more engaging healthcare experience. 
How is data impacting the healthcare sector? 
The benefits of big data in healthcare are increasingly visible; sophisticated technologies are being introduced in the sector, creating a wholesome 360-degree view of physicians and patients using all-inclusive patient profiles and tracking clinical appointment data and physician referrals. Most importantly, big data has led to the creation of applications that have made many previously challenging healthcare functions feasible and productive. Below, we've highlighted some examples of how these data-centric applications are being used. 
Predicting patient numbers
The unavailability of doctors has been a major problem in healthcare as there is no way to foresee the number of doctors required at any specific time at a hospital. In critical and emergency cases, such predictions are all the more difficult. Big data in healthcare helps address these concerns by using records of over a decade and applying 'Time Analysis' techniques to them. This way, the rate of admission is measured and the shift manager can better assist patients. 
 Real-time alerts
There are numerous cases of patients dying before they arrive at the hospital and real-time alert applications work to prevent this by beginning early treatment, preventing fatalities, tracking patients in real-time and sharing patient reports with the relevant doctor. In instances where a patient faces issues like asthma or blood pressure, the push notification immediately informs the doctor.  
With the advent of enhanced technology, the landscape of healthcare management is growing at a fast pace. If you're looking for an excellent course to help shape your career in this sector, check out the MSc in International Health Management by Berlin School of Business and Innovation. Their in-depth coursework aims to equip you with important concepts of application in large medical settings to help you kickstart your career. Click on the link above to learn more. 
Source URLS:
https://www.evariant.com/faq/what-is-healthcare-big-data
  https://www.beckershospitalreview.com/healthcare-information-technology/7-ways-big-data-analytics-can-boost-healthcare.html
  https://www.ubuntupit.com/examples-and-applications-of-big-data-in-healthcare/