The rise of online stores in the US and Canada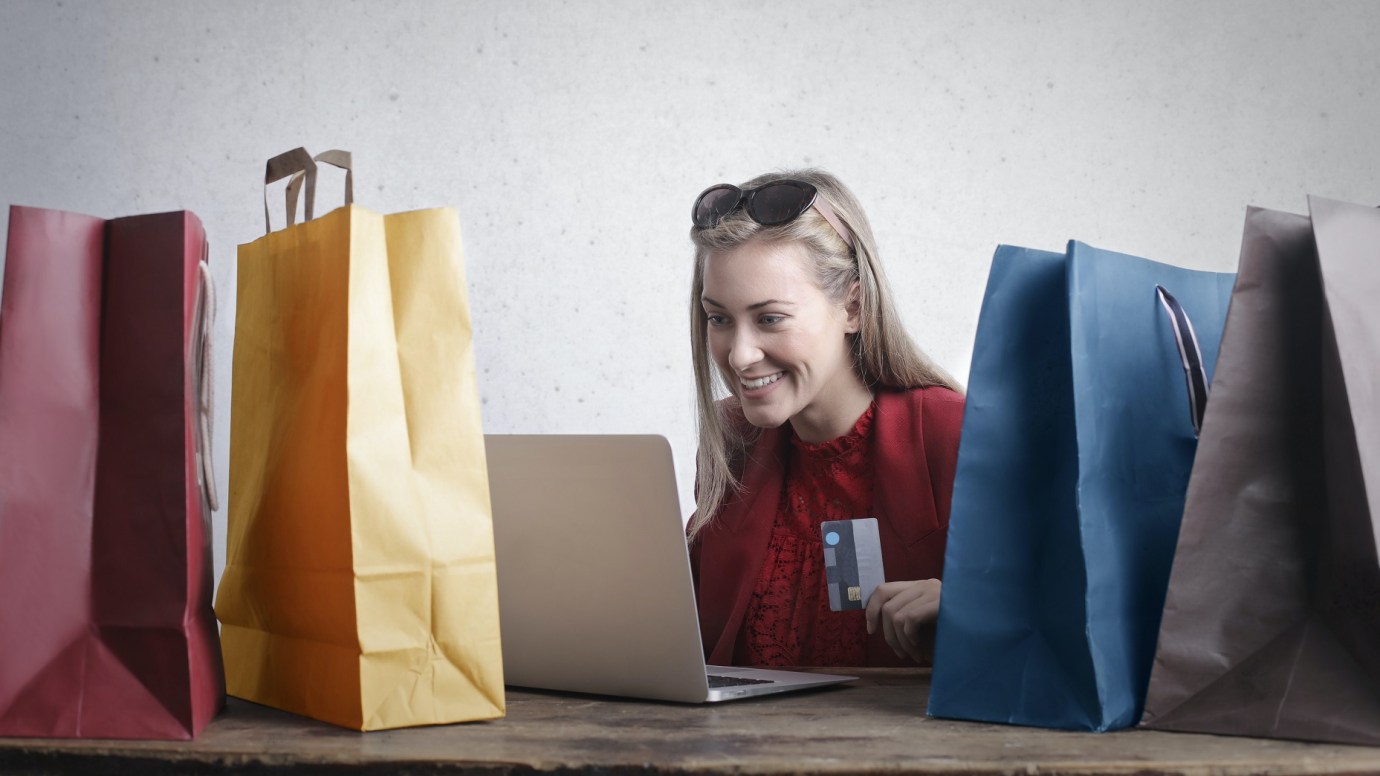 The pandemic and resulting lockdowns had a huge impact on consumer behaviour around the world. Several stores closed down in the U.S. and Canada when stepping out to purchase basic necessities posed serious health risks. This scenario completely shifted the norm of shopping in America and Canada and led to the rise in online shopping. 
Although the last two years have resulted in drastic changes, online shopping has been popular since long before. The digital age has made its mark in the two nations and changed the way business is conducted. Both the U.S. and Canada are hailed for their advanced technology, which impacts everything from education to business. This also influences the way citizens live and conduct their everyday life. 
The boom of online retail market in the USA 
The US has the largest smartphone market in the world with a total of 290 million users. This means nearly 85% of Americans have access to e-commerce sites and rely on them for browsing goods and services. 
While brick-and-mortar stores have continued to be a preferred shopping experience, comfort and accessibility have turned American customers towards online stores. E-commerce stores like Amazon have already made their mark in the US market with customer-centric approaches. This global giant in particular offers everything from groceries to electronics under one virtual roof. 
Amazon alone is responsible for 40% of the total e-commerce spending of American citizens. Along with this multinational company, there are several other online stores in the U.S. such as Walmart, eBay and Target.
Considering that online retail market estimated to reach 6.5 trillion U.S. dollars in the coming years, as per Statista, it is evident that online shopping will continue to dominate the market in times to come. 
Canadian e-commerce    
Canadians also lead the way with their digital audience. Nearly 90% of Canadian citizens use the internet and there were 27 million e-commerce users as of 2021.
The recent pandemic has been a huge catalyst for this change as it made businesses realise the importance of online stores. Canadian citizens also had to fully resort to online shopping amid lockdown measures and found to their delight that this method is easy and reliable. Having products delivered straight to your doorstep saves both time and money, hence it is a convenient and sometimes cheaper way to shop. 
It therefore comes as no surprise that as per the International Trade Administration, e-commerce sales in Canada in 2021 reached US $15.1 billion and this number is predicted to reach US $40.3 billion dollars by 2025!
Understanding American and Canadian consumers
Long before the pandemic, American customers preferred online shopping, especially during the holiday season. As per an American Barometer Survey in 2018, 58% of U.S. shoppers took the online route for buying gifts and other products during the holiday season. 
For them, buying products online makes for a smooth and efficient shopping experience as you can check which store has cheaper products from the comfort of your home. At the click of a button, you can browse the entire catalogue at Target or Walmart avoiding all the queues!
Similarly, Canadian consumers indulge more in online shopping during fourth quarter holidays. Though, both American and Canadian consumers, especially the millennials and Gen Z, are increasingly reliant on e-commerce. Being a more digital-savvy generation, they prefer to browse and shop on their smartphones. 
Impact of digital marketing 
Another factor that impacts the customers of the two nations is digital marketing. Businesses are completely rebranding themselves in the new era and rely on digital ads to access customers. 
Young customers are more likely to come across digital ads or even make their purchases based on what their friends or favourite social media influencers are using. 
Facebook, Pinterest and Twitter are extremely popular amongst Canadian millennials and much of their purchasing behaviour is impacted by what they see online. Having easy one-click access to e-commerce sites makes it easier for them to purchase the product they come across online. 
Similarly, American millennials comprised 20.2% of all online shoppers in the US in February 2020 alone. 
Canadian as well as American shoppers are drifting towards online shopping which is boosting the growth of e-commerce in both countries. This trend is also making waves globally and setting the stage for a digitalized way of shopping. 
It is evident that the future is digital and this field will open remarkable avenues for students. If you are looking to study and grow in this sector then start your journey with the BSc (Hons) Computer Science and Digitisation offered by Berlin School of Business and Innovation (BSBI). 
This programme which is offered in partnership with the esteemed University for the Creative Arts (UCA) will give you the necessary learning and training to be a business leader in the computer science field. 
Taught by industry professionals using the latest technology in an inclusive learning environment, this programme will prepare you for a dynamic professional career ahead. It will also give you the chance to pick from 4 popular pathways- AI, Data Science and Analytics, UX Design, Cyber Security and Software Development. Click here for more! 
BSc (Hons) Computer Science and Digitisation
FAQs 
What will I gain from studying BSc (Hons) Computer Science and Digitisation?
This bachelor's programme by BSBI will provide you with in-depth learning that includes managerial, intellectual and practical skills which are required to tackle complex problems. It will also acquaint you with the necessary framework of international business and management along with helping you to combine programming and operations in a global context. The learning outcomes of this programme and career prospects after graduation are vast. You can find out more here. 
Is Berlin a student-friendly city? 
Berlin has long been a preferred destination for international students and even ranked the seventh-best student city in the world in the QS 2018 survey. This popular city provides excellent academic and work opportunities to students along with offering them a safe and conducive environment. 
It also offers a more affordable living than other famous cities like London and New York. As a multicultural city with many attractions, students in Berlin are never short of recreational activities as well as a rich culture scene to immerse themselves in.
If you enjoyed this blog, explore more of them below: