Study Abroad Loans for Indian Students in Germany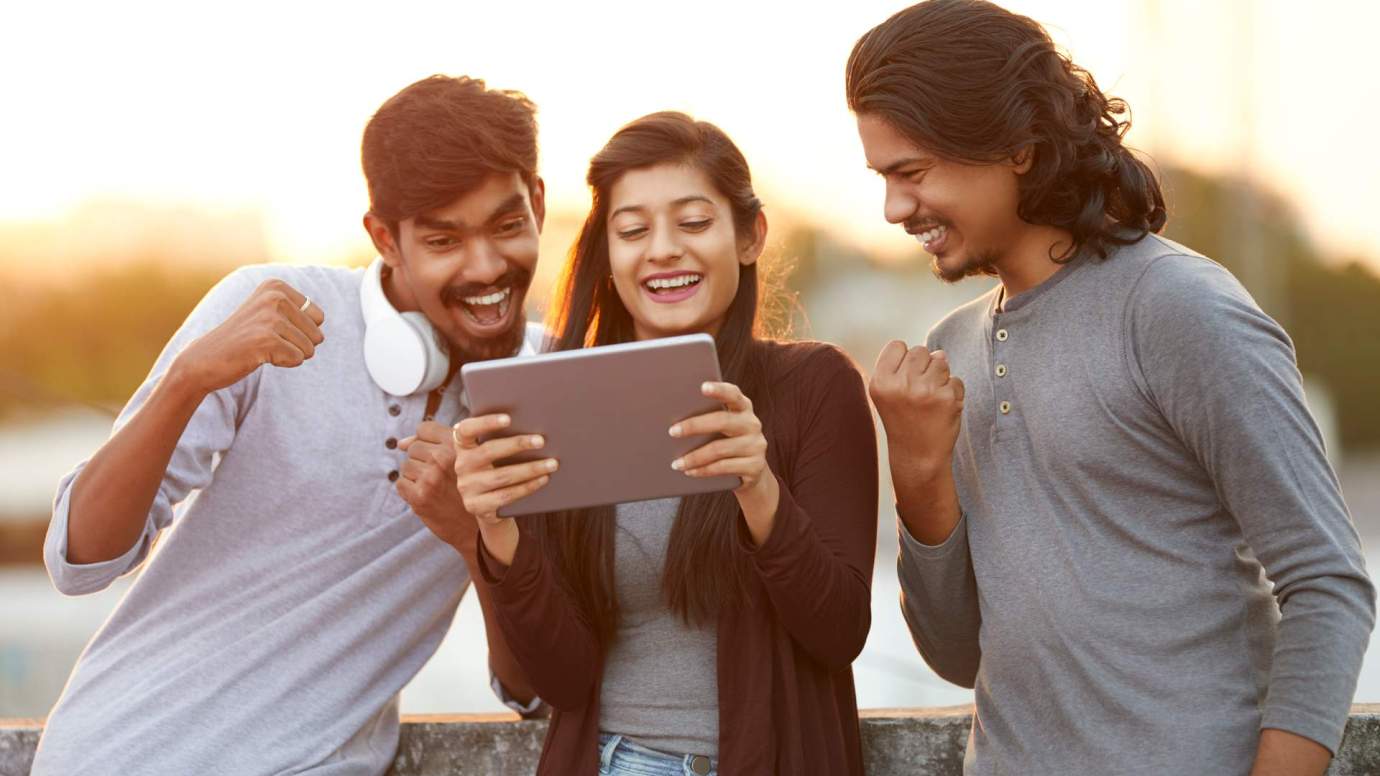 Studying abroad is an amazing and life-changing experience, albeit an expensive one. Applying for any form of loan can be a complex and intimidating process, and study abroad loans are no different!
Take a look at this blog post before applying for a study abroad loan to Germany, and in no time you will be stuffing your face with bratwurst, experiencing Oktoberfest or watching a live Bundesliga match!
What are study abroad loans?
Studying abroad is expensive, and handling student debt after you graduate can be overwhelming. Thus, it is important to think of alternatives to accumulating debt. You could work part-time or apply for scholarships. Another option would be to apply for a study abroad loan.
With a study abroad loan, students borrow money with the aim of pursuing an academic degree in another country. Take a look at some of its features:
A study abroad loan usually covers all study related expenses like tuition fees, accommodation charges, equipment purchase and study material.
Since a high percentage of students do not have a prior credit history, their parents usually serve as guarantors. 
The repayment of the loan starts after a predetermined time period, which varies according to the bank's conditions. 
Banks usually provide study abroad loans for a period of 5-8 years. Upon completion of this period, the loan has to be repaid by the student. 
Eligibility criteria to obtain study abroad loans in India
You must be a citizen of India;
You must be between the ages of 18-35;
You should have a glowing academic record;
You must produce an admission offer letter from a reputed foreign university;
You must provide some form of collateral against the study abroad loan, such as bank deposits, debentures, property or government securities. 
Things to consider before applying for a study abroad loan
There are certain factors you should consider before applying for an education loan in India to study abroad:
Interest rate: Make sure what your interest rate will be and whether it is variable or fixed before making your decision. A fixed interest loan stays constant throughout the loan period. On the other hand, a variable interest loan can fluctuate depending on market conditions. 
Payment due date: Check the due dates for repayment of the loans. In some cases, the repayment process may even begin while you are in university, which could cause you stress and affect your academic performance. 
Repayment plans: While choosing the bank for your study abroad loan, check if they have any clauses regarding repayment. Repayment clauses may include pausing the payments if you are going through financial trouble. 
Duration of loan: The amount of time you will have to repay your loans will vary from one bank to another, so double-check the duration of the loan repayment when choosing your bank. 
How to apply for study abroad loans in India
Applying for a study abroad loan is a methodical process and it involves various steps:
Step 1 – Choose the bank and fill in the loan application form: The first step in this process involves carrying out research regarding the terms of the study abroad loans offered by multiple banks. Then choose the bank you feel is providing the best terms and fill in the loan application form. It is extremely important that you fill the application form accurately and truthfully. 
Step 2 – Personal discussion: Once the application form is filled and submitted to the bank, you will be invited for a meeting with the loan officer. You may be asked questions about your academic performance, chosen course and your career plans after you graduate. 
Step 3 – Provide the required documents: The next step involves submitting the required documents to the bank. The documents required for an education loan usually vary from one bank to another, but there are a few standard documents that all banks require, such as: 
Step 4 – Approval or denial of the study abroad loan: A guarantor is compulsory for student loans; it could be a parent or family member. The bank will conduct a thorough background check of your guarantor's credit history before accepting or denying your loan application. 
Step 5 – Signature on a promissory note: Even though your parents might be the guarantors of your loan, you are the actual borrower. Hence, if your loan application is accepted, you will have to sign a promissory note given by the bank. A promissory note is a legally binding document that contains a written statement to pay a specific amount of money to the bearer of the note on a particular predetermined date. 
Step 6 – Disbursal of the loan: Once all the formalities are completed, the bank will finally disburse the loan. In some cases, the bank may disburse the tuition fee directly to the concerned university. 
Which banks provide study abroad loans in India?
These are some of the banks in India that provide international student loans:
State Bank of India
Allahabad Bank
Axis Bank
HDFC Credila
Punjab National Bank
IDBI Bank
Canara Bank
Bank of Baroda
Avanse Financial Services
Standard Chartered Bank
ICICI Bank
HSBC
If you are interested in studying in Germany, the Berlin School of Business and Innovation (BSBI) offers a host of undergraduate and postgraduate programmes, including: