Nine essentials recruiters look for in a LinkedIn profile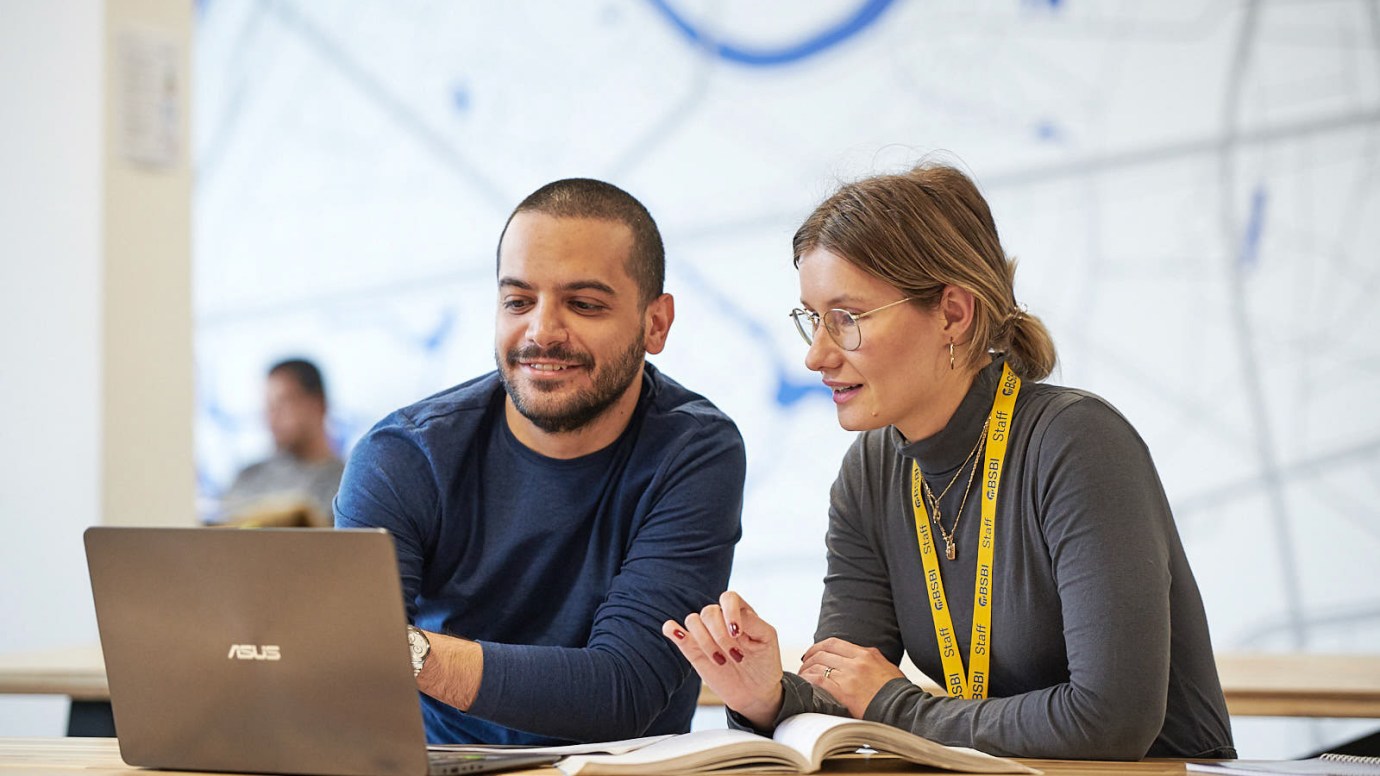 Often, it is hard to reach out to valuable professionals and also stay in touch with colleagues after switching job. This is when professional networking sites such as LinkedIn can be highly useful.
In a competitive market, it is essential to make yourself known to employers and the easiest way to do that is to continuously update and optimize your LinkedIn profile. Read this blog to better understand the relevance of this professional portal.
Recruiter worthy LinkedIn profile:
When referring to maintaining a LinkedIn profile, it does not simply refer to your profile information and uploading your resume. These are basic steps that count as a bare minimum. Instead, you have to think along the lines of 'what can recruiters see on LinkedIn profile'.
To stand out as a candidate, you should be adding extra jest to your profile by uploading different media. You can put links to your personal blog, vlog or previous experience. This will all make your LinkedIn more appealing and attractive. Moreover, it will show that you have made an effort with your professional online appearance. Sharing the latest industry happenings is another factor that you can consider.
Contacting recruiters on LinkedIn becomes easier when you have an extensive profile, an updated resume, official-looking headshot, a concise summary of experience and a strong network.
Nine must haves on your LinkedIn Profile
If you want a prominent LinkedIn profile that is bound to catch eyes of a recruiter, here are nine essentials to keep in mind.
LinkedIn headline: This is of primary importance as it shows how you see yourself professionally. You can be a coder, writer or developer but unless the recruiter notices, you will miss out on opportunities.

Friendly looking profile photo: A picture that shows you are amicable and approachable gives you added points. However, make sure it is still highly professional.

An appealing summary: Make your summary more human sounding rather than robotic. Tell your story in your own words that add life and appeal to it.

Career history with all relevant information: Include all your accomplishments and tasks carried out in past jobs.

Skill listing: Highlight the skills that you have and get others in your professional circle to validate them for you.

Educational and professional credentials: Make sure that the credentials in your CV match with the ones you put on LinkedIn.

Get recommendations: Write recommendations for other people and get them to do the same for you.

Professional association: If you are part of any industry body then you should clearly state in your profile.

Other enhancements: You can add media to your profile like images, videos, presentation and more.
Why LinkedIn profile is of great importance:We are always in a hurry to update our Facebook and Instagram profiles with all the latest happenings. It helps us stay in our social circles and keep up-to-date with what acquaintances are doing. LinkedIn often fails to get the same attention because its use is limited and subjective. However, as a professional or recent graduate, this platform needs the utmost attention and here is why:
The largest professional network:

This portal has over 225 million members and is growing rapidly. Having a LinkedIn profile is counted as a pre-requisite for many jobs. It is a given that any career-minded executive will have an updated LinkedIn profile just as simply as they would have an updated resume. It makes sense to join the largest group of professionals and give yourself access to a world of opportunities. After all, many recruiters

find candidates on LinkedIn

.
Make your presence known on Google searches:

Appearing on Google searches shows prominence and value, and LinkedIn always acquires a high position which shows how significant it is. With a LinkedIn profile, you will appear in the first or second spot when someone Googles you. So, if you like many are on

LinkedIn looking for job

then this can prove to be extremely beneficial. This means that whenever you are searched on the web search engine, your LinkedIn profile will turn up at the top and add to your appeal for employers.
Catch up on industry updates:

The business sector is a fast-moving world where there is something new to know and learn each day. Catching up on the latest industry trends is always possible through LinkedIn. You will know all about the latest insights that are of value in this field. By being in touch with colleagues and other professionals from the same sector, you will get first-hand information on what matters. This can help you gain leverage by expanding your specialist knowledge and helping you present yourself better in interviews and at meetings.
Create a brand for self:

Businesses are not the only ones to pitch themselves as a brand; you can do the same on LinkedIn, by advertising your talents, skills and your job proficiency. Recruiters and others from your field can see your achievements, work experience and other essentials all at once. This way you can create a professional image where recruiters only see your strength and positive aspects.
Get noticed by recruiters:

If you are looking to land your dream job, then LinkedIn can help. There are premium jobs in this platform that are always up for grabs. In addition,

LinkedIn job advertising

helps you easily find great options. You can visit company pages and directly track openings by connecting with the human resources department. The portal also shows you job recommendations that match your job profile, making job-hunting easier.
Understanding the workings of a globalised market is integral in today's time. Having an updated LinkedIn profile is a small but strong step in the right direction. Bachelor's programme in Economics and Business Administration from Berlin School of Business and Innovation (BSBI) is another stepping stone that can help you become a proficient business professional.