How to succeed as an Engineering Manager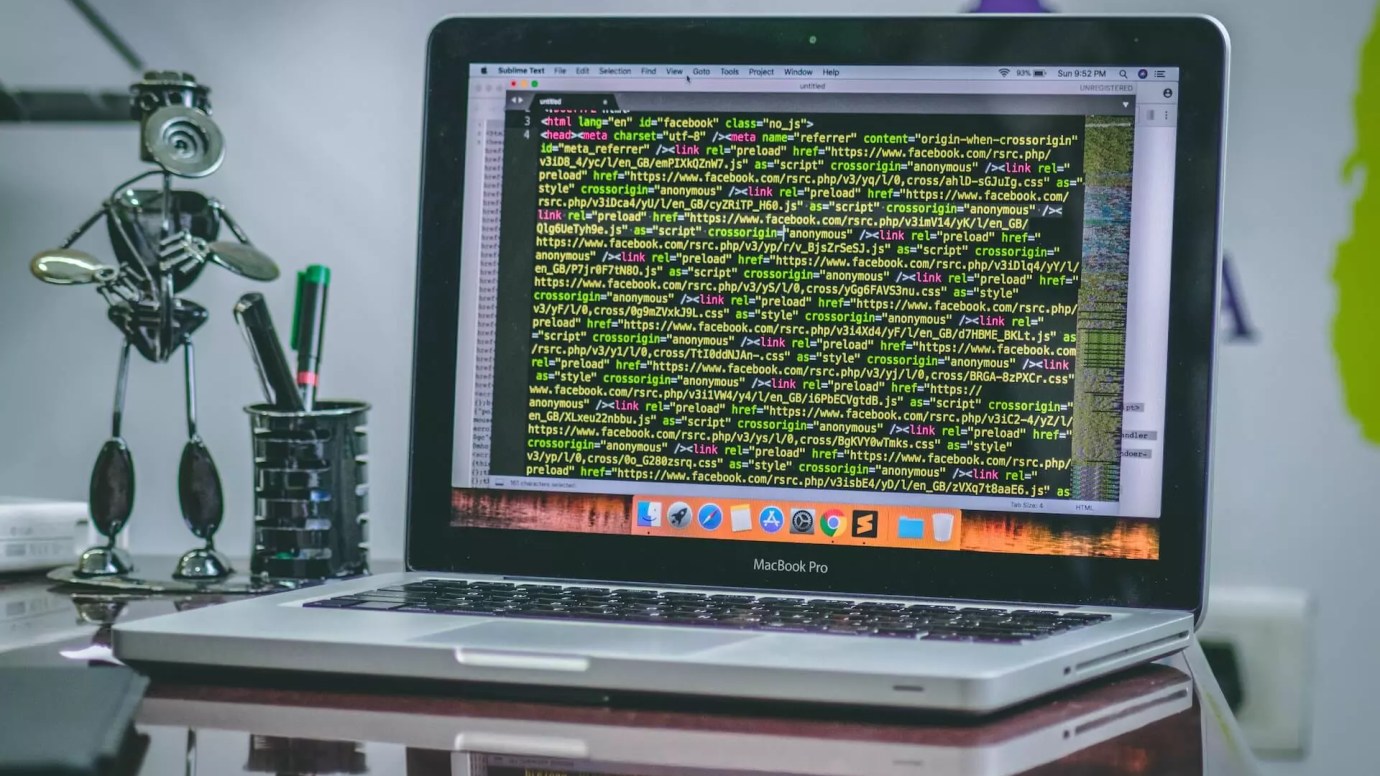 The digital-driven Industry 4.0 in Germany has created a huge demand for engineers within the country. Even before the digital revolution, engineering has been among the most sought-after professions globally. These experts have a significant impact on society and are responsible for making everything from bridges to automated conveyor belts. 
With the continual upgrades in technology, the role of engineers has become all the more important and engineers are making an impact in a wide range of sectors including entertainment, business, space, medicine and more. This means an engineering manager requires various organisational and analytical skills. 
A good engineer manager must have robust technical knowledge along with managerial skills to be efficient within their job. As the business landscape goes through significant changes, it is important to work on your expertise and aspire to be an excellent leader.
Creating a good working environment 
 Leadership is among the most important engineering management skills and one of the chief responsibilities of a leader is to create an excellent work environment for the team. As a manager, you have to cater to the needs of your teammates and look at the big picture. 
This includes focusing on their strengths, positive reinforcement and rewarding employees from time to time. A good working environment has a positive impact on organisational productivity and team building, while creating a healthy workspace. 
As an engineer, you must focus on technical abilities and gain the required knowledge to get the job done. However, getting the team to work together and bring out the best in them requires a keen understanding of their strengths and weaknesses. One of the skills for engineering managers is to be discerning and give appropriate performance evaluations. With proper guidance and support, you can encourage the team to excel which will improve your managerial skills.Communicate with the team 
As an engineering manager, it is important that you get to know your team members and build a personal rapport with them. Take this opportunity to understand each member's approach to work and give them informal performance reviews that highlight what they are doing right and how they can be more efficient. 
By taking a personal initiative to work on individual strengths, you will gain an in-depth understanding of your employees and uncover any issues or challenges that the team is facing. As an engineering manager, you have to be astute in understanding the key skills of each member, including technical knowledge and transferable skills. 
Work on your own skills 
Along with encouraging your team to grow and pushing them in the right direction, it is also important that you work on your own skill set. If you are looking to succeed in this dynamic sector, then you must gain essential expertise. This includes: 
In a leadership role, everyone looks up to the manager to make the right decision. This can often be a challenging task as you must think, reflect and analyse each detail from every aspect before you make the right decision. Along with experience, instinct plays a very important role in decision making, which means that along with critical thinking, being instinctive is important. An engineering manager who is capable of confidently making decisions has a better chance of success. 
Attention to detail is another important skill that is necessary if you want to flourish as an engineering manager. Given the technical and business aspect of the role, being detail-oriented is necessary as you cannot make even the smallest error. Engineering is a field that has various complexities, and every aspect of a project should be scrutinised with great detail to make it a success. Therefore, as a manager you must explore every detail while staying focused on the bigger picture. 
While engineers rely on their technical expertise to grow, an engineering manager must gain business knowledge along with engineering expertise to develop. Along with managerial skills, day-to-day business knowledge which includes negotiation skills, the ability to create and implement strategies along with effective stakeholder management is required if you want to succeed. 
The field of engineering is flourishing in Europe, and you will find diverse job and development opportunities throughout Germany. The digital revolution has created new business models in the country and, as a result, there is a huge demand for experts in this sector. 
If you are looking for a degree that combines managerial knowledge with business expertise seamlessly, then check out the MSc in Engineering Management programme offered by the Berlin School of Business and Innovation (BSBI). 
BSBI has collaborated with International Telematic University UNINETTUNO to offer this master's programme designed to cater to the needs of future leaders in the engineering sector. This 18-month programme comes with three specialisations that students can choose from: TQM and Supply Chain Management, Sustainability and Energy Management and Project Management; Logistics. 
MSc in Engineering Management
Explore other related blogs: