How will studying engineering management impact your career growth?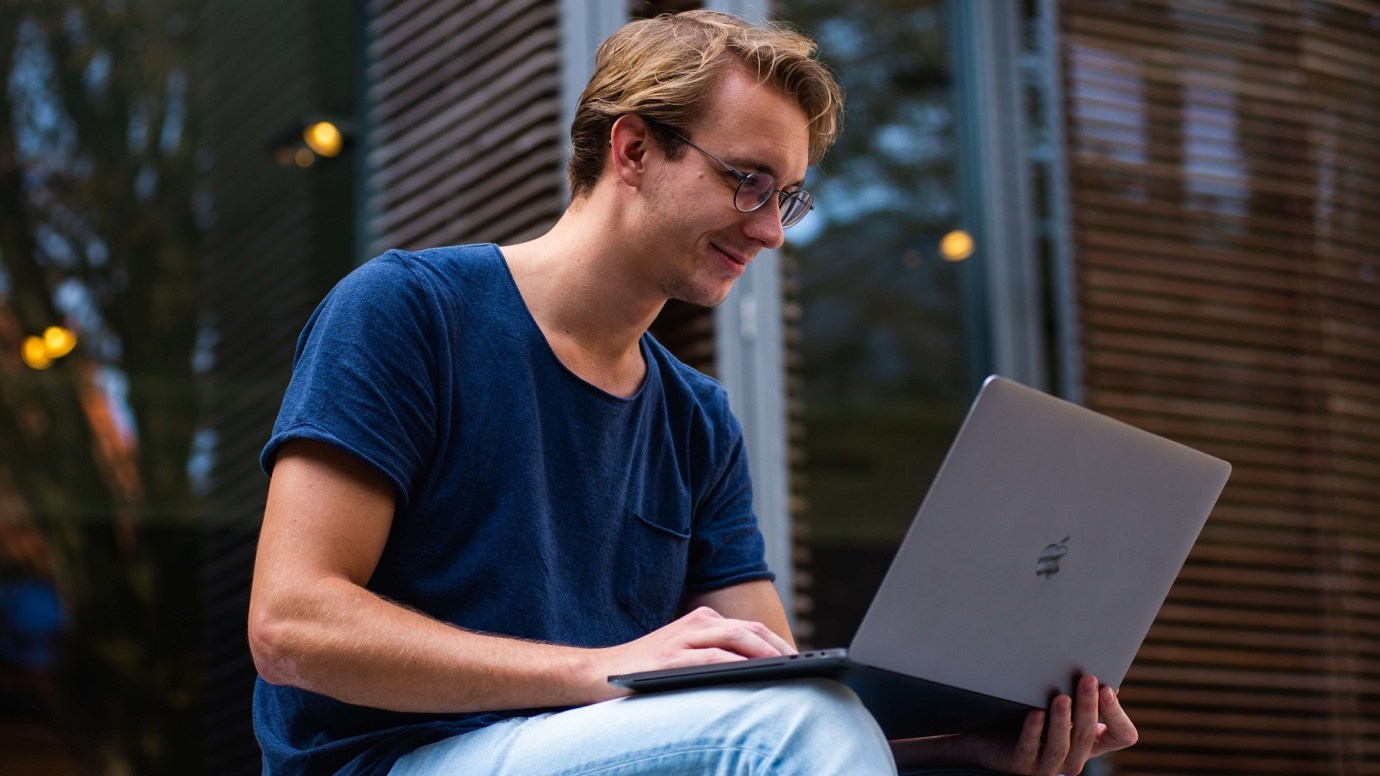 How will studying engineering management impact your career growth?
Engineering is among the most commonly known and popular job roles in the world yet Europe is undergoing a shortage of experts in this field. According to The Confederation of European Business, the lack of skilled engineers is impacting the economic growth of Europe. 
To rectify this situation, there is increased emphasis on engineering literacy which will evoke the interest of young minds who are considering getting into this field. Students who are planning to start their careers can make excellent use of engineering management in this scenario. 
 Corporates are on the lookout for experts who are skilled in engineering and with the combined expertise of engineering and excellent management tactics, you can achieve new professional milestones. There are many engineering management job opportunities and you can be considered for these roles if you have the necessary knowledge and skills. You can learn an immense amount of information and skills from this course and it will help you grow in a managerial job role. Here is how you can transform your career with this degree. 
 Gain valuable expertise 
The technical expertise that is gained with an engineering degree is highly valuable and makes you competent for a variety of job roles. Given the skills shortage that Europe is facing, this job role has risen in prominence and many established corporations are looking for specialists in this role. 
According to New Engineer, many infrastructure projects are being impacted due to the lack of engineers and there is a requirement for a big talent pool in this industry. Being in a managerial role in the engineering sector means that you have the technical expertise and are also proficient in taking care of a team and handling responsibilities. 
An engineering management programme shapes your expertise by training you in the technical requirements of the job along with building the requisite leadership qualities needed to plan, supervise and lead a team.
Learnings from engineering management 
A degree in engineering management can offer you various expertise that will help you grow in your professional role along with shaping your overall personal development. Here are some important skills that you will gain in the process. 
Team building skills 
Communication and collaboration are the two pillars of team building and every manager must know that to achieve goals effectively and ensure that the team works together. It promotes inclusivity and allows resources who possess a range of talents to work as a team in a healthy environment.
As a manager, you have to focus on team-building exercises, build a connection within the team and encourage task sharing. When team members will work in collaboration with each other, then there will be a shift from personal objectives to team goals. This is a vital skill that you will gain while studying this programme which will help you along your career path as an engineering manager. 
Merges technical skills with business skills 
Technical skills and business skills both hold a very valuable place in the job market. An engineering management programme teaches you how to merge the two together so you can take the skills gained from the engineering discipline and use them in the world of business. 
This allows an engineering manager to shape viable ideas and designs which are commercially lucrative. It also gives them the knowledge to make financial decisions on the future of a project. 
 With the help of this programme, you will gain the technical accuracy needed to complete a task and supervise it along with analytical and communication expertise to pitch it to clients effectively. 
There are many jobs after engineering management that you can apply for as you will become qualified to play multiple roles after completing the programme. An important lesson that you will gain from studying engineering management is how to become an efficient leader who is capable of effective decision-making and who has an understanding of various business domains. 
This allows an engineer to fit into a role that caters to a wide variety of commercial business requirements. As a business leader, you can broaden your horizon, devise new strategies, formulate effective plans and even communicate them effectively.  
The skills of an entrepreneurial engineer are highly in demand and having these skills will easily help you climb the ladder of success. It also gives you unlimited options to navigate through the business landscape smoothly and choose from various high-paying profiles or even start your own venture.  
Are you looking to earn the benefit of engineering skills along with entrepreneurship expertise? Then check out the MA in Innovation and Entrepreneurship offered by the Berlin School of Business & Innovation.  
The programme offered in partnership with Concordia University Chicago gives students the necessary learning needed to recognize opportunities and counter challenges in the field of engineering. It will also provide them with all the expertise that is needed to grow in an international environment. 
Strategy and innovation remain an integral part of this programme that focuses on industry-specific knowledge. It is mainly designed for the modern-day leader and empowers them to achieve success.
Click here to learn more about BSBI and its other programme offerings!