How to ensure your business thrives during tough times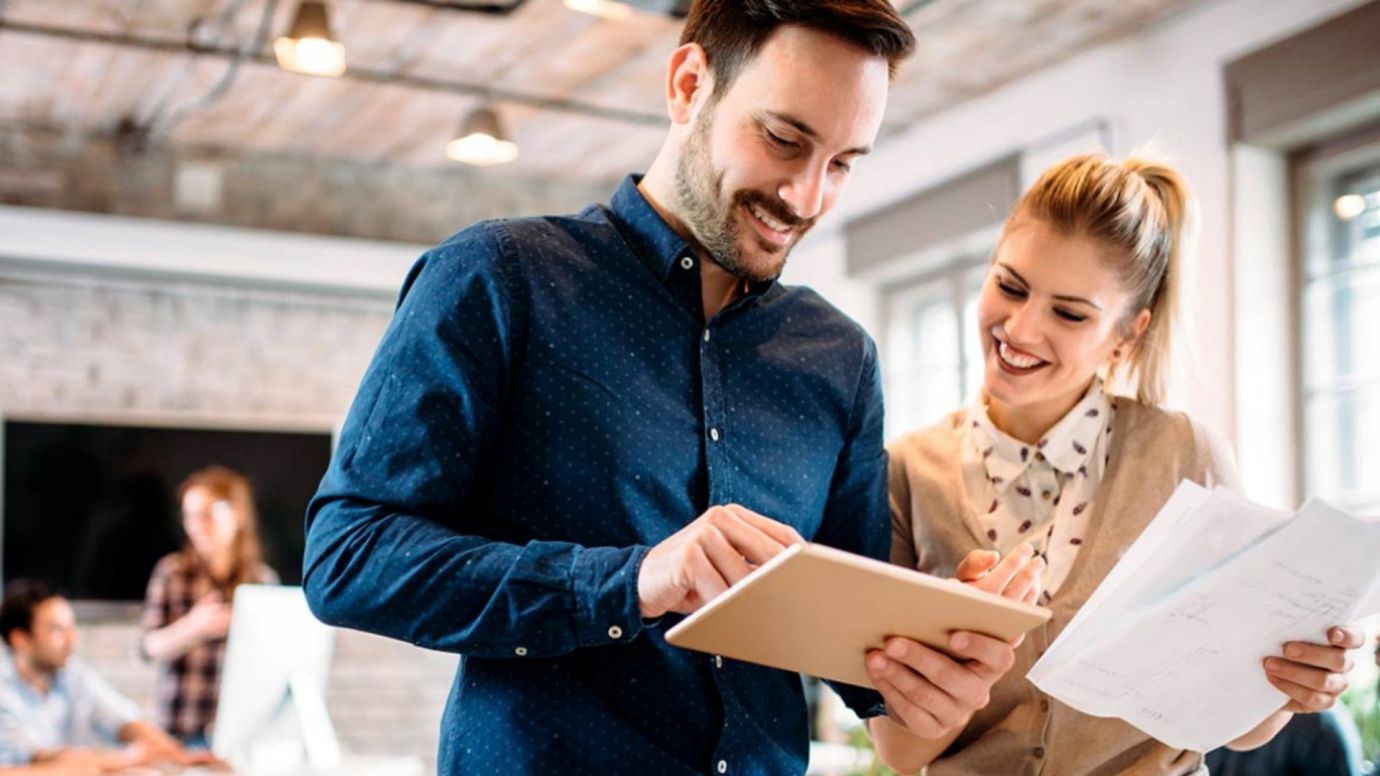 As countries around the world impose partial or complete commercial shutdowns to contain the COVID-19 pandemic, businesses across various fields are suffering. Some are open but are struggling with disrupted supply chains, low revenues or volatility in financial markets. Small businesses are especially vulnerable as they don't have huge cash reserves to help themselves.
It's easy to be disturbed by the current economic situation and want to give up, however, this situation can be turned around in your favour, if you take cautious steps to ensure that the impact on your business is limited. 
Whether you are a decision-maker in your company or wish to become an entrepreneur during these hard times, it can pay off to understand ways of helping your business thrive, in spite of turbulence. Read on to learn more about the different steps you can take to improve the economic standing of your company.
Four important steps to take
The global pandemic has resulted in the drastic reduction of commercial activity and reduced sales for most companies, making them financially vulnerable. Here are some useful suggestions that can help your company reverse the negative effect of these tough economic times.
Protect your cash flow
A positive cash flow is the lifeline of a business and is essential for a company's operations and growth. There are many ways to ensure a positive cash flow—a thorough financial ratio analysis of expenditure and assets, converting hard assets into liquidated ones and creating a cash budget.
The bottom line to good cash management is to use all the tools available to you. You should also ensure that you have an extensive comprehension of the different routes for cash inflow in your company and how to strengthen them to guarantee a healthy cash balance.
Focus on core competencies
While diversification can be a great way to expand your business, it may prove to be a setback during times of uncertainty as it can hamper your core business and diminish the visibility of your brand. 
Over this time, most customers rely on trusted products and seldom experiment with new ones. Therefore, it might be a good idea to focus on your best products and services to ensure that your brand stays relevant and recession-proof.
Expand your customer base
Losing customers due to reduced commercial activity is natural during a pandemic or a lockdown, and you shouldn't just rely on your existing customers to generate enough revenue to sustain your company. This is the time to forage into uncharted territory and expand your customer base. You can research what your competitors are getting right and examine whether your company can afford to engage in similar activities. You can also start a referral programme with your existing customers to bring in new clients or run marketing campaigns to help potential customers come to your brand. 
Review inventory practices
Though reducing services is not what any business owner likes to do, this is another way to restrict company expenses to help maintain a positive cash flow. You should check your inventory to see what can be cut back without sacrificing the quality of your products or inconveniencing your clients and employees. You can also consider  alternatives for raw materials and labour sourcing to reduce costs further.
Other than these steps, you should also ensure that you have an in-depth understanding of all the financial and investment trends that can help you increase the capital and economic value of your company.
The best way to acquire this knowledge is to pursue an advanced course on finance and investments and the MA in Finance and Investments offered by the Berlin School of Business and Innovation (BSBI) is a great choice if you are looking for rigorous coursework and an excellent faculty. The course also has a blended learning option, allowing you to study at home while practicing social distancing.
Click here to learn more about this course.