How can an entrepreneurship degree boost your career?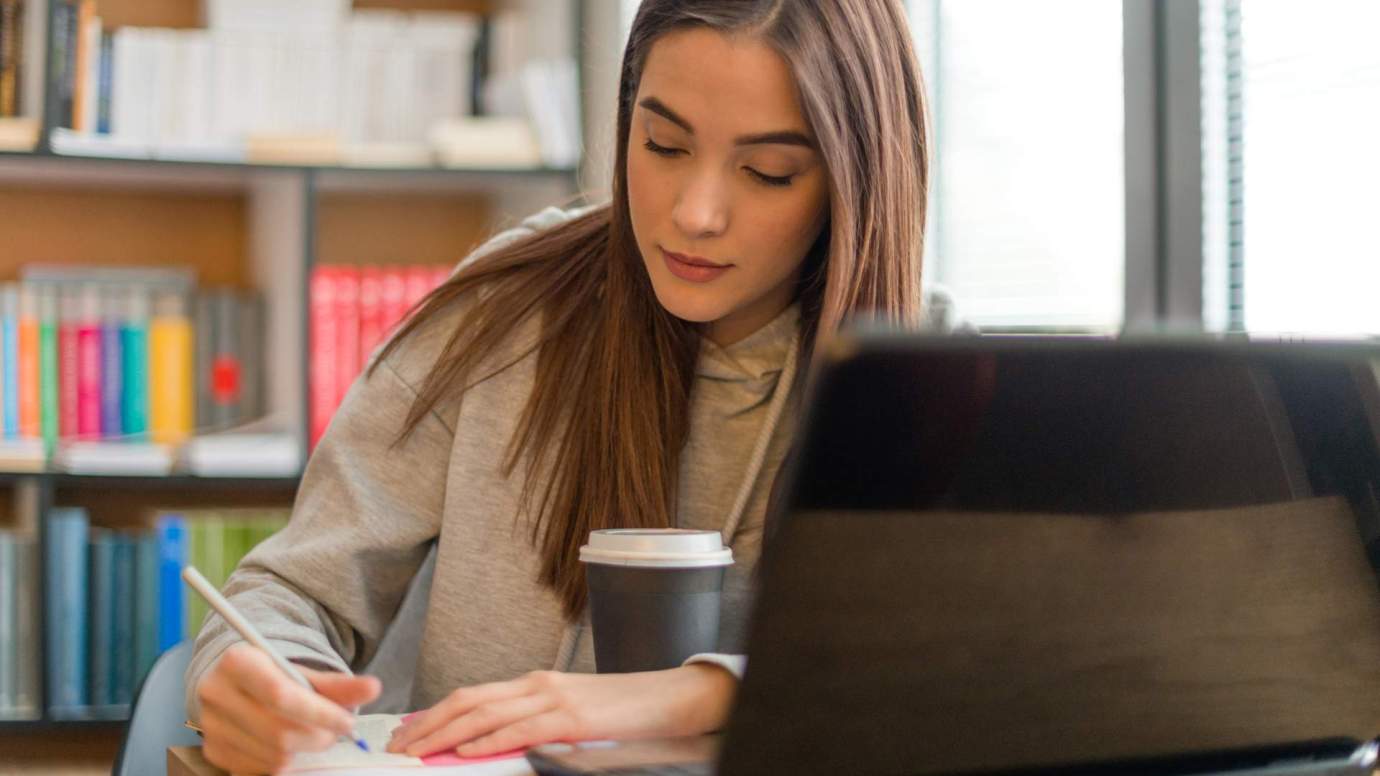 With advancements in technology, expansion of the global economy and a rise in the average level of education, becoming an entrepreneur is not considered a difficult feat.
The success of start-ups like Facebook and Snapchat has made this a popular path.
While the word entrepreneur was obscure some years back, it has become a buzzword. If you are unclear about the exact meaning of the term, you can think of it as being the top manager of an organisation who is responsible for designing, launching and running a new business.
Today, many youngsters aspire to start their own business and become a successful entrepreneur. The education industry has also stepped up to this demand with many universities across the world offering customised  entrepreneurship programmes such as a Master's in Entrepreneurship, which is designed to provide you with leadership, management and business skills.
If you are interested in pursuing entrepreneurship as a career option and want to learn more about the different career opportunities for entrepreneurship graduates, this blog is a must-read as we will tell you why to take an entrepreneurship course and the career possibilities with this.
Why should you opt for a degree in entrepreneurship?
While other business degrees such as human resource management, finance or business administration are popular among students, the following advantages of pursuing an entrepreneurship degree might make you consider it:
It goes beyond other business degrees 

Business degrees such as marketing or accounting can be counted as specialisations in specific domains. However, if you don't want to pick your specialisation at the start of your career, or prefer to look at the bigger picture, an entrepreneurship course can be helpful as you'll gain skills that are crucial to all business fields. 

The course provides real-world experience 

Most universities offering a master's degree in entrepreneurship require students to complete an internship or a project so they gain appropriate work experience before starting their entrepreneur careers. This will give you first-hand experience of what it's like to run a business. 

You learn about the latest business trends

To run your business efficiently, you must be aware of the latest trends in the business world.  An entrepreneurship course can help you learn how to keep track of the latest trends so that you and your business remain dynamic and relevant. It also introduces you to several sources that can help you keep up with the ever-changing business world.

You can improve your communication skills

Being an entrepreneur requires you to be confident and spontaneous in  public settings. You may have to charm potential clients and investors, allay fears of stakeholders, give speeches, handle conflict within your company and much more. 

Most entrepreneurship courses lay special emphasis on building your communication and public-speaking skills so you are always prepared in a corporate setting.

You have more opportunities to network

Having a good level of cultural awareness will help you as a hospitality employee; you will be able to build successful relationships with your customers by understanding cultural norms and attitudes, particularly ones different to your own. The  hospitality employment sector will require you to work with people from a variety of cultural backgrounds. This implies that a large number of the customers you interact with or colleagues you work alongside will be from a foreign country. If you are equipped with good cultural awareness, this will help you make your customers feel more comfortable, no matter their values, belief systems, perceptions, nationalities and cultural backgrounds. ​

You can experiment with different business ideas

Not all business ideas are practical, viable and can lead to a successful business. Hence, it is imperative to try and implement different ideas without the fear of failure. Most degrees in entrepreneurship allow you to experiment with your ideas, so that you make the right decisions when the stakes are high.

You have increased career opportunities

Since entrepreneurship is not a specific specialisation, a degree in the subject can open a sea of entrepreneur jobs. Contrary to the popular myth, entrepreneurship qualifications prepare you for a lot of jobs rather than just being useful for starting a business.
Career opportunities in entrepreneurship
Entrepreneurship courses can make you eligible for roles that require creativity, innovation, technical expertise, and leadership. Here are some roles that could be of interest.
Chief executive officer: In start-ups and smaller companies, the CEO acts as the primary think tank of the company. They develop several business ideas, meet large clients and investors to secure funds and foster a sense of confidence among employees.
Business consultant: Most Fortune 500 companies are driven by business consultants, who study and improve the operations and work with different teams to increase their efficiency. They are also responsible for generating business proposals.
Sales manager: To run the sales department, you should understand how the company operates. As a sales manager, you are required to represent you company to large clients, make and approve product pitches and follow up on business leads.
NGO fundraising consultants: Being able to raise funds for causes requires you to possess excellent communication and networking skills along with the ability to convince people. This job provides you with a sense of moral satisfaction too as your efforts are usually for good causes.
These roles are only a small snapshot of the possibilities you can get from an entrepreneurial degree. All of them will help you become an effective mentor or a leader if you wish to start your own business in the future.
There are many more benefits of pursuing a course in entrepreneurship. If you are looking for degree options, you should consider joining the MA Innovation and Entrepreneurship offered by the Berlin School of Business and Innovation (BSBI). This course will help you learn to deal with challenges that can arise whilst embarking on a new business venture. Click  here to get more details on the course and start your entrepreneurial journey today.