What is the scope and future of hospitality management?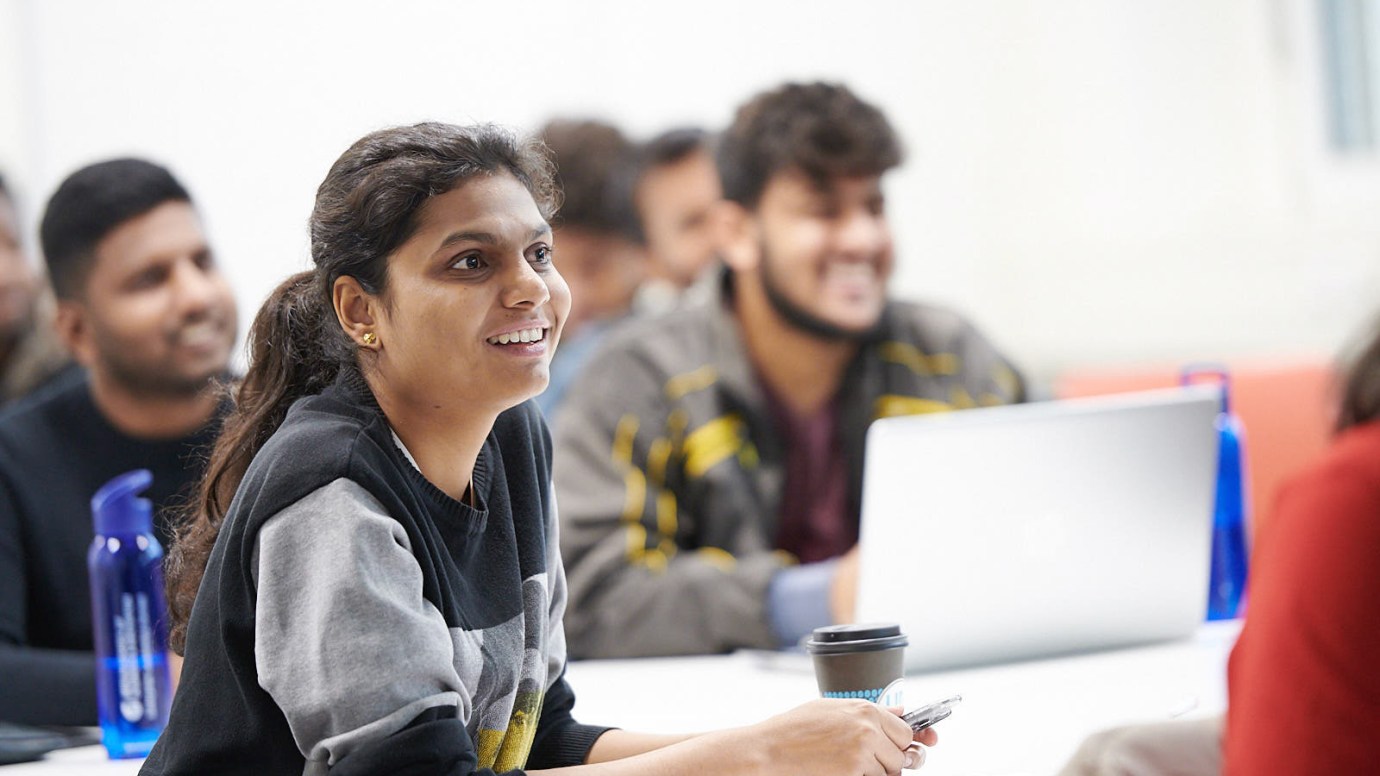 Globalisation has had a positive influence over several industries including the travel and tourism sector.
The growth of this industry, in terms of revenue and employment generation, has been phenomenal. According to the  World Travel and Tourism Council, the travel and tourism industry contributed a whopping €7.9 trillion to the global economy in 2018 and generated 319 million jobs. 
In fact, the growth rate of this industry has been more than that of the world GDP put together. This speaks volumes about the substantial contribution the travel and tourism industry has been making, continually, to the global economy.
Hospitality is an integral subsector of the tourism industry with a considerable number of jobs being generated. The growing opportunities in the hospitality industry have motivated students to take up hospitality courses. If you want to take a hospitality degree, this blog can walk you through the future potential of this industry.
What is hospitality management?
The hospitality industry spans over a wide array of sectors ranging from hotels and restaurants to casinos and airlines. Hospitality programmes equip students with skills that are relevant in various hospitality establishments. A hospitality degree covers the following areas of study:
Various concepts of management such as leadership management, operations management, project management and business strategy.
Entrepreneurship in tourism, hospitality business strategy and event management.
Real-world implementation of business theories and strategies.
This programme will also help you develop sound decision-making and problem-solving skills, which can help you cope with the challenges in a global business environment.
Who is eligible for hospitality management?
To be eligible to enroll into any postgraduate hospitality programme, students must meet the following criteria:
An undergraduate degree in a relevant field from a recognised university;
A minimum IELTS score of 6.0 (with a minimum of 5.5 across all bands) or equivalent;
A minimum PTE score of 50 or equivalent;
At least 21 years of age.
If applicants do not meet the academic requirements, they must have at least three years of relevant management experience.
What are the career opportunities available in hospitality management?
Accommodation Manager: to have a successful career as an accommodation manager, you must have strong organisational and time management skills. Your typical duties would include:
Managing the day-to-day activities in an establishment;
Providing accommodation to people with different purposes, depending on the establishment you work for;
Ensuring the efficient functioning of an establishment;
Catering to the needs of the guests or tenants;
Ensuring that the establishment abides by the code of hygiene and maintenance;
Budget management;
Catering to customer grievances.
Event Manager: as an event manager, you must possess impeccable communication skills, as a major part of the job is to coordinate with clients and other stakeholders to understand their needs. You must also be good at time management and organising tasks, since you need to tend to multiple aspects of the event, starting from food to decorations. Typical duties include:
Identifying the appropriate venue for an event and booking it in advance;
Coordinating with clients, suppliers and other event coordinators;
Budget and invoice management;
Providing customer support;
Ensuring the quality of service and products provided during the event is up to the mark;
Taking complete responsibility for the event, from start to finish.
The average annual salary commanded by an  event manager is €39,016.
Chef: the job responsibilities of a chef are not limited to the four walls of a kitchen. In fact, an integral part of chefs' jobs is to take on the managerial responsibilities of the establishment they work for. On a typical day, a chef must perform tasks such as:
Supervising the cooks and food preparation team;
Creating the restaurant menu;
Adjusting orders to meet guests' requests;
Assisting in preparing dishes (chopping, instructing junior chefs);
Cooking speciality dishes;
Deciding on the plating of dishes.
The average salary of a  chef is €63,662 per annum.
Hotel Manager: since a hotel manager needs to interact with clients and subordinates on a daily basis, it is essential that they have a good command over language and the ability to lead effectively. They usually have to encounter various challenges in their work schedule, especially since they are the face of the hotel. Hence, it is critical that they adopt a problem-solving approach while performing day-to-day tasks. Their typical responsibilities include:
Supervising the hotel employees;
Managing the catering and accommodation facilities;
Delivering excellent customer service;
Resolving customer complaints and grievances;
Managing employee schedules;
Ensuring that the hotel abides by the laws and regulations.
A  hotel manager's average annual salary is €50,000.
Hospitality management jobs are rewarding as well as challenging. The career progression in this industry is also fast, thanks to the abundance of opportunities available. However, to better understand the intricacies of this industry and  develop relevant hospitality skills, it is crucial for you to pursue the postgraduate course from a reputed business school.
Berlin School of Business and Innovation (BSBI) is a globally-recognised business school that focuses on helping students become job-ready and relevant to the international business environment. To help students excel in the field of hospitality, BSBI offers a postgraduate programme of  MA in International Tourism, Hospitality and Event Management. This is a blended course with online as well as on-campus delivery. With this programme, students can also understand how they can steer in the direction of a  career in tourism management. If you want to enter the travel and tourism industry, this is your chance to explore which sector is the best for you. Hurry and sign up for the course today!
This article was written by Meghdeep Patnaik and edited by Anisa C.