What are the skills required for hospitality management?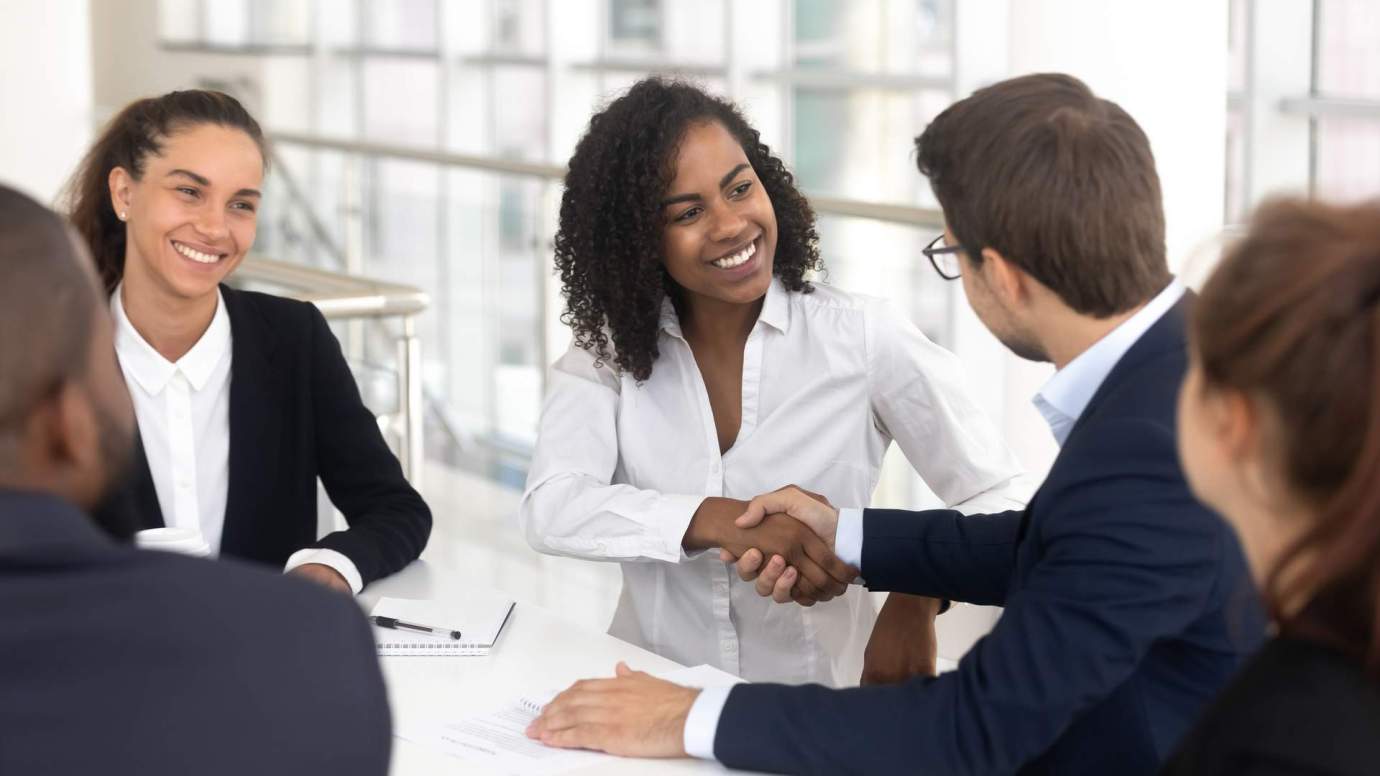 There are a wide variety of  job roles within the hospitality sector including: tour operator, hotel manager and PR manager. To be successful in this dynamic and fast-paced industry, there are some key skills you'll need to possess.
Whether you want to provide outstanding service that puts a smile on your customers' face or manage and execute events, parties and conferences, you'll need to know your market and utilise your skill set.
Read on to get a sense of the skills required to thrive and succeed in this industry.
 Customer service skills − Working within the hospitality industry typically requires you to work in a fast-paced environment that deals with people on a daily basis and so, excellent customer service skills are imperative to this field. This means not only understanding the customer's needs but also being able to deliver a positive customer service experience at all times.

Communication skills − Strong communication skills are highly valued in every industry, especially in the hospitality and tourism sector. In this area of business, employees are required to deal with people from a variety of backgrounds, ages, nationalities and temperaments, every single day. As a representative of your employer's brand, it is important that an employee can communicate in a way that is both clear and understandable. Having exceptional communication skills means you will have the ability to build and cultivate relationships that can make a big difference. Hopefully, your service will encourage a customer to come back to your organisation.
Networking skills – To be able to network effectively is considered a key skill needed to excel in the hospitality industry. In this sector, networking is perceived as a way to stimulate business and generate repeat customers. To enhance your hospitality career, it is important that you learn to build a loyal clientele who are interested in returning to the hotel/restaurant/tour you are offering. Employing good networking skills involves executing effective client relationship management and guest relation abilities.
Multitasking skills – As a hospitality professional you are expected to be prepared to accept challenges in the workplace no matter how difficult the task may appear. Furthermore, it is also important that you possess the ability to fulfil multiple roles and juggle different tasks simultaneously while meeting deadlines. Therefore, learning how to prioritise and manage your time effectively, being able to handle pressure and possessing the ability to remain calm when things get chaotic are all essential skills to be honed. Besides handling multiple responsibilities simultaneously, multitasking skills will also help you to efficiently manage several customers at a time.
Language skills − Language skills are considered an added advantage in the hospitality field as they can enhance employee's chances of being hired by a company or increase their professional value at work. Speaking the same language as your clients' will enable you to establish a more intimate relationship with them, which ultimately promotes customer satisfaction and loyalty. Particularly in the tourism sector, a level of fluency in a second language is considered a huge bonus because it allows employees to communicate with a wider range of clients.
Cultural awareness – Having a good level of cultural awareness will help you as a hospitality employee; you will be able to build successful relationships with your customers by understanding cultural norms and attitudes, particularly ones different to your own. The  hospitality employment sector will require you to work with people from a variety of cultural backgrounds. This implies that a large number of the customers you interact with or colleagues you work alongside will be from a foreign country. If you are equipped with good cultural awareness, this will help you make your customers feel more comfortable, no matter their values, belief systems, perceptions, nationalities and cultural backgrounds. ​
A career in hospitality is both exciting and demanding which requires constant adaptation to change. In order to be employable within the hospitality industry, placing the needs of the customer at the forefront of every decision, is a prerequisite. If you are curious to learn about the workings of international hospitality organisations in detail, then you may consider applying for  MA in International Tourism, Hospitality and Event Management programme at Berlin School of Business and Innovation. Apply today and get a head-start in the hospitality industry today!