Decoding the e-learning generation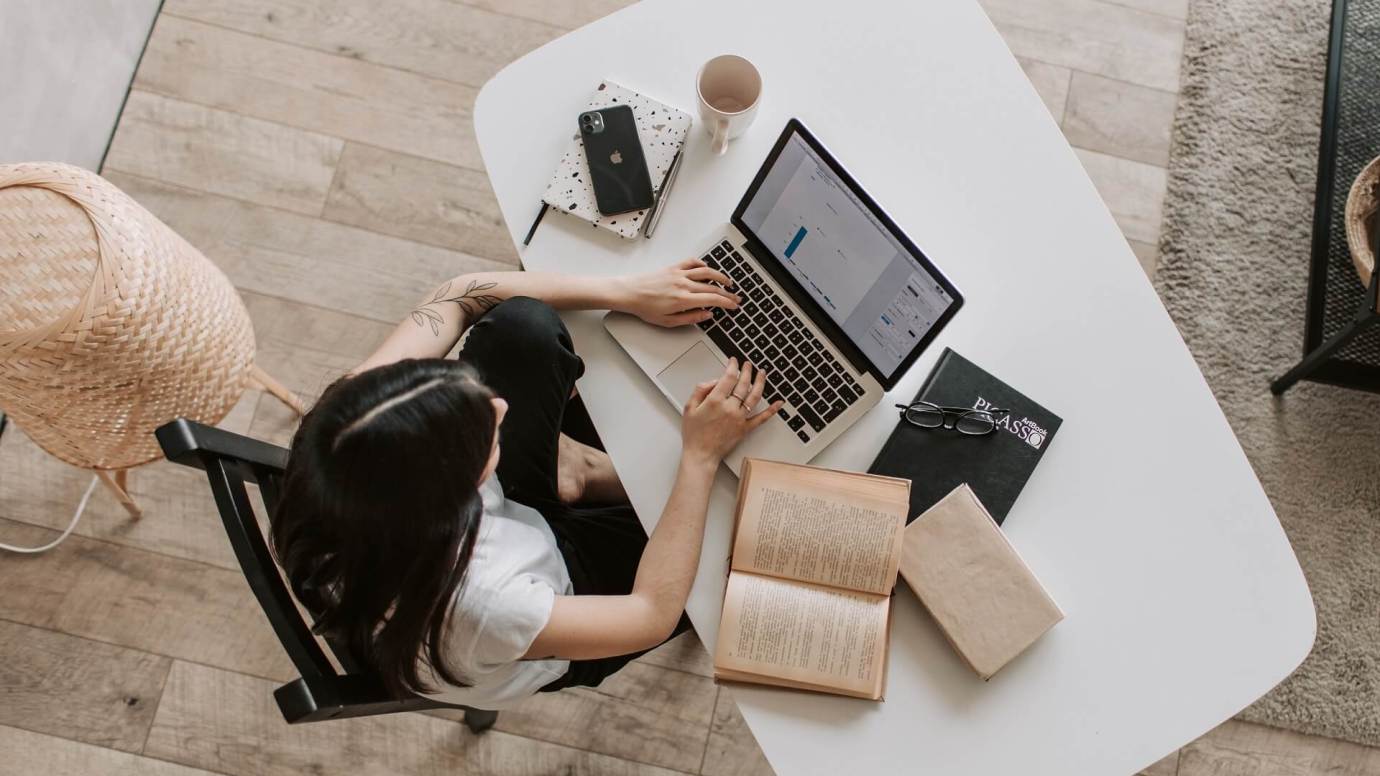 Every generation of students is unique in their behaviour, characteristics and beliefs. While millennials easily adapted to technology and have integrated it into every aspect of their lives, Gen Z grew up in an era of digital boom surrounded by smartphones and tablets from a young age. 
Both groups are a catalyst for change and have certain expectations from education and work. While their predecessors were satisfied with the traditional form of education, the new generation have different demands and are equipped with a digital toolbox to access new avenues of learning.  
Following the pandemic, educators are re-evaluating their entire approach to teaching and benefitting from new educational tools in the market. From e-learning platforms that are unaffected to digital resources that are aligned with business needs, technology is paving the way for a futuristic world of education. 
Education in a post-pandemic world 
Online learning was an integral part of education even before the pandemic but became a necessity almost overnight as a result of social distancing measures that were put in place.
The issue was not e-learning as such but a rigid mindset that had never challenged the structure of traditional teaching methods. As several long-established educational institutions faced hurdles in adopting digital tools, the new tech-savvy generation of students were able to take up online learning straight away.  
The past two years have put enormous emphasis on the importance of online education. It showed that being solely dependent on physical classroom was somewhat dangerous in an unpredictable world.
E-learning for Gen Z
A survey by online magazine Campus Technology showed that while 73% of American and Canadian students are keen to continue their studies online in the post-pandemic world, only 53% of the teaching faculty are of the same opinion about teaching online.  
Previously, education was limited to theoretical topics, exams and grades. It did little to add to the skills of students or prep them for real world business scenarios but as the world gets dynamic, real-life knowledge takes precedence over everything. An increasing number of students want to gain skills in digital marketing and data analytics that help them hit the ground running after graduation.
Be it Gen Z or millennials, the two have access to new technology. With distinct goals in mind, they want learning to be more engaging and personalised. The modern-day student would rather read online blogs and watch videos on leadership than simply limit it to a course topic. 
This generation has a continuous need for personal growth and is aware of the role of digital skills in the professional world and are therefore constantly seeking e-learning types that combine learning with tech tools. 
Do students prefer online classes?     
An online education research project conducted by Admissionsly in 2021 showed that 63% of high school students in the U.S.A are regularly using e-learning tools. Most of these students are keen on pursuing an online course in the future. 42% of American students also opted to study their bachelor's degree online.
These statistics clearly indicate that online education is fast becoming a preferred choice for students. COVID-19 has drastically shifted people's mindsets. This is especially true for e-learning which has championed overcoming the physical barriers of classroom learning and instead made education accessible, regardless of your location.  
If students can't physically attend lectures, they are made accessible to them through easy mediums. Moreover, online classes allow you to learn at your own pace and from the comfort of home.
Growth of e-learning 
Higher education and effective learning strategies have always gone hand-in-hand with business needs. The core purpose of learning is to make students competent enough to pursue job roles in the current market. 
As every industry becomes tech-oriented and continuous upskilling becomes pivotal, traditional education may no longer suffice. Educational institutions cannot afford unforeseen events that disrupt the learning process. As a result, online education is being increasingly integrated by universities across the world with a huge focus on building student's technical skills after they graduate.  
The growth of online education is evident in a Globe Newswire survey that shows that the global E-Learning market will reach $457. 8 billion by the year 2026.  
Looking to accelerate your career ahead with an online course? Check out the online programmes offered by the Berlin School of Business and Innovation (BSBI).
Programmes range from Global MBA to MSc Digital Marketing and are designed to meet modern-day business requirements and help students meet their professional goals. 
Taught by industry experts, these online programmes focus on the application of theoretical knowledge to navigate business problems and find effective solutions. Students benefit from an interactive learning environment that includes group discussions, live lectures and more.  
To know more about these online programmes and BSBI, click here! 
FAQs
What are the benefits of online learning?
There are various benefits to online learning as it is more affordable and allows you to study from anywhere. It allows you to maintain a healthy balance while juggling studies with work or other activities. Also, online learning is highly interactive and allows you to take up any query with the tutor along while participating in classroom discussions.
Millions of students opt for e-learning as it is feasible, less time consuming and gives them convenient access to learning. As a globally accepted form of education (when taught by a trusted provider), online learning also gives you access to better job opportunities in your industry.
If you enjoyed this blog, explore more of them below: