BSBI Faculty of Creative Industries – Open Day & Exhibition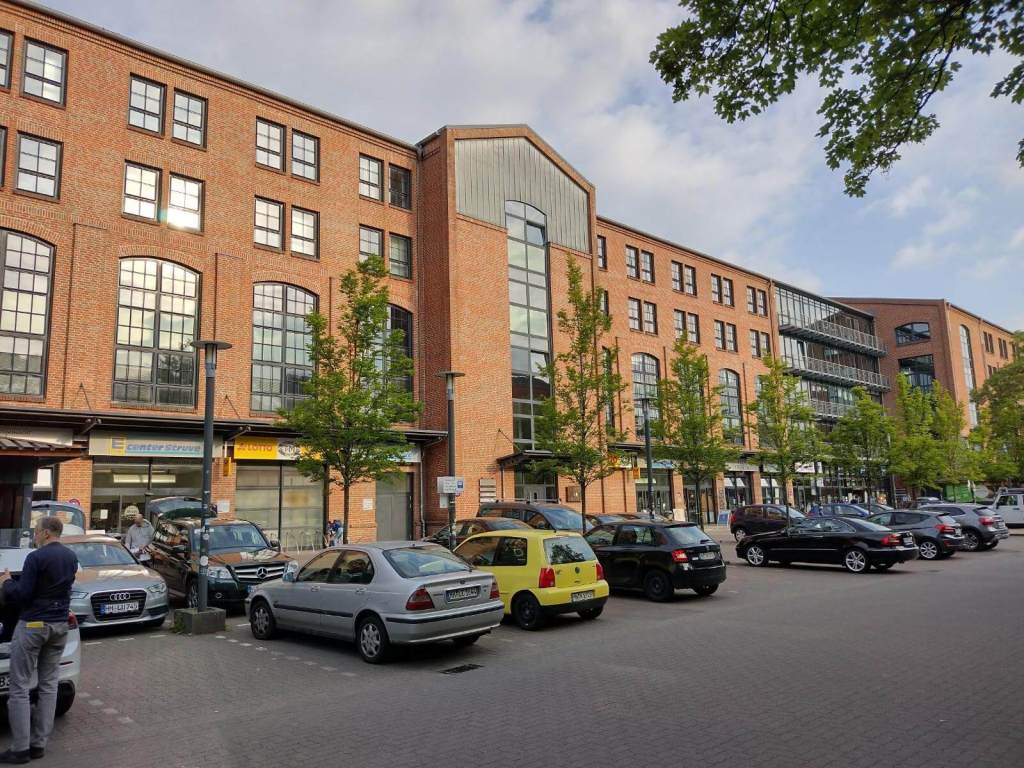 Event Details
Host: Liz Fernando, Head of Academic Operations Arts & Jürn Hocke, Interim Head of Faculty Arts
Venue: Hamburg campus
Time: 10:00 Europe/Berlin
Date: 07 October 2022
Register now
BSBI Faculty of Creative Industries will be having its very first Annual Autumn Exhibition from 6th – 7th October at our Hamburg campus.
Gain insights into the work of tomorrow's talents and engage in dialogue with our students. This showcase features the work of our Foundation Students, created over the course of their final term.
The exhibit will be open to the public on 7th October from 10:00 am to 4:00 pm.
Join us in Hamburg and register for this event early as we have limited capacity. Meet our creative arts faculty, programme consultants and directors onsite.
7th October 2022
10:00 am – 4:00 pm CEST 
Hotel Gastwerk
Gasstraße 6B 22761 Hamburg
That's not all! We are giving away a limited number of free tickets for the Teaser Lecture. First come, first served. Don't miss out. Let your creativity run free in a teaser lecture and get an impression of the way our courses work. 
Open Day Programme (11 am- 12 pm)
Open Day Agenda (11:00 am to 12:00 pm)
Welcome Remarks
Course Presentation
Showcase of the Portfolio Scholarship Competition Winners
Q&A Session
Closing Remarks
Meet the BSBI Team
Sagi Hartov, Co-Founder and Executive Chairman of BSBI
Liz Fernando, Head of Academic Operations Arts
Jürn Hocke, Interim Head of Faculty Arts
Gareth Beaney, Regional Director, Student Recruitment
Alina Sabau, Head of Student Recruitment