Why your business needs strategic marketing to be a success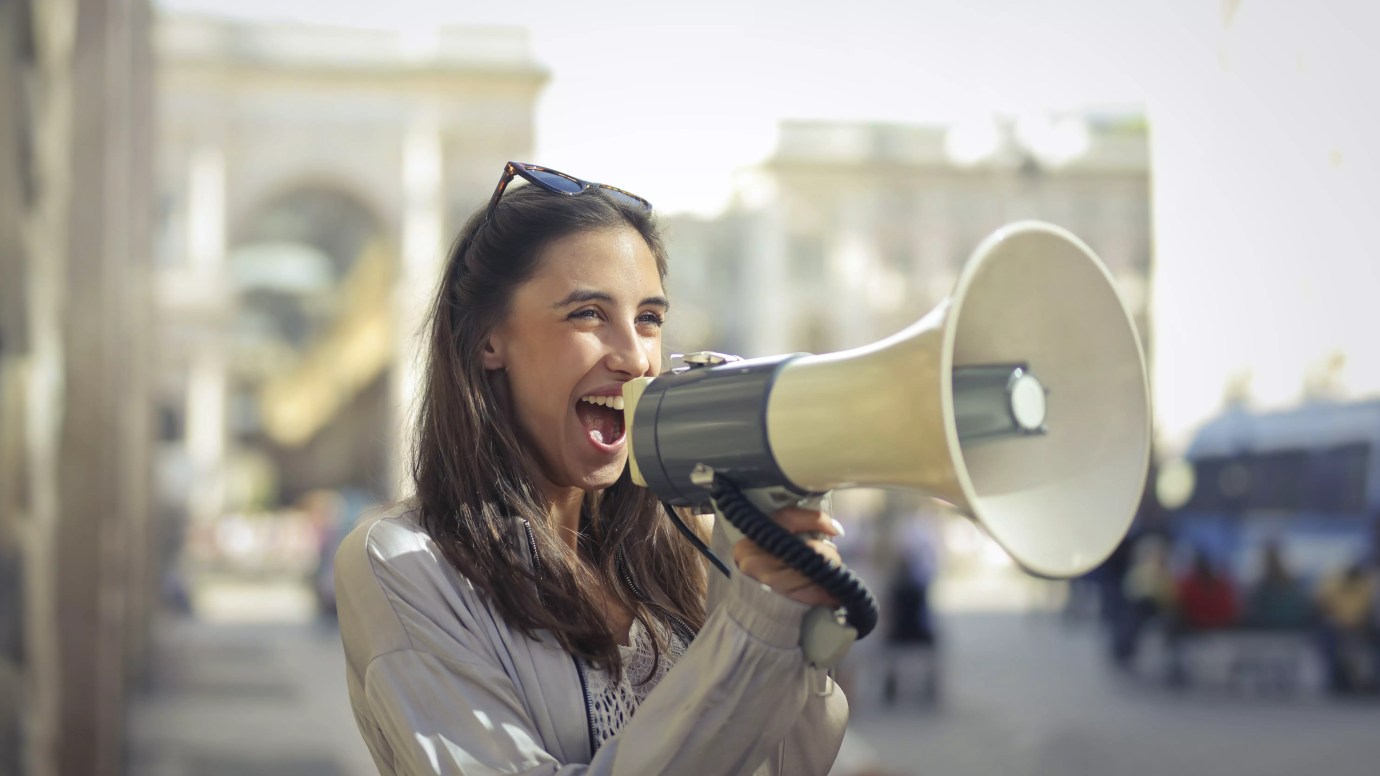 If as a business owner, you have never considered what value your business is giving to the customer, then you probably need to re-work your marketing strategy. Direct marketing no longer works in the modern world where the customer is more interested in the value you bring to the table rather than your product. 
HubSpot, which is currently a powerhouse of content marketing, did not merely create a product and market it. Instead, they sparked the interest of customers by offering them content based on how to market better. 
As people consumed that content and found it useful, they later turned to the host of tools that HubSpot offers, aimed at growing one's business. Now, the brand helps others build a strategic marketing plan as it understands the importance of marketing strategy very aptly. 
What is strategic marketing? 
In a sea of competitors, a business has to stand out by capitalizing on its strength. For long-term growth, it's necessary to create a strategic marketing plan which will bring commercial success by providing valuable products and services to the customers.
Strategic marketing is implemented by a brand to stand out in the competition and involves developing a strategic plan aimed at a specific target audience after analysing the market, identifying opportunities, and creating a marketing mix that aligns with the company's overall strategy.
Discover more blogs associated with the marketing programmes:
How is a strategic marketing plan developed? 
Strategic marketing is done to differentiate a business from others in the market and for that, enormous market research and planning are required. Here are the steps that are followed to create a strong strategic plan. 
To get the right strategic direction, it is necessary that you conduct market research to understand where the business stands and what customers are looking for. In strategic marketing, the key is always to research well. 
Understanding the target audience 
Market research will help you better understand what the target audience is looking for and you will get all the necessary demographics like age, location, and more. 
It is not just about sending the right message but also focusing on brand positioning, which means that you should be clear about the persona of your brand aligning with the message. For example, Dove focuses on natural beauty and embracing yourself and is consistent with that messaging. 
Set a budget and make a marketing plan 
Setting up a budget and sticking to it is important and once you have done that, it's time to make a marketing plan that brings together aspects of all the elements – research inputs, customer needs and brand message. 
Implementing and evaluation 
Be careful about picking the right timing to launch your campaign and also ensure that you pick the right channels where you are likely to have good reachability. 
How does the business benefit from strategic marketing? 
The business benefits in multiple ways when it implements strategic marketing and here are some of the top advantages. 
Gain a competitive advantage 
The importance of marketing strategy is that it gives you an edge over other existing brands and helps you get a strong footing in the market. Only with a good strategic marketing plan will you establish yourself in a market that is overflowing with brands and products. 
For a business to be able to sell its product and service, it would first have to build a presence. The customer should be able to recognize the company and that only comes with brand awareness. For example, McDonalds is synonymous with fast food and Nike is synonymous with sportswear despite tough competition. Establishing powerful brand recognition is an advantage that comes with strategic marketing. 
Improved customer satisfaction 
Strategic marketing gives a great insight into customer requirements and allows the business to develop products and services and the right marketing message that meets and exceeds customer expectations.  
A strategic marketing plan helps in the long-term success of a business because as you develop a good understanding of the market and customer, and are clear about what works and what does not work, you can position yourself better and reap long-term advantages. 
Marketing is a vast field and it is growing exponentially in the current times. Interested students can make an excellent career in this sector, provided they have the right knowledge and expertise. 
The MA in Strategic Marketing is a master's degree offered by the Berlin School of Business & Innovation (BSBI) that covers all the important elements of strategic marketing such as cross-cultural management, marketing communications, project management and leadership and more. 
The programme also comes with an international study experience as students get to embark on the learning journey from Barcelona, Spain and will finish the programme in Berlin, Germany. BSBI has joined up with CETT Barcelona School of Tourism, Hospitality and Gastronomy to bring students this unique experience. 
To learn more, click here!