5 ways MSc Digital Marketing will advance your career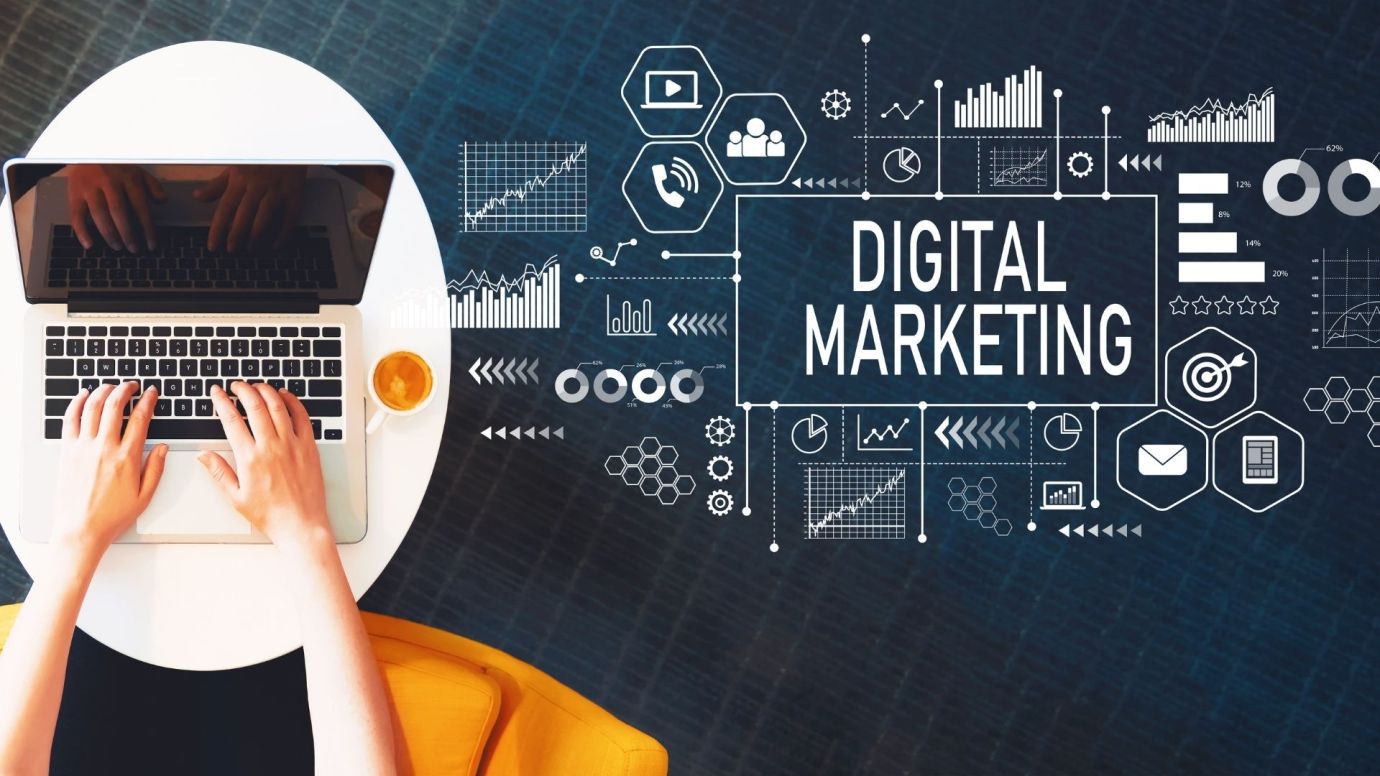 Digital marketers in the current era need to be fully prepared for further changes in this dynamic field. A masters in digital marketing serves as a great medium to strengthen your prowess in marketing. Along with equipping you with the basics, it also trains you in newer developments happening in the digital marketing landscape.
Essentially, a digital marketing masters degree opens you up to a world of possibilities. Read on to find out how.
Advancing your career with MSc in digital marketing
As Forbes perfectly puts it – digital marketing is part science and part skills. Hence, along with enhancing your creative side, it also gives you a good understanding of technical details. A degree in this field will broaden your career prospects as well as shaping you on an individual level.
MSc Digital Marketing will push you out of your comfort zone
Being a marketing expert means you are not limited in your job prospects and can expand your horizons, quite literally. Instead of sticking to your comfort zone, you can take your work anywhere. This means you can constantly meet new people, understand new cultures and explore more markets.
Studying this degree will enhance your leadership skills and offer you a newer perspective towards the global market and new trends. Even at work you will be continuously observing and learning new things. This will lead to holistic growth which will boost your confidence and make you sharper. 
Integrating theory with practice
Digital marketing postgraduate programmes at several business schools, such as Berlin School of Business and Innovation, include real-life case studies. Along with strong theoretical knowledge, students are taught via real-life applications.
For example, instead of simply explaining the core role of SEO, you will be taught how Amazon used SEO to enhance product visibility. How the brand made use of relevant keywords in the product title and employed back-end or hidden keywords to gain traction. This ensures students are prepared to use any theoretical digital marketing concept readily.   
High demand for digital marketers in the market
A job role that is highly in demand is always appealing. Given the growth in the digital marketing landscape and its tremendous usage, there is a continuous demand for experts in this field.
With a spike in mobile users by 93 million during the 2020 lockdown, it is no surprise that the digital revolution is gaining more traction. In addition to this, a survey by Abode, highlights European businesses making a giant leap in giving a personalised customer experience through digital marketing. All this culminates into one thing- higher job prospects.
You can earn a good salary
Looking to earn better and get more success? Digital marketing paves the way for that too. Given the importance and demand for digital marketers, it is no surprise that companies are willing to pay a good package to get the best talent on board.
As per Payscale, the average annual salary of a digital marketer in Europe is €33,939. The pay varies as per country and on the total work experience of the candidate. Those in higher roles such as marketing managers enjoy even better remunerations.               
MSc Digital Marketing will guide you to start your own business
If you are looking to be your own boss, then there can be no better career choice than digital marketing. With an in-depth understanding of online tools and platforms, you can easily start and run your own business digitally.
Your knowledge of online marketing will help you understand customer preferences, design the right product and sell it in the market through the correct platform. Moreover, you can be a digital marketing consultant and work with a multitude of clients.
If this is exactly what you are looking for, then your first step should be a course in digital marketing. Berlin School of Business and Innovation (BSBI) offers an excellent MSc Digital Marketing programme that is designed to give future professionals a practical understanding of the digital marketing industry.
Students who enrol in this programme get to enjoy tremendous industry exposure which includes attending lectures from top industry professionals in Germany and the UK. Click here to know more!
FAQs
Does BSBI offer career guidance to the students?
At BSBI, we assist students every step of the way and have a career guidance service in place which includes interview coaching, helping students design the perfect CV and personalised career guidance. BSBI has also built strategic partnerships with local firms and associations that allows students to talk to recruiters, get advice from professionals and even learn to network and negotiate with confidence.
Will students be given any help with finding employment/internships?
To help students land good jobs, BSBI has put in place company presentations and networking events. The former allows BSBI students to gain first-hand industry knowledge through leading German and international firms. We also have networking events that allow students to meet and work with company representatives. Along with this, BSBI has also partnered with Job Teaser, a leading recruitment platform where students can sign up to find the right job or internship.