What makes an effective employee?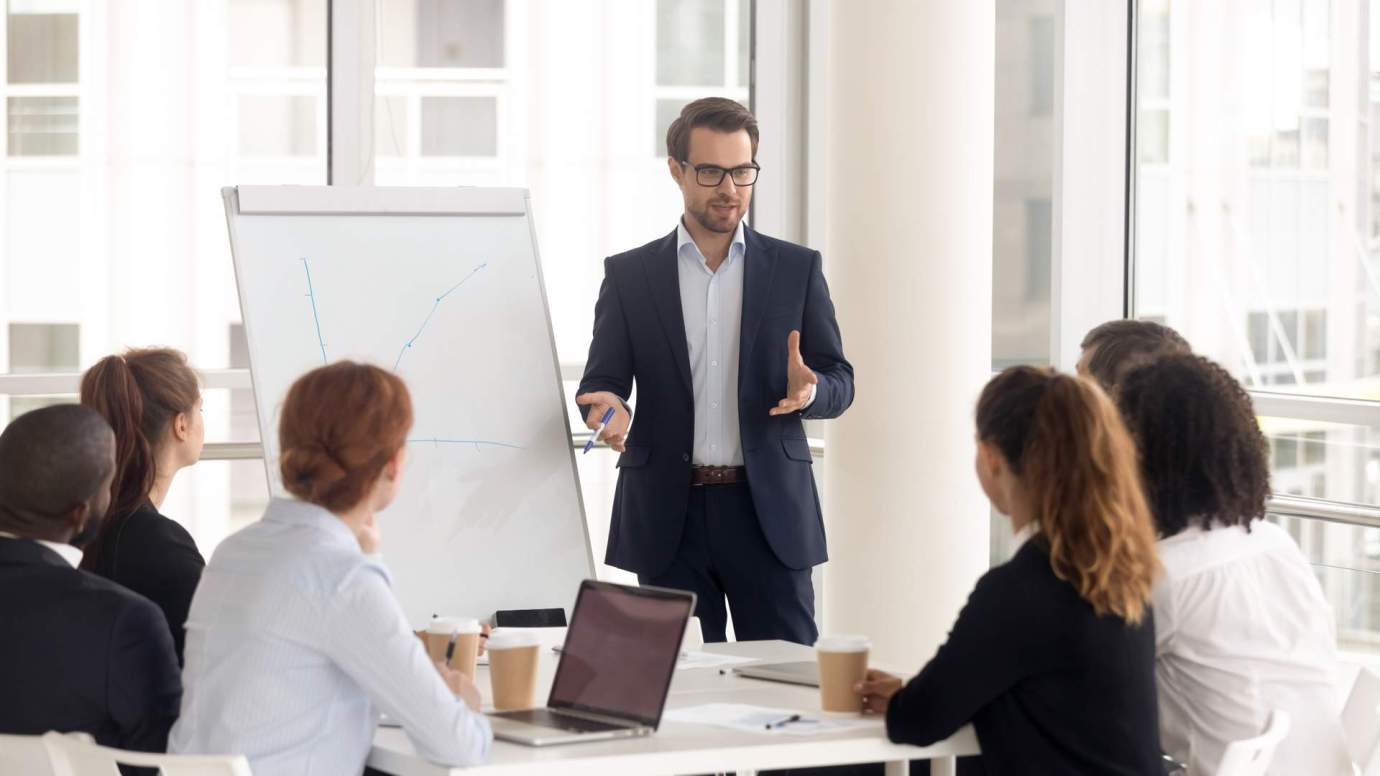 One of the most important assets of an organisation is its human resources. The increasing effectiveness of an employee not only aids that person's personal growth, but also an organisation's success. This blog will give you a fair idea about employee effectiveness and what takes to become an effective employee.
What are the traits of an effective employee?
CRITICAL THINKING SKILLS: Critical thinking skills are necessary in all professions and trades. In addition, being able to think on your feet comes in handy if you need to make a quick decision in a conflicting situation. These abilities will improve your analytical skills, making you an asset to the decision-making process of an organisation. A vital trait of an effective employee is to navigate through problems in a short period of time.

COMMUNICATION SKILLS: Developing effective communication skills help an employee's personal as well as professional growth. It should be noted that communication is not just about speaking to other team members, it is a two-way street. In order to ensure effective communication, an employee should be equally good at speaking and listening.

ETHICALLY SOUND: An essential trait of effective employees is being ethically sound. Some examples of ethical traits in the workplace include honesty, integrity, sense of equality and reliability. Organisations rely on effective employees for productive work and good conduct and it is therefore important that the employees take ownership of their roles.

TEAM PLAYER: Working in teams should come naturally to an effective employee and that is why interpersonal skills are so crucial. They allow the employee to work well with others, share their knowledge and experience, and learn from their peers.
What is employee effectiveness?
Employee effectiveness relates to the ability to achieve set goals, which should be directly proportional to that of an organisation's. An organisation's goals are focused on enhanced productivity, establishing a healthy work environment and better revenue and profits.

In the previous section, you found out what traits make for an effective employee. However, it is also important to be able to weigh up their effectiveness too. Some ways to find out exactly how effective an employee include:
Employee effectiveness does not automatically translate into employee efficiency. In order to assess an employees' effectiveness, it is essential that they know what is expected of them. In a workplace, performing holds more significance than just going about completing tasks; here's where efficiency comes into the picture as a vital measure of an employee's effectiveness.
Elaborating the role of an employee clearly contributes significantly to their productivity. In order to be efficient, employees must have an in-depth idea about what the role entails as adherence to the role responsibilities is an important factor in assessing employee effectiveness. It is therefore essential that job roles are clearly drawn out for employees to perform accordingly.
Employees need to be familiar with the organisation's goals. This promotes employees' productivity and ensures that they are instrumental in achieving the organisational goals. The extent to which an employee achieves set goals is a significant measure of employee effectiveness.
Effective management is a major influence of employee motivation. Successful employee motivation reflects positively on the employees' productivity. For example, rewards and recognition are a great way to promote productivity and employee wellness. Hence, an employee's motivation and their influence, in turn, on counterparts is a crucial factor in judging an employee's effectiveness.
What makes a highly effective employee?
If you aspire to develop your own career path, while contributing to the organisation's progress, then effectiveness in the workplace is key. You may therefore be wondering, 'what makes a highly effective employee?' If so, some handy tips include:
THINK AHEAD: You should constantly striving to develop new skills that will be instrumental to your role, while also not losing sight of your current responsibilities. This applies not just to role you have at present, but also to the next step in your career. Participate in professional development sessions and interpersonal skills seminars to become the right fit for future and present role.

BE QUICK ON YOUR FEET: Avoid procrastination to become an effective employee. Try completing tasks not just for the sake of it, but in a way that it contributes to the ultimate goals of an organisation. Everyone has a different approach to a particular task in a particular situation. Ensure that you have figured out the best way you can efficiently address a task and take that course of action. This will ensure that you have a ready-to-go solution if the same task comes your way again.

NETWORKING: This is an imperative skill, irrespective of the career you pursue. It increases your knowledge, enhances your visibility as a valued asset and helps in personal growth. Do not be afraid to put forward your opinions in group discussions or team meetings. It is a great sign of your ability to take ownership and will help you garner the interest of your peers.

ADHERENCE TO RESPONSIBILITY: In order progress in your career, you have to ensure that you ace the role you have now. You should make sure to meet deadlines, respond to emails on time, be punctual and contribute to the team's progress. This speaks volumes about your professionalism and helps you grow within the organisation.

IDENTIFY OPPORTUNITIES: Be proactive and volunteer to take up tasks that are not necessarily a part of your job role. For example, offer to lead a project or conduct meetings for knowledge sharing and employee training sessions. In order to take your career forward, you need to identify the right opportunities and grab them.
Students can acquire skills that are instrumental in their professional life through pursuing certain courses.  Berlin School of Business and Innovation (BSBI) offers professional courses where students can develop skills that will help them in becoming an effective employee. Some of examples of the courses offered by BSBI are: