Top 5 apps for international students in Barcelona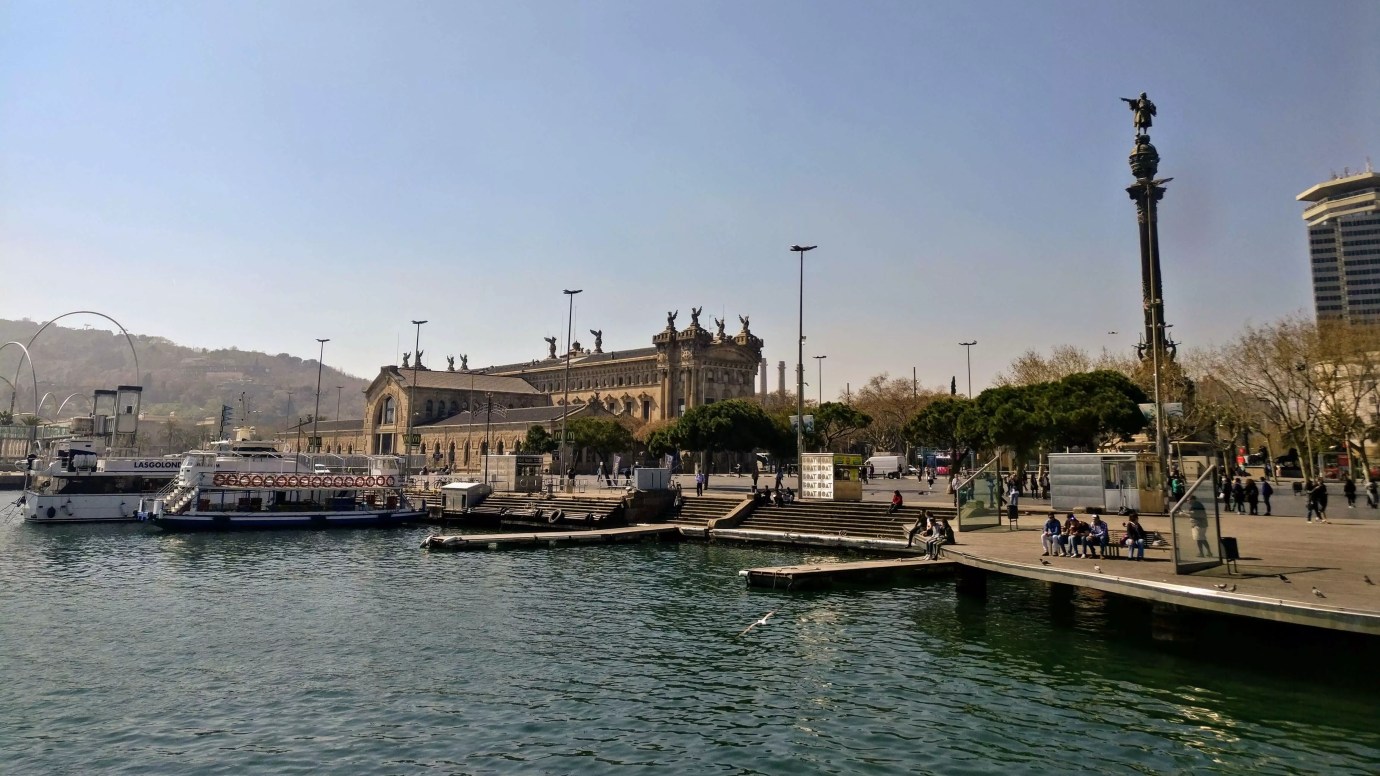 If you're an international student, finding the best local apps can be extremely helpful. Many challenges of studying abroad such as adapting to a new environment, culture, and learning a new language can be made simpler by installing the right app.
When you're moving to a new country you need something to help you navigate your new city, stay organised and manage your daily activities. There are many apps for students that help with brushing up on language skills, scheduling classes, setting reminders and taking notes.
Apps have made life easier for international students in several ways as they can help you to communicate with locals, discover restaurants or find the best transport routes. The best part about these useful apps for students is that they are hassle-free, interactive and use engaging ways to teach new skills.
Additionally, these apps help international students stay on top of their studies without the added stress of figuring it out on their own. Here are five useful apps that students in Barcelona can use:
What are the top 5 apps for students in Barcelona?
Apps have become globally popular and there is an app for everything be it ordering groceries or booking a cab but there are certain apps that are specifically of use to students in Barcelona. Here is a list of five of the best apps that every international student in Barcelona must install.
Bicing- Smou app
One of the best ways to travel around Barcelona is by hiring a bike to move around the city. Bicing is a public transport system accessible on the app, Smou, that provides you with all the information you need to find, hire and park a bike.
While Smou is an app that helps you get around by providing information on car parks, parking meters and more, Bicing is simply focused on cyclists.
The app uses your real time location to help you locate the nearest bicycle stands. Students are required to purchase membership for Bicing which will generate a subscription card. Anyone over the age of 16 can access this service as long as they have an identity number for foreign nationals (NIE).
Students can register using the Smou app, receive their subscriber card and activate the card using the Smou website/app. According to Barcelona International Welcome, the subscription charges are estimated at €50 a year.

Citymapper
If cycling is not your preferred way to travel, and you'd prefer to use other public transport such as the metro, bus, tram, or taxi then you can install Citymapper. Another popular and useful app for students, Citymapper will ensure that commuting is a stress-free experience for you.
Citymapper collects data from all the public transport systems in Barcelona, so all you need to do is type your destination and the app will create an itinerary for you. 
Citymapper also has other smart features like telescope mode which provides a street view of the destination. The app also gives notifications about the stations and other useful information and is completely free of charge.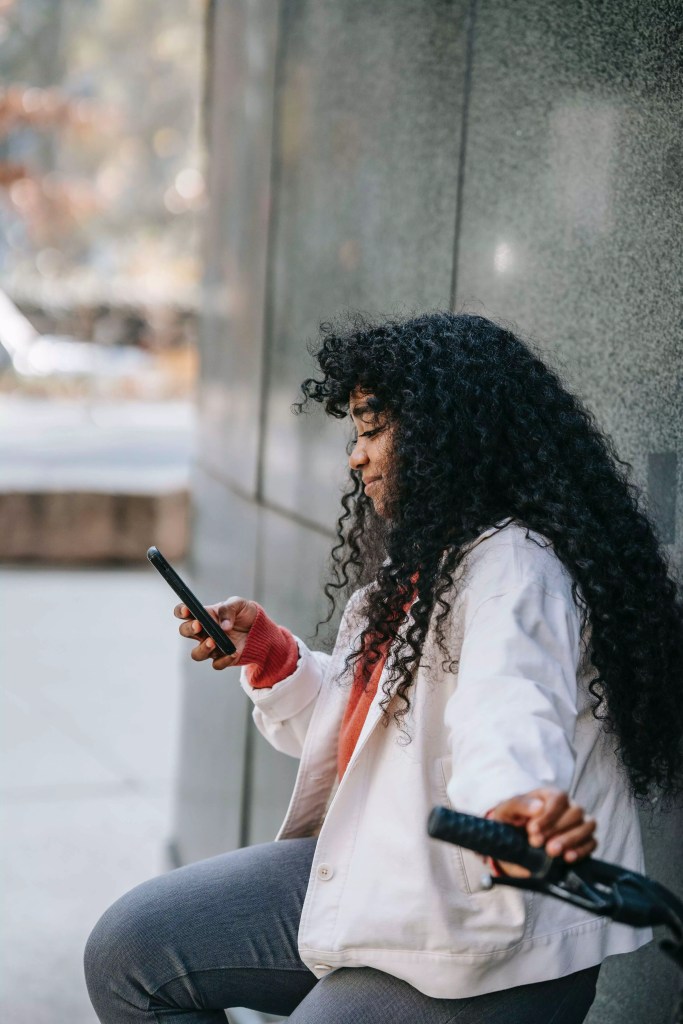 Duolingo
As an international student, if you are worried about the challenges of speaking Spanish, then all you need is the Duolingo app that will help you learn new words and phrases in Spanish.
Duolingo is easily the best language app for students and according to Google Play it is among the most downloaded education apps in the world. This app will help you grasp Spanish in a fun and interesting way with numerous games and quizzes.
While the Duolingo app is free, students who are interested in the premium version- Duolingo Super can opt for a subscription plan – monthly, yearly or even a family plan. According to Test Prep Insight, the plan can cost $7 per month, though it's advisable to check the app for the exact subscription fee.

Idealista
As an international student in Barcelona, finding a good place to stay will be at the top of your priority list. With the Idealista app, house hunting becomes all the easier as the savvy application allows you to search nearby parameters based on your requirements. This can be the area in which you are looking for an apartment, the number of bedrooms, square metres and even other details like terrace space, air conditioning and more.
This free app is ideal for students in Barcelona as it makes finding the right property in Barcelona an effortless experience.

Spotted by Locals
Spotted by Locals is an app that is very popular and useful in Barcelona. As someone new to the city, you can rely on this app to get inside information and tips into lesser-known gems, avoiding tourist traps and many other things.
This app has authentic information from locals that can be immensely useful for any new face who is trying to understand the city. The useful tips that it offers help you discover some brilliant places to see, eat and shop along with things that you should avoid doing as well.
Barcelona is a city that boasts a rich cultural heritage and is known for its stunning architecture. It is also known for offering high-quality learning and if you are keen to study in this vibrant city then check out the Berlin School of Business and Innovation.
BSBI offers excellent programmes like a Global MBA, an MA in Strategic Marketing and more which are taught on its Barcelona and Berlin campus, cities known for their thriving culture and business hubs.
The business school offers a unique international study experience to students where you will get to study at two different campuses in two different countries. BSBI has partnered up with CETT in Barcelona to give students a chance to experience two different teaching methodologies and two different cultures, and a chance to network in two of the most popular cities in the world.
Enrol for a programme with BSBI to enjoy this amazing international experience.
Click here for more.