The key project management skills needed to succeed as a project manager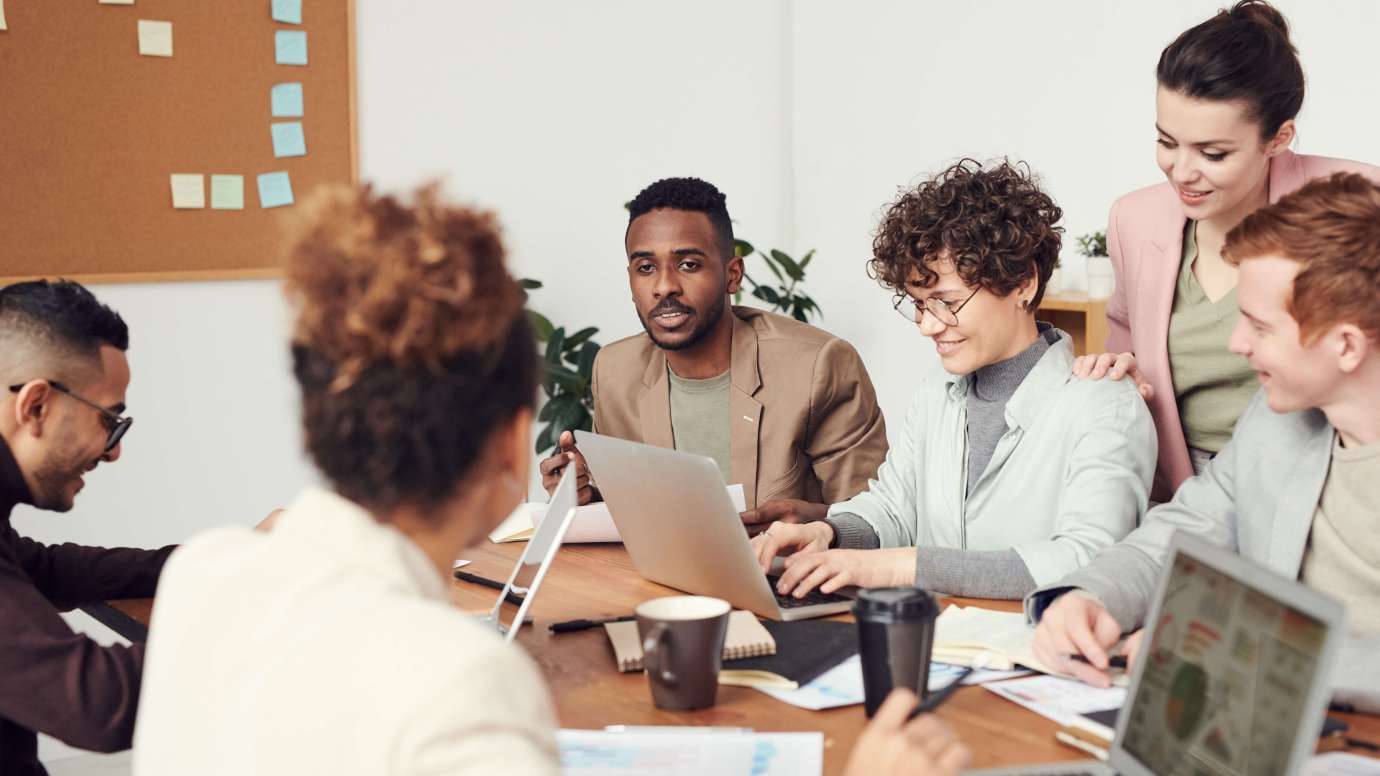 Project managers are essential for an organisation as they hold the team and the project together. It is difficult to successfully run a business project without good project management as there will be no one to navigate everyday challenges, create a vision, and keep things running as per schedule.
To be a good project manager, you will need necessary project management skills which will help you meet the demands of your job role. Only with the right skills will you be able to run the business effectively and more efficiently.
These competencies and skills include technical knowledge and soft skills that are needed to undertake a project from start to finish. Project management skills are necessary to enable effective planning, efficient resource allocation, and timely project completion. With these skills, a project manager can help the business stay organised, meet objectives, and deliver high-quality results.
Discover more blogs associated with the business programmes:
What are project management skills?
Project management skills are a group of competencies that are essential for starting, planning, and completing projects. Project managers lead teams and coordinate efforts to reach a common objective. These skills include a mix of technical abilities, interpersonal skills, and personal qualities.
Key project management skills
If you are looking to develop project management skills, then here is a list of expertise that you should focus on. Each of these attributes is important in managing a team and ensuring that the project at hand runs smoothly and is able to meet the desired outcome.
Initiating a project effectively
The beginning of a project, known as project initiation, plays a crucial role in its overall success. Despite its apparent simplicity, this phase requires careful consideration of several key factors. Initiating a project involves establishing clear and attainable goals, assembling a capable team, identifying necessary resources, and conducting a kick-off meeting to get things started.
Risk management
Risk management is an important skill in project management that allows project managers to make smart decisions that benefit the organisation. Employers value candidates who can take well-thought-out risks and understand the impact on the team and project. This requires confidence and the ability to assess project risks effectively.
Ability to negotiate well
Being able to negotiate effectively with suppliers, vendors, clients, and stakeholders is a crucial skill that organisations seek in project managers. It involves finding solutions that benefit everyone involved. Negotiation skills are honed through practice and experience, enabling you to influence team members and align everyone towards the shared organisational goal.
Understanding of project management tools
Technology plays a big part in project management and as an aspiring project manager, you will be expected to have a good understanding of various project management tools. These are needed to communicate, schedule and even share findings across the team.
Some of the most common tools that are used for collaboration and communication include Google Sheets, Asana, Trello, digital calendars, conferencing software and more.
Project management tools
As a project manager, you can work in various fields, such as IT, healthcare, and construction. Employers may prioritise candidates with academic or professional backgrounds in the specific industry. If you're considering a career switch to project management, exploring opportunities in a field you're familiar with can be beneficial. With your existing knowledge of the sector, you will get an edge over your peers and find success in the long run.
Project management is among the most prolific and sought-after career choices because every organisation depends on the success of its projects for profit earning and to grow in the long run.
People skills
As a project manager, your main goal is to successfully finish projects. This involves more than just being organised and communicating with the right people. It also means motivating your team, encouraging collaboration and openness, and resolving conflicts. Recognising that people have different work styles, motivations, strengths, and areas for growth leads to more effective teams and successful projects.
If you are looking to make a career as a project manager, then you must look into a good programme such as the MSc Project Management [H1] offered by the Berlin School of Business and Innovation (BSBI). This degree helps you gain specialist business knowledge to make an excellent career in any project-based role.
Offered in partnership with The University of Roehampton London, this master's degree is for students who hold a three-year university degree in any of the three fields- Technology, Business or Management, or Engineering.
BSBI is a reputed business school that has an excellent faculty and uses top-notch learning tools such as the VLE (Virtual Learning Environment). The University of Roehampton London also has a distinguished history and provides a rich learning environment to its students with great emphasis on research. It is also popular for covering a broad range of expertise in fields such as arts, psychology, business, teacher training and more.